2022 Color of the Year: Emerald Green
Etsy knows a thing or two about trends.  And this year they've gone all in on Emerald Green.  And for good reason.  Here are my favorite Etsy finds in this gorgeous color.
Velvet Pillows
Nothing matches better with a rich, deep emerald green than velvet.  And these pillows are a luxe way to add the color into a living room or bedroom.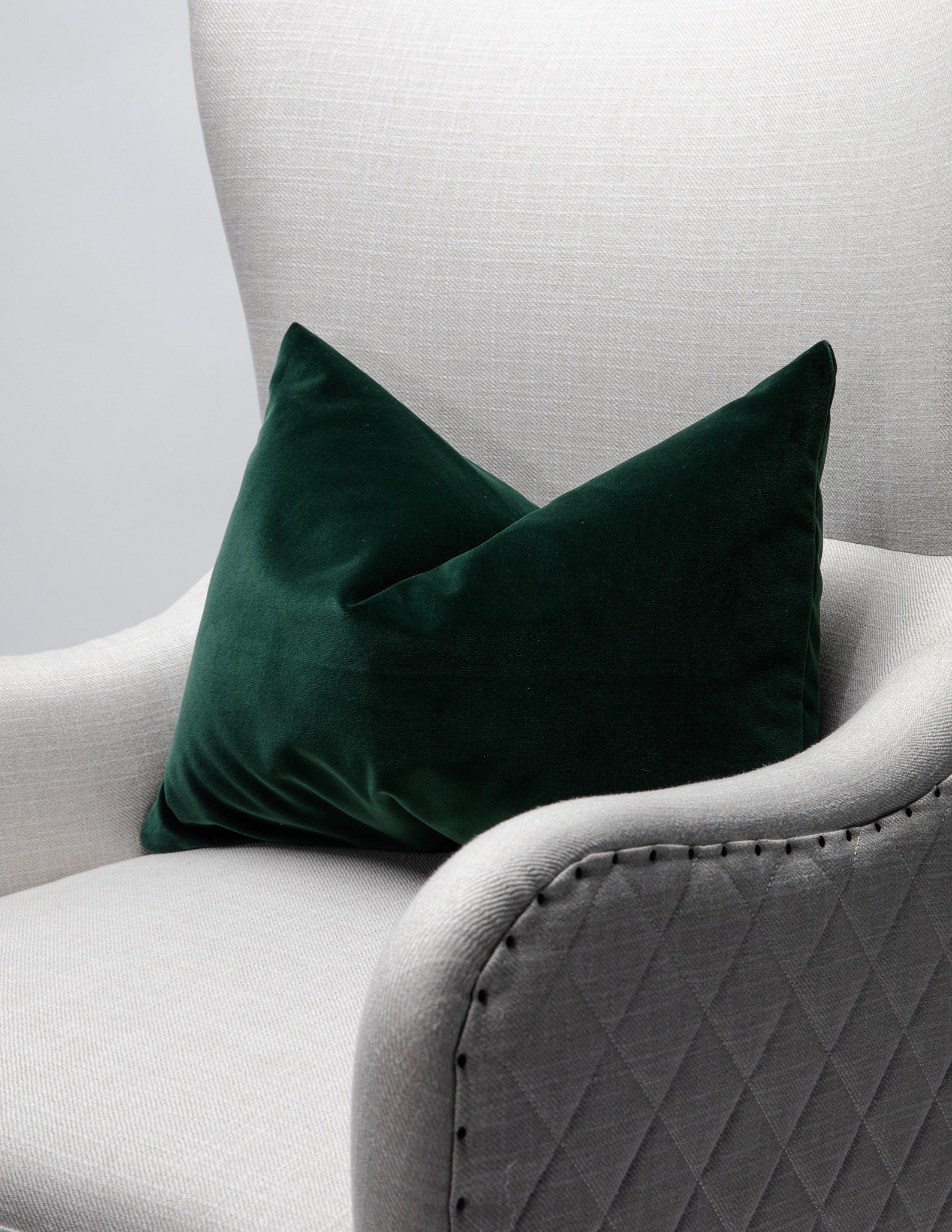 Curtains
If you're wanting something a bit more dramatic, these curtains are what you're looking for to make a statement.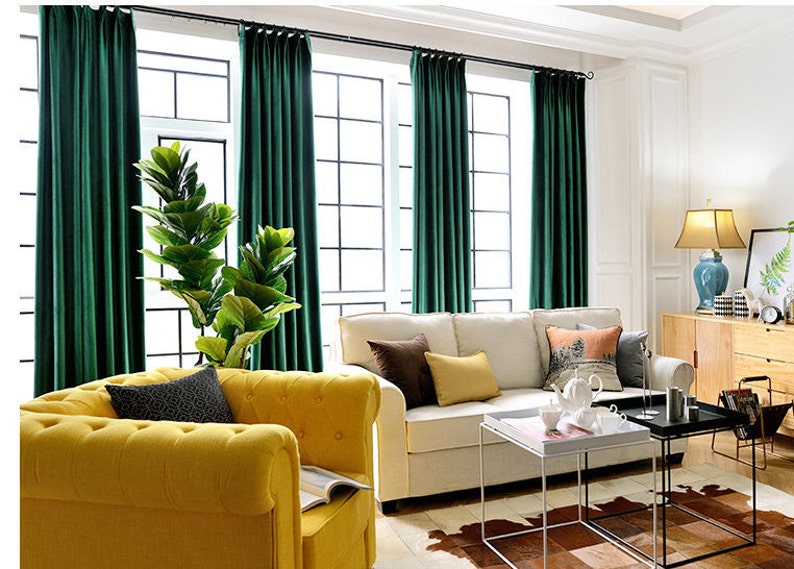 Macrame Wall Hanging
For something a little more boho, check out this gorgeous macrame wall hanging. The gold touch adds a little extra glam too!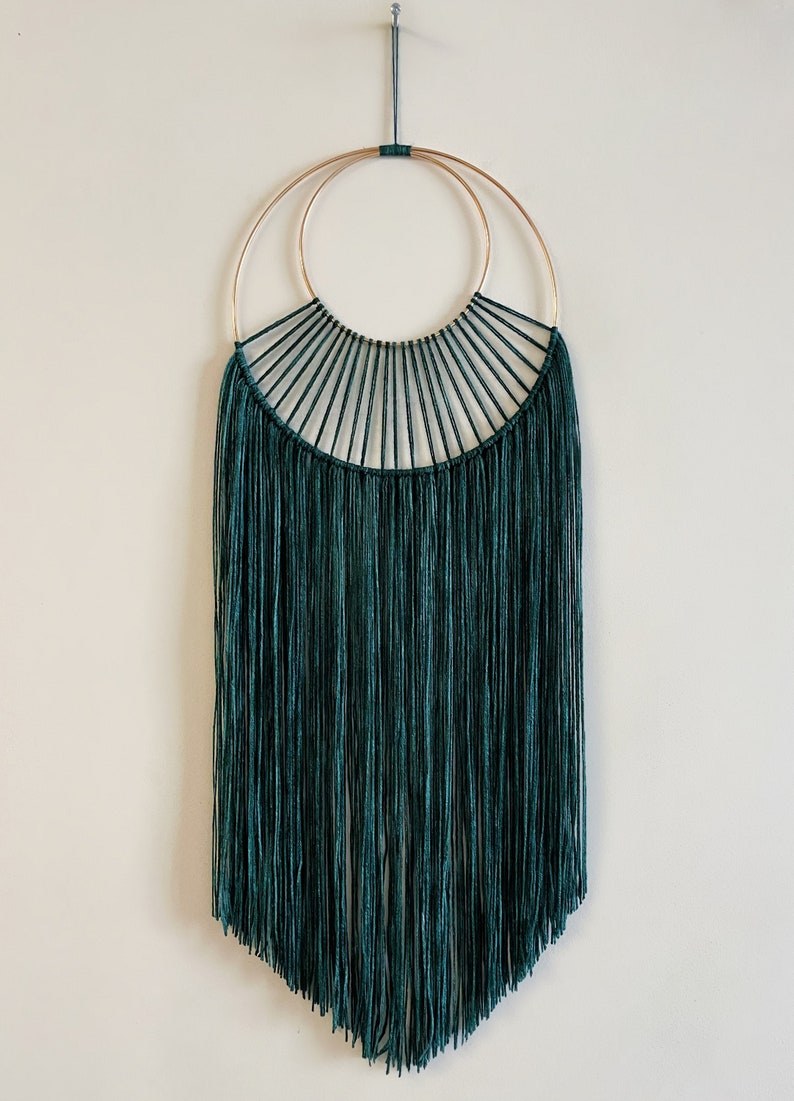 Rustic Napkins
For more of a rustic touch, grab a set of these cotton napkins in emerald.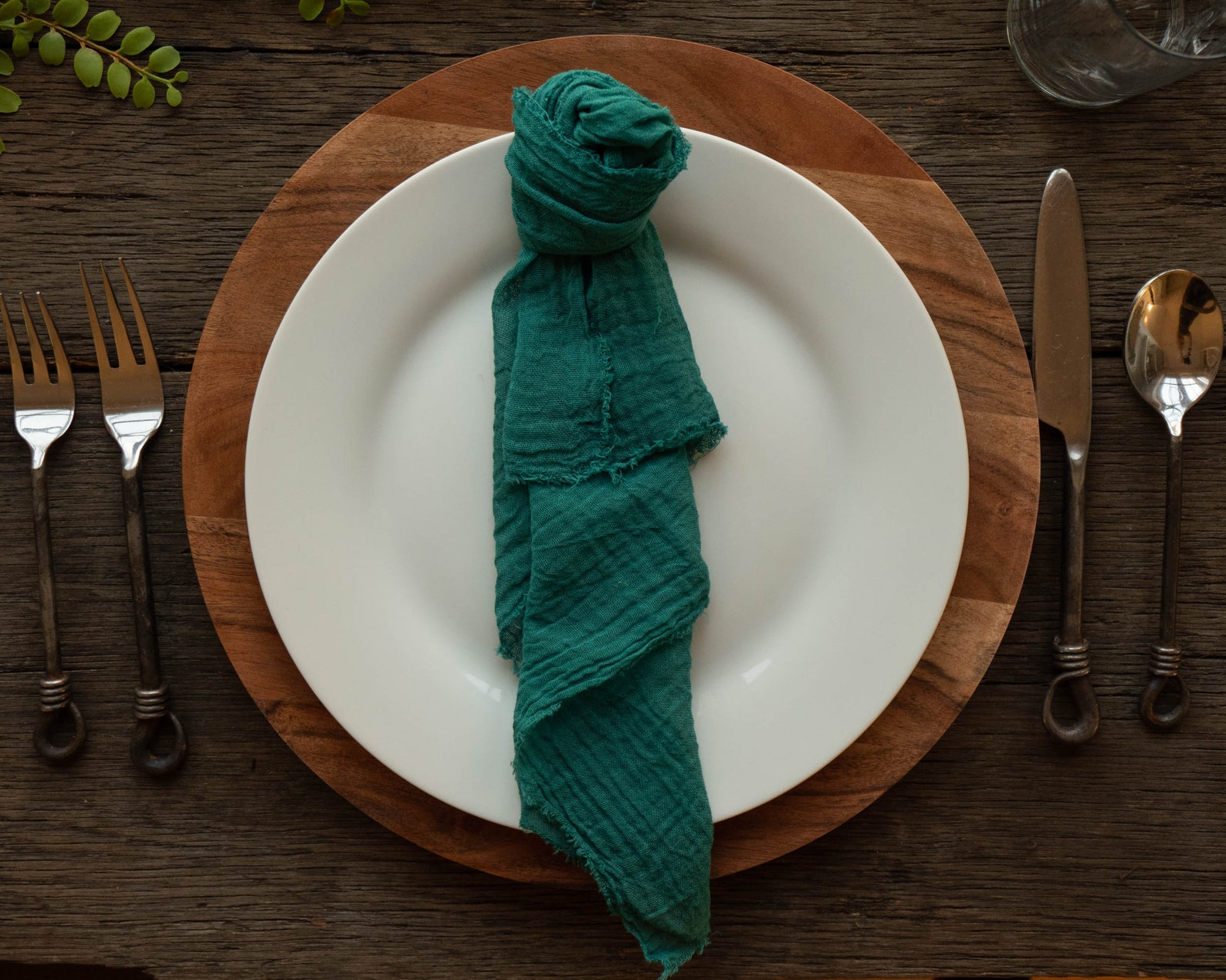 Unique Seating
These unique stools are a perfect pop of color.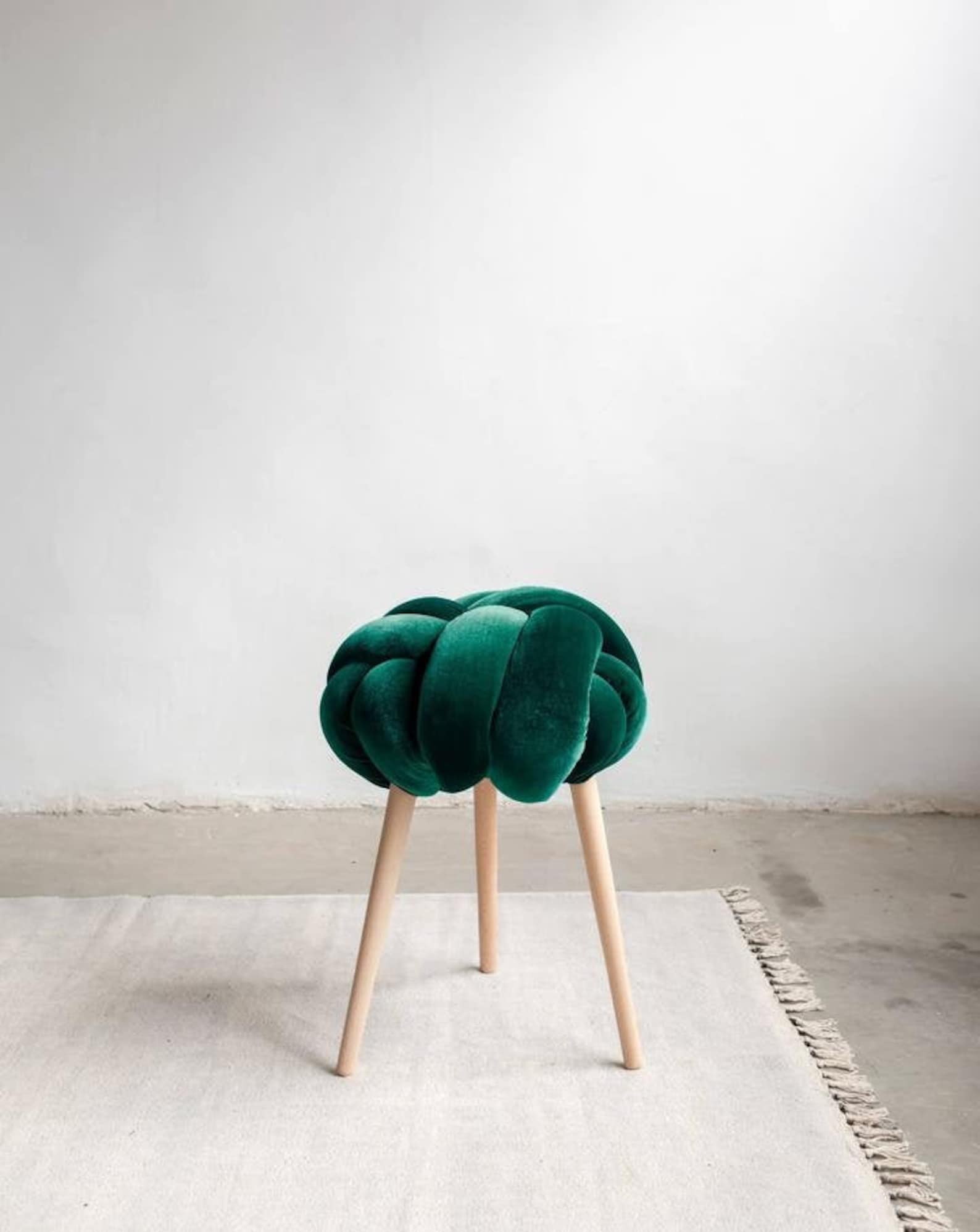 Soap Dispensers
To tie it all together in the kitchen, grab one of these soap dispensers in either clear or amber.