Etsy Holiday Gift Guide
For Her
Clay Earrings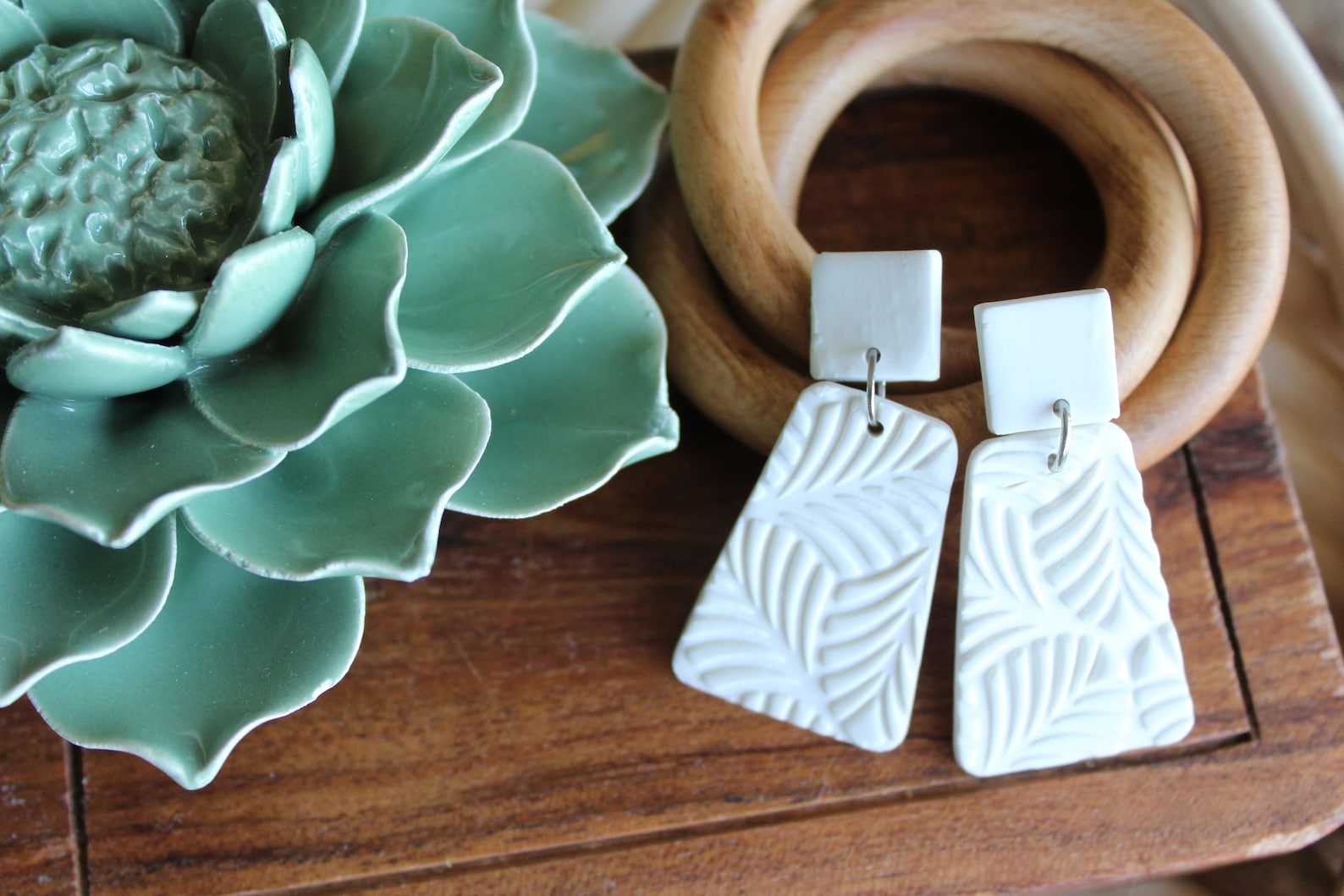 The texture on these earrings is gorgeous and so unique. And clay earrings are so lightweight, that they make perfect gifts for anyone.
Pearl Earrings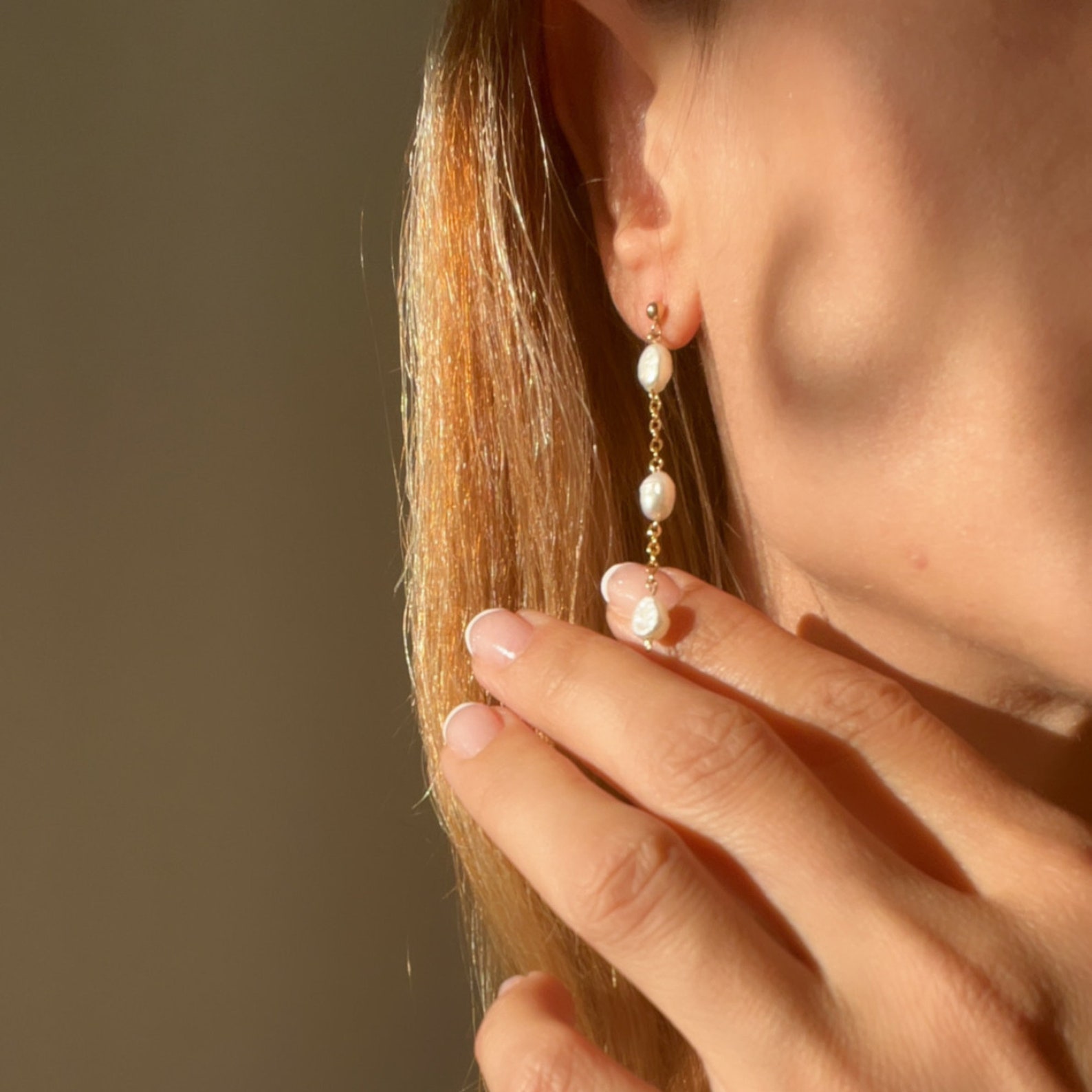 These pearl earrings are perfect for special occasions and will never go out of style
Aromatherapy Dough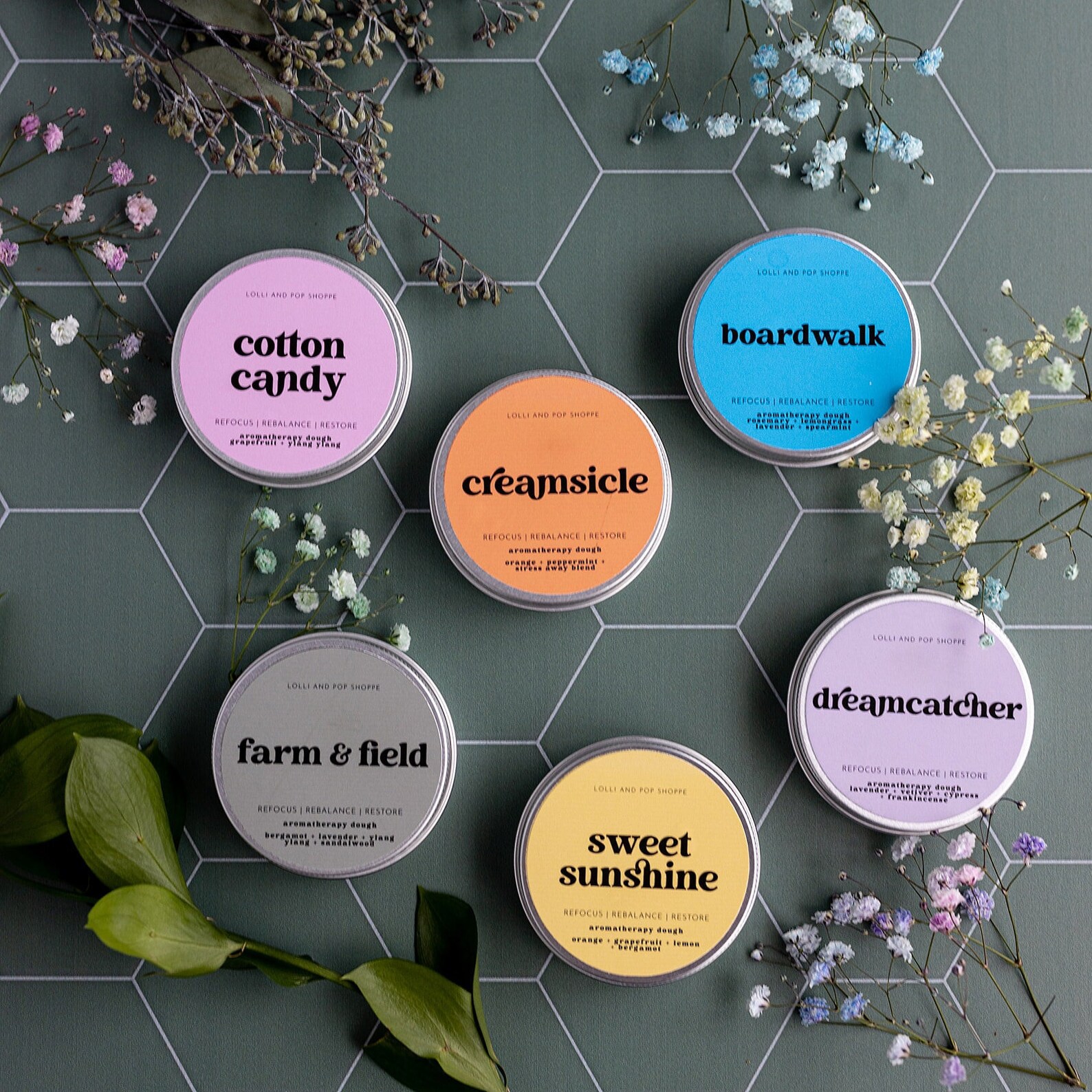 I for sure need all of these scents. This aromatherapy dough is perfect for stress relief and as a fidget toy. I need the inspire and focus scents!
Eye Pillows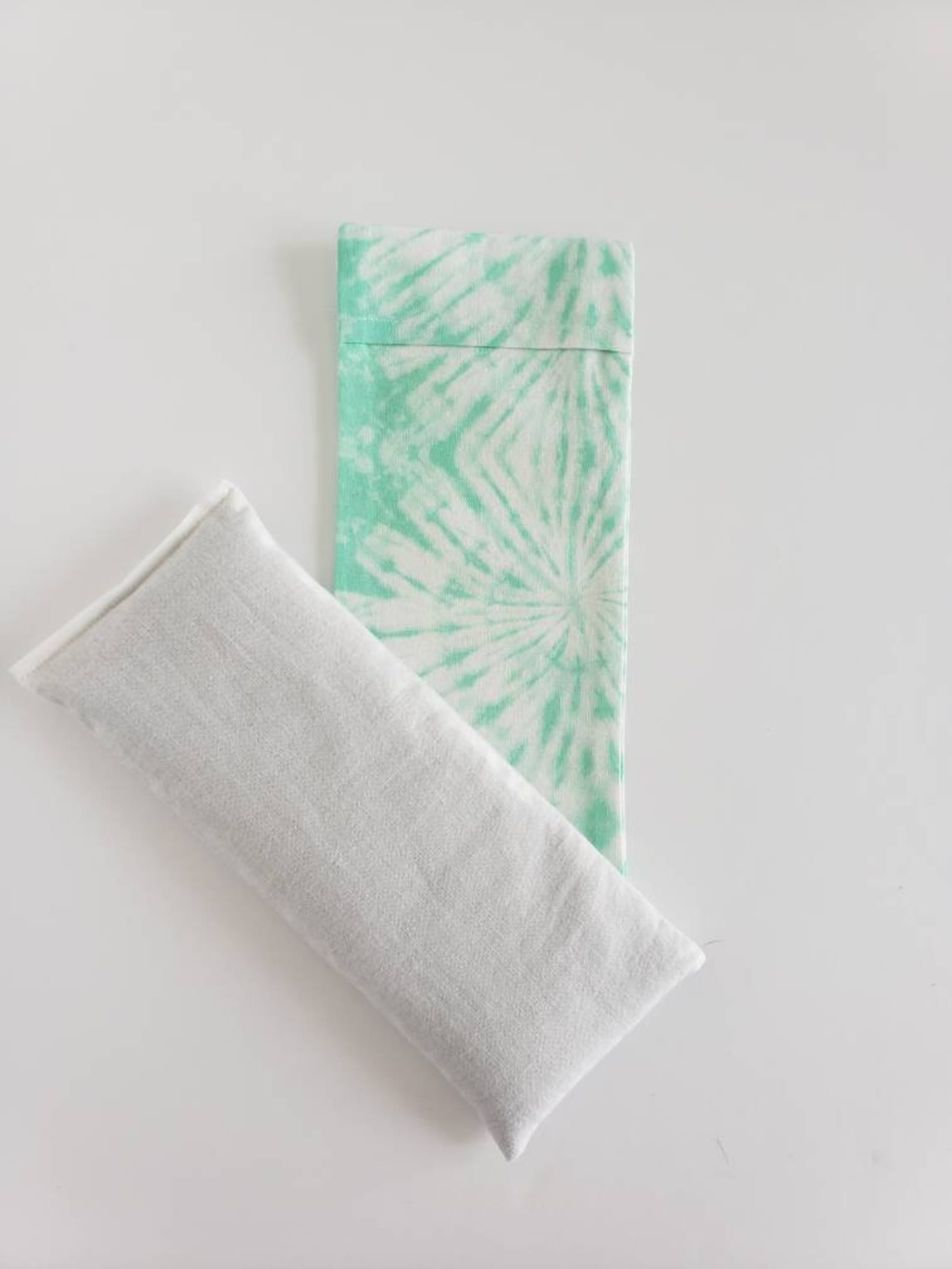 Talk about de-stressing. I have one of these eye pillows filled with Pink Himalayan salt and it's amazing for a quick 20 minute decompression especially during this stressful time of year.
Stickers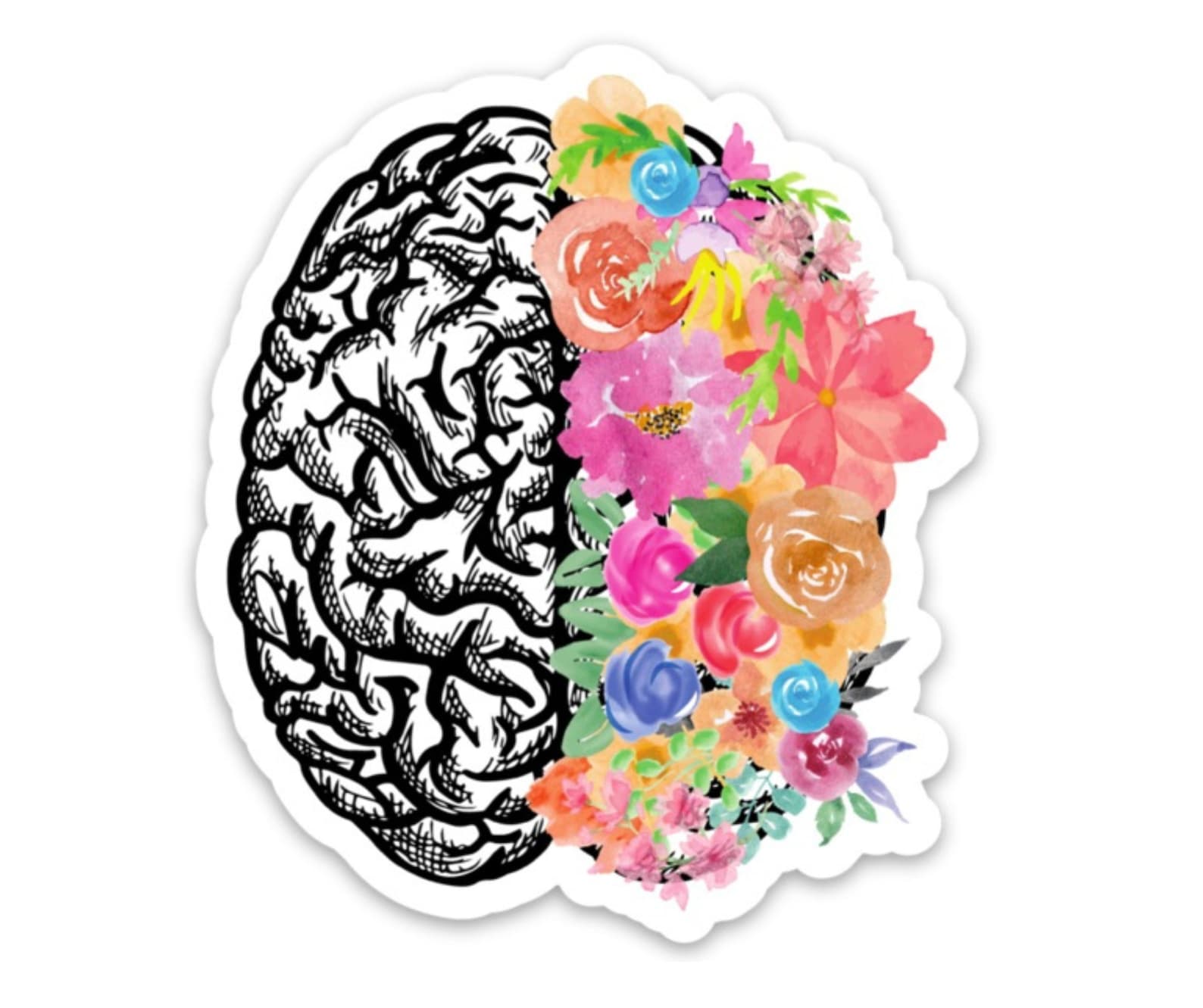 You can never have too many stickers. For your sticker obsessed friends, check out Sagie May Design Co.
Planters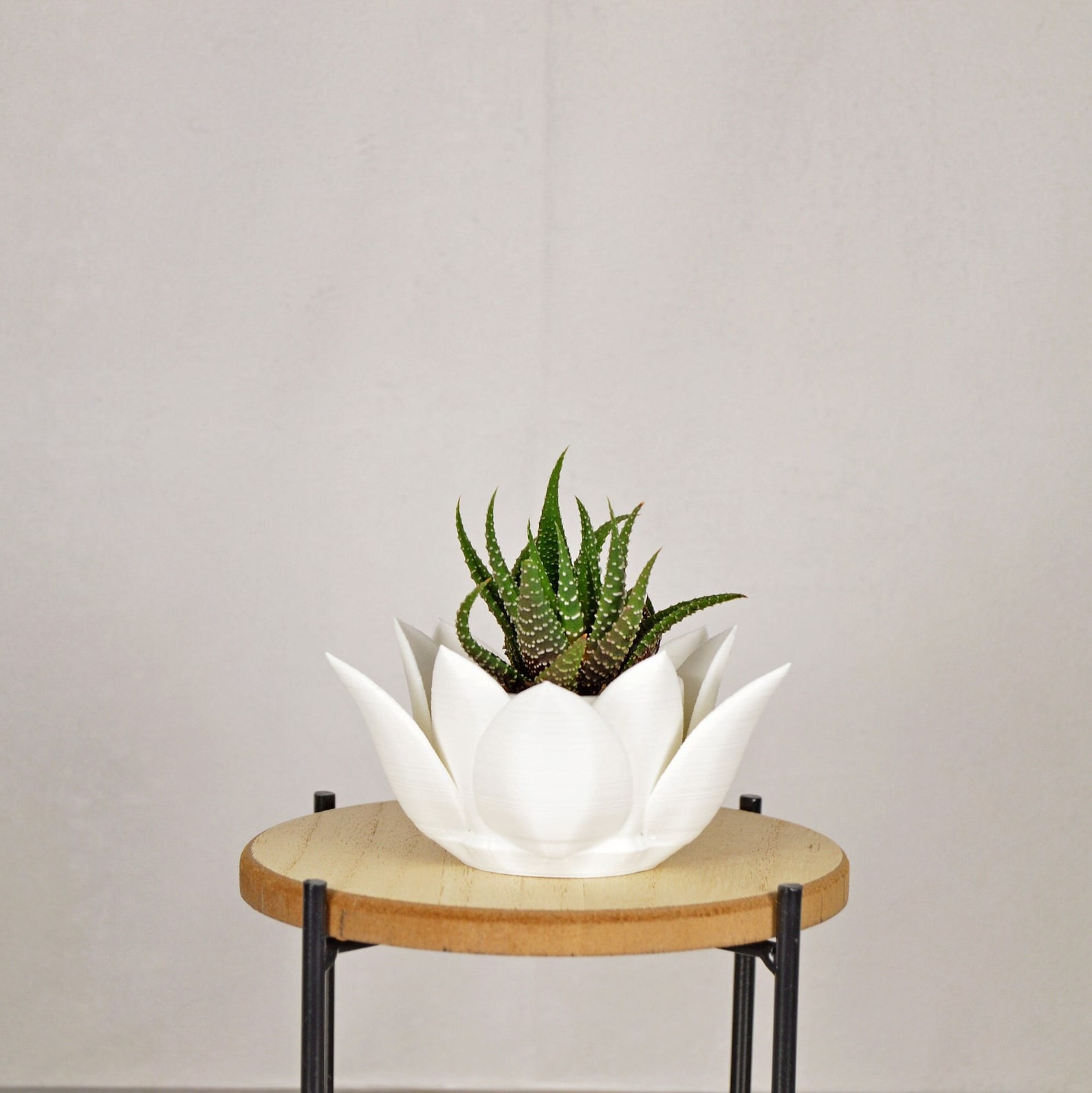 This beautiful planter is 3d printed and is available in a ton of different colors. How cute would this be for desk decor or in a yoga room/gym?
For Him
Custom Can Coolers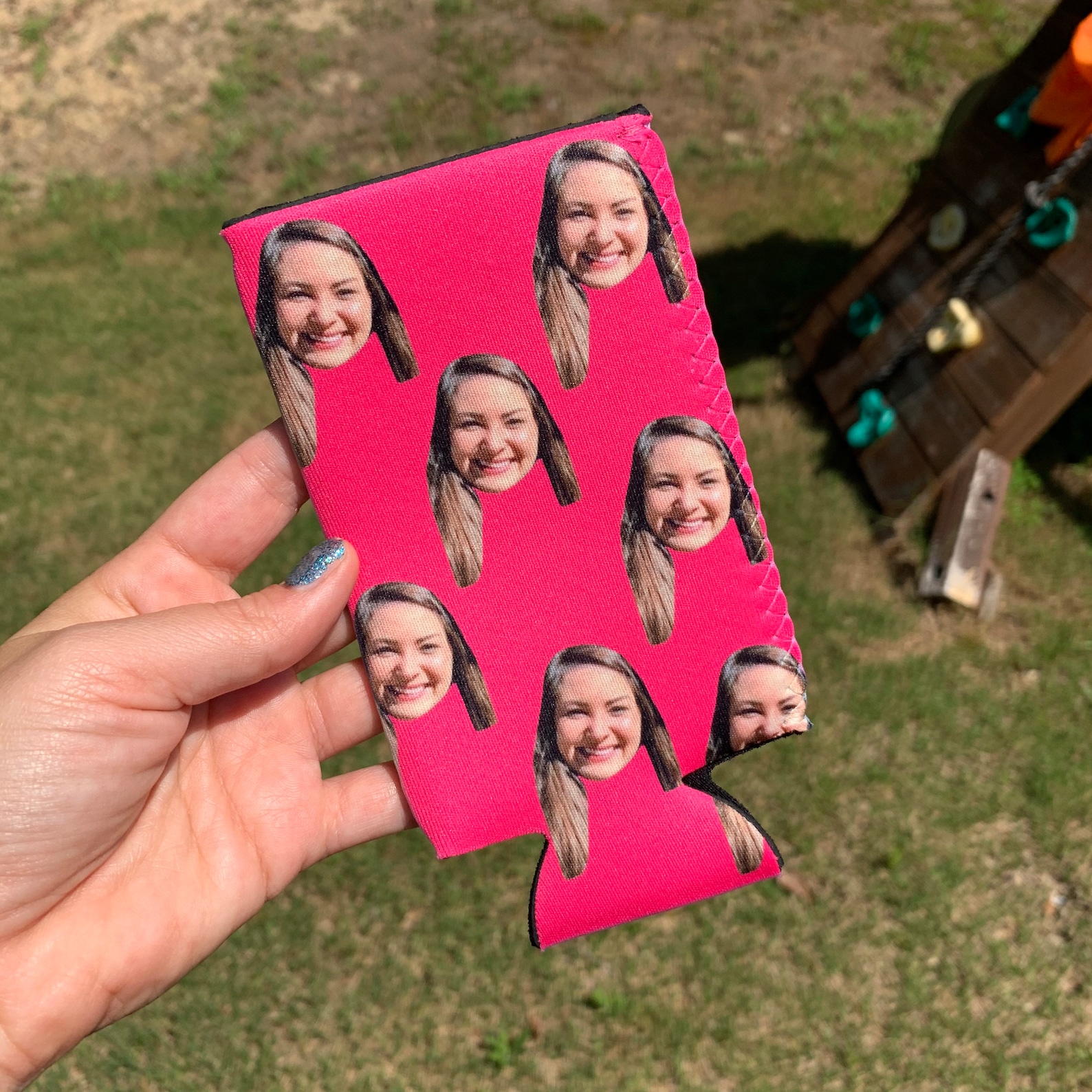 These custom can coolers can really be for anyone, but I've purchased these for my husband, dad, and father-in-law and they have been a hit every single time. Send a photo of your kid in and Samantha will take care of the rest for a super memorable (and useful) gift!
Sound Wave Art
Got a music love that you're shopping for? This sound wave art comes in a variety of colors and mediums with your favorite song.
Personalized Whiskey Stones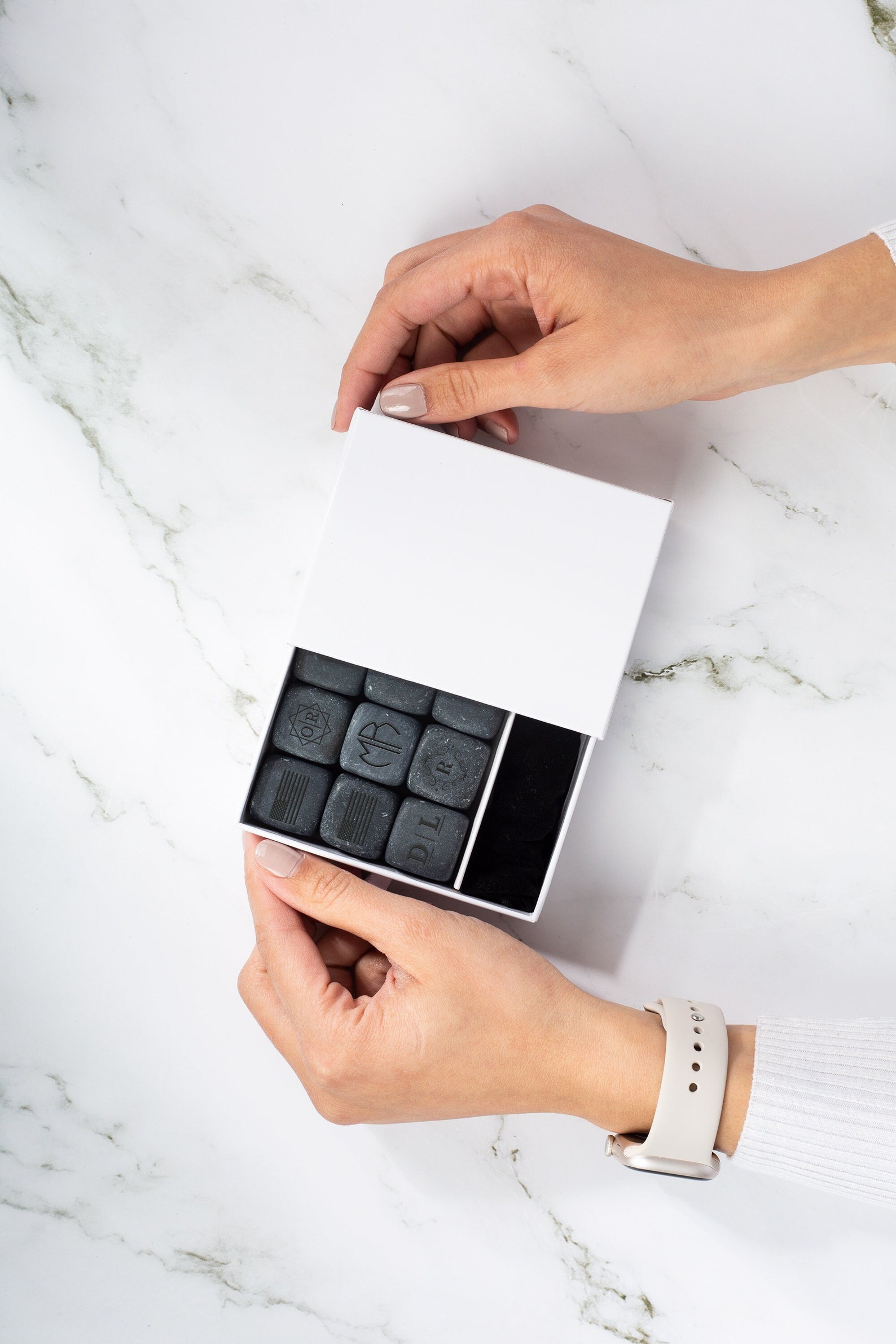 Keep drinks cold without watering them down...and have it personalized too. These whiskey stones are the perfect gift for any whiskey lover.
Personalized Robe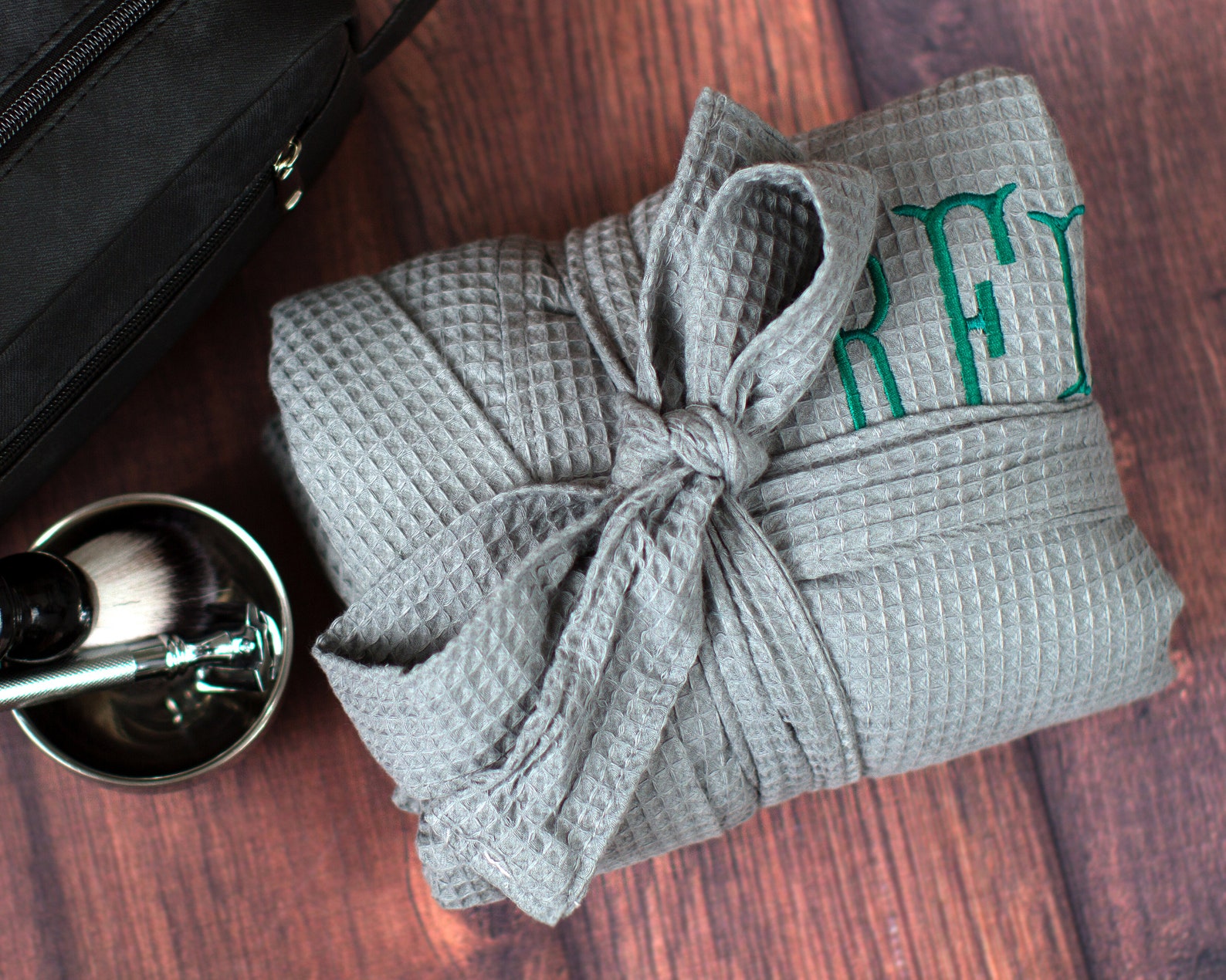 My husband and I recently went on a short, weekend trip and he fell in love with the really high-quality robe the hotel had that was super similar to this personalized robe. This would definitely be a winning gift choice!
For the Home
Seasonal Candles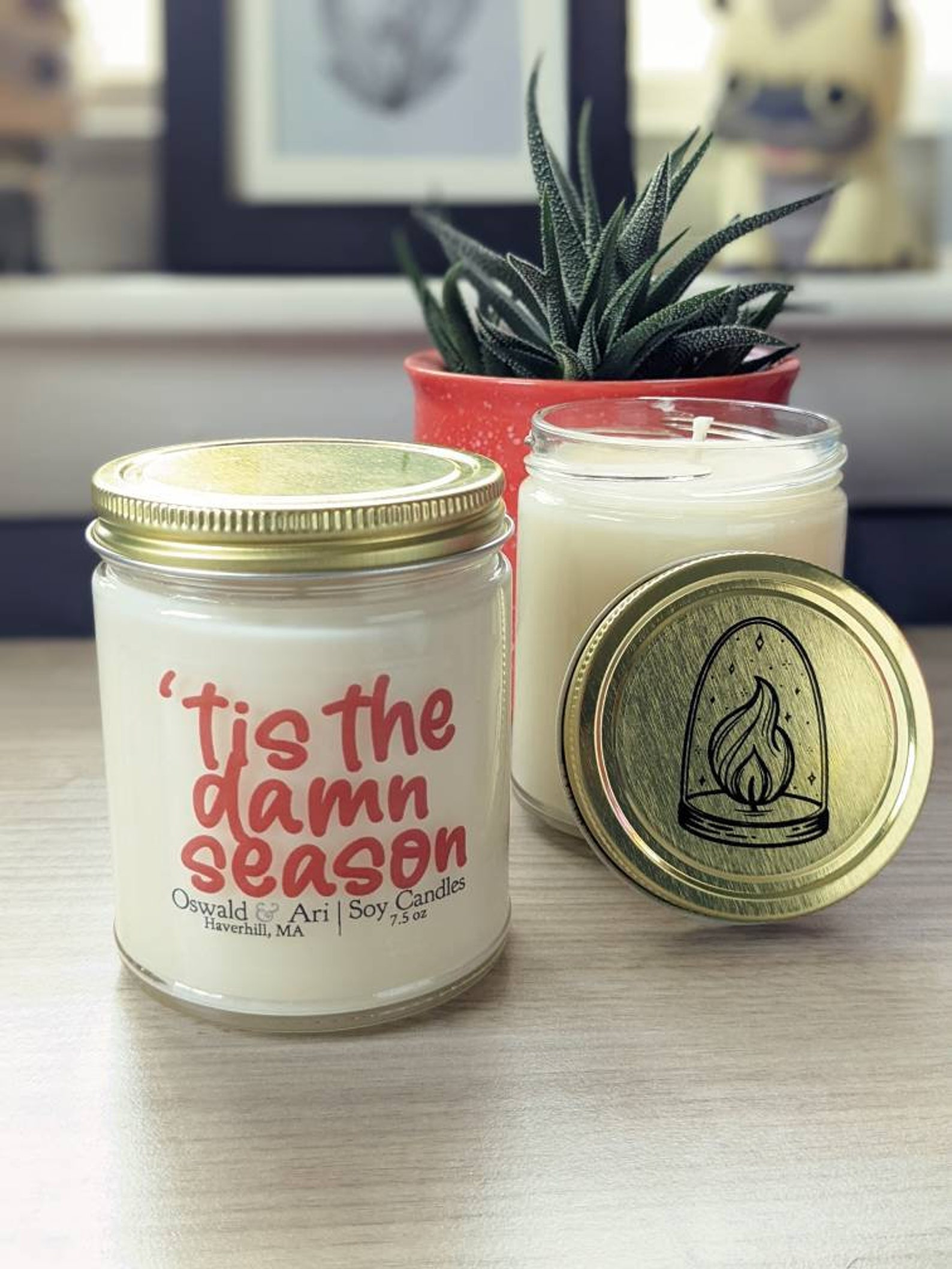 I burn this candle as soon as the holiday spirit hits and don't stop til January. Seriously, it's that good. Also check out Oswald and Ari for these pop/punk music scents and a huge holiday line.
Serving Board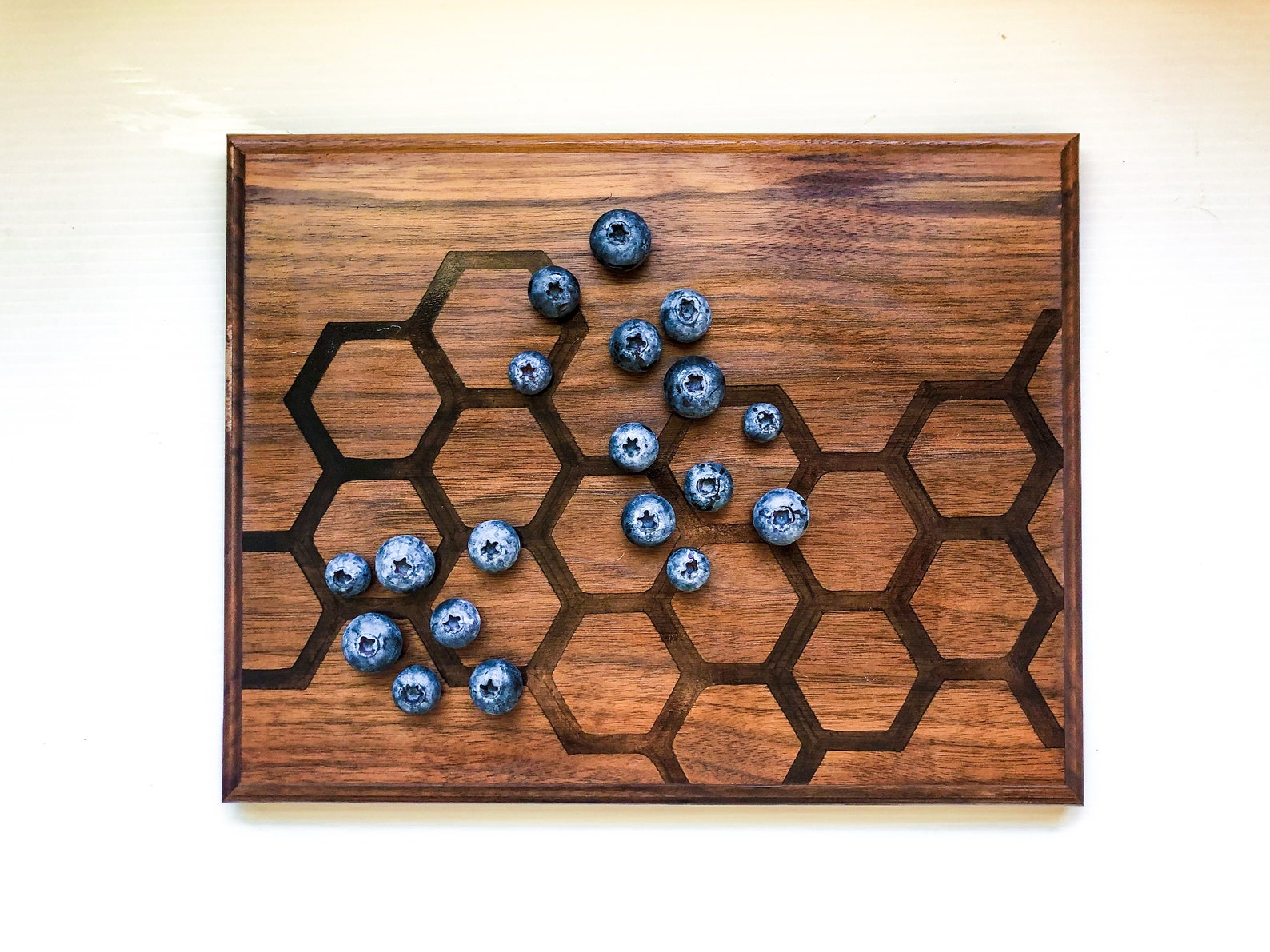 Look at how beautiful this board is. Can't you imagine serving cheese and crackers and your next event? Or like...hanging out and making a random Thursday night a little prettier. Either way you need to grab this.
Affirmation Posters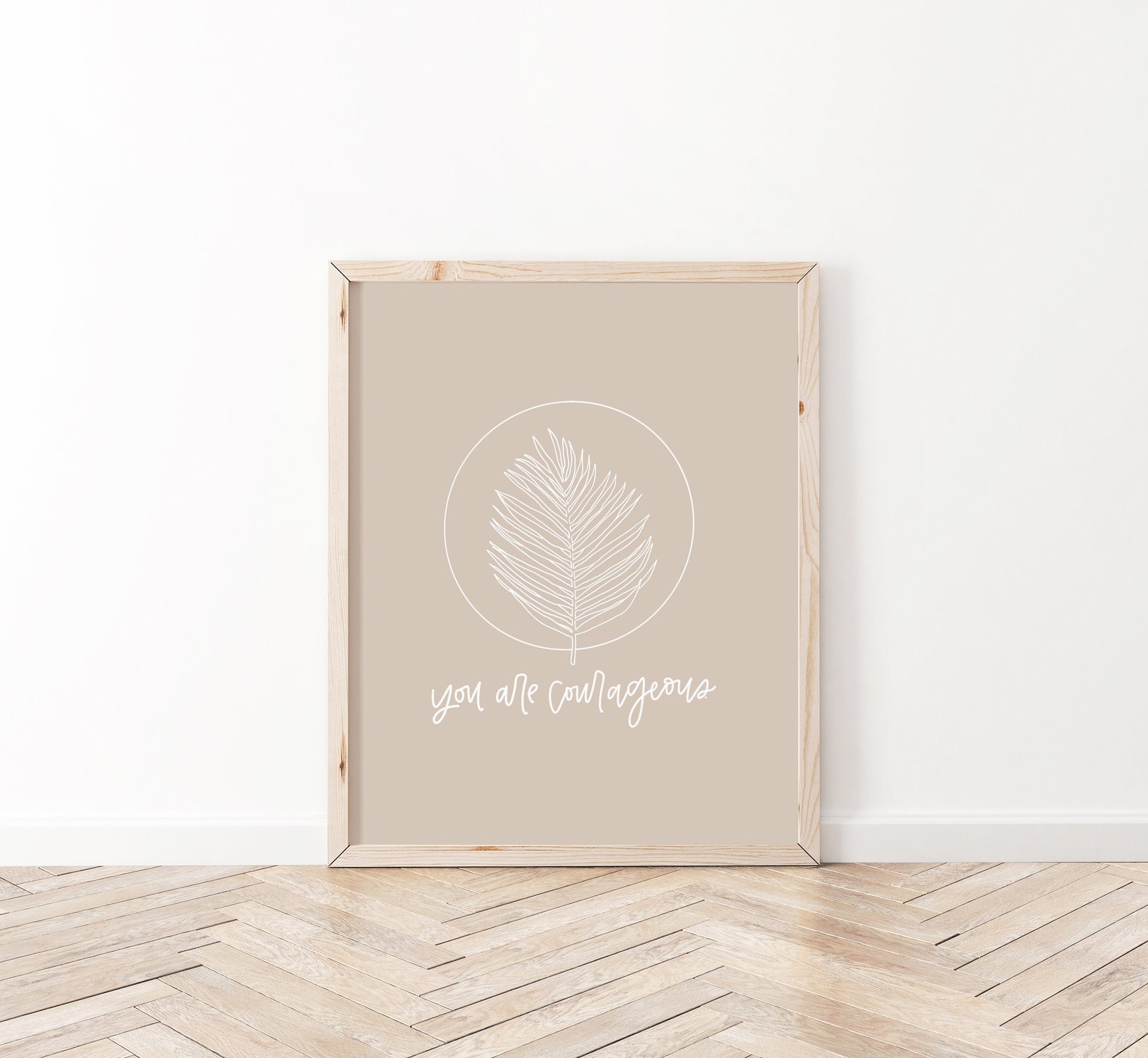 These affirmation posters are so beautiful. What a gorgeous reminder of who you are. Plus you can select your color and get it framed as well.
Macrame Mushrooms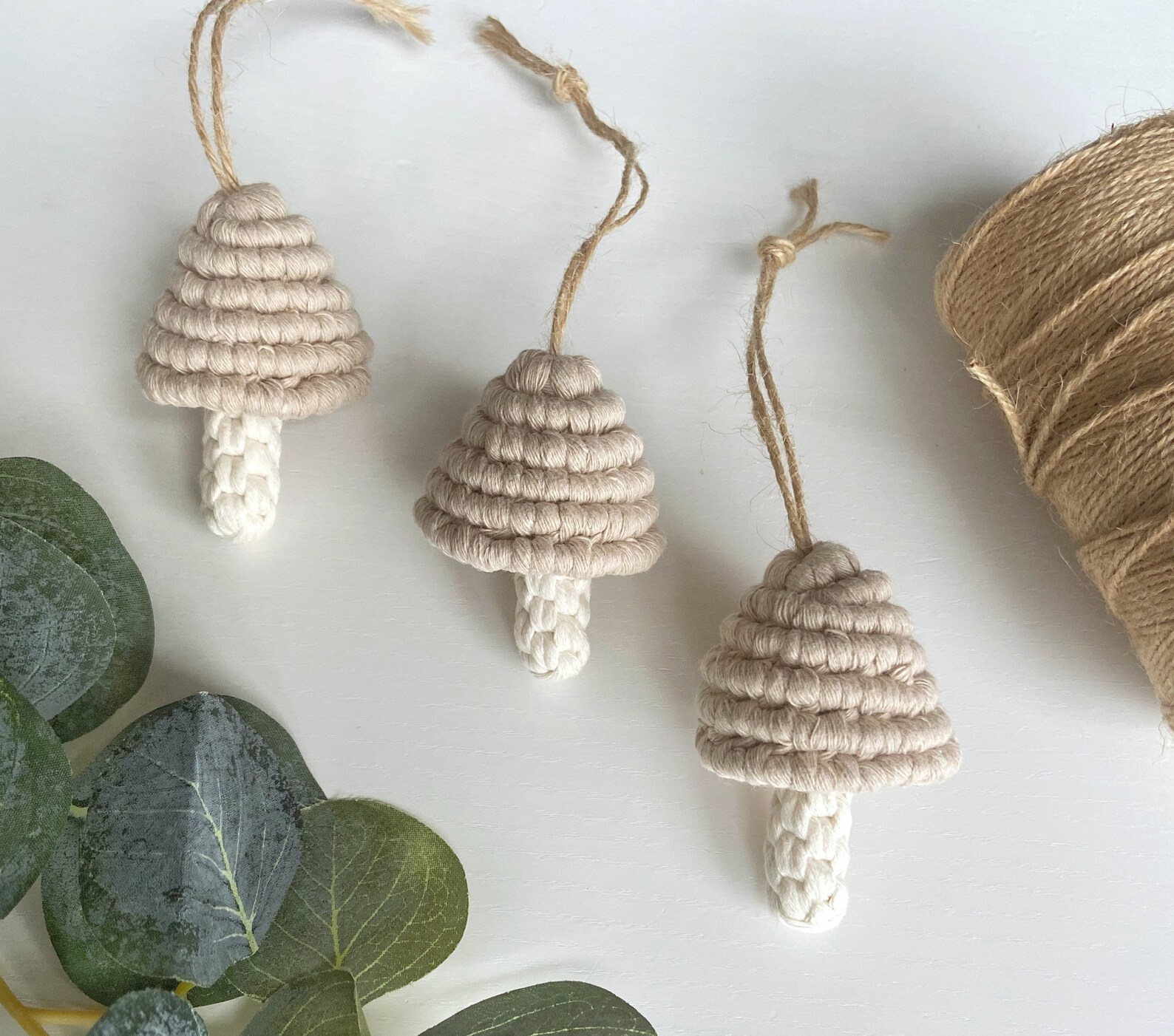 These mushrooms are an Etsy pick, and I can see why. Perfect for a woodland nursery or kids room. Or just to hang in your car! Don't forget to pick up a set of these coasters while you're shopping!
Jewish Wall Art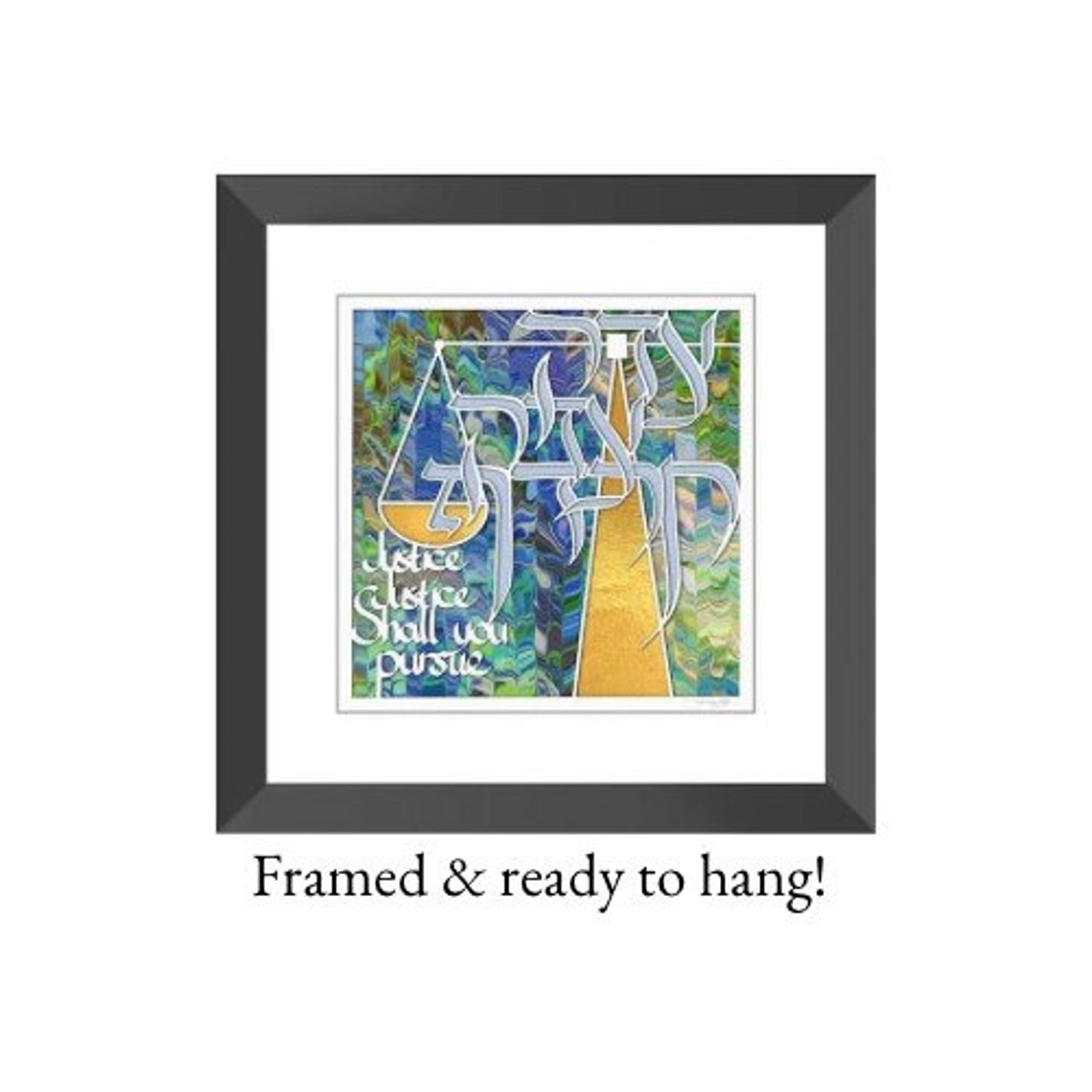 J. Kaplan Designs has amazing gifts for anyone celebrating a Jewish holiday or event. Check out this gorgeous papercraft.
Felt Flowers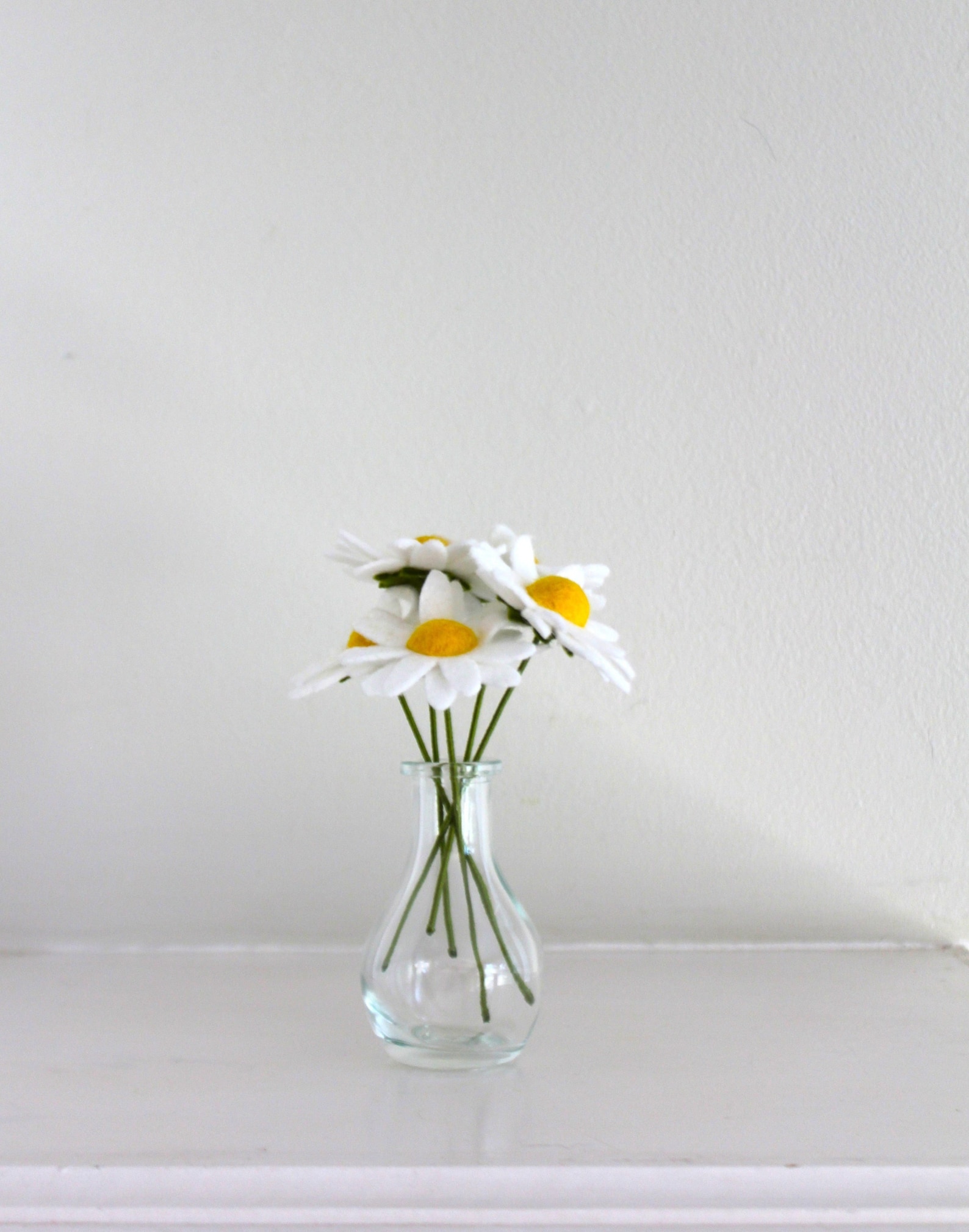 Aren't these felt flowers adorable? These would make a cute little touch in a bathroom, kids room, or office.
Moon Plant Trellis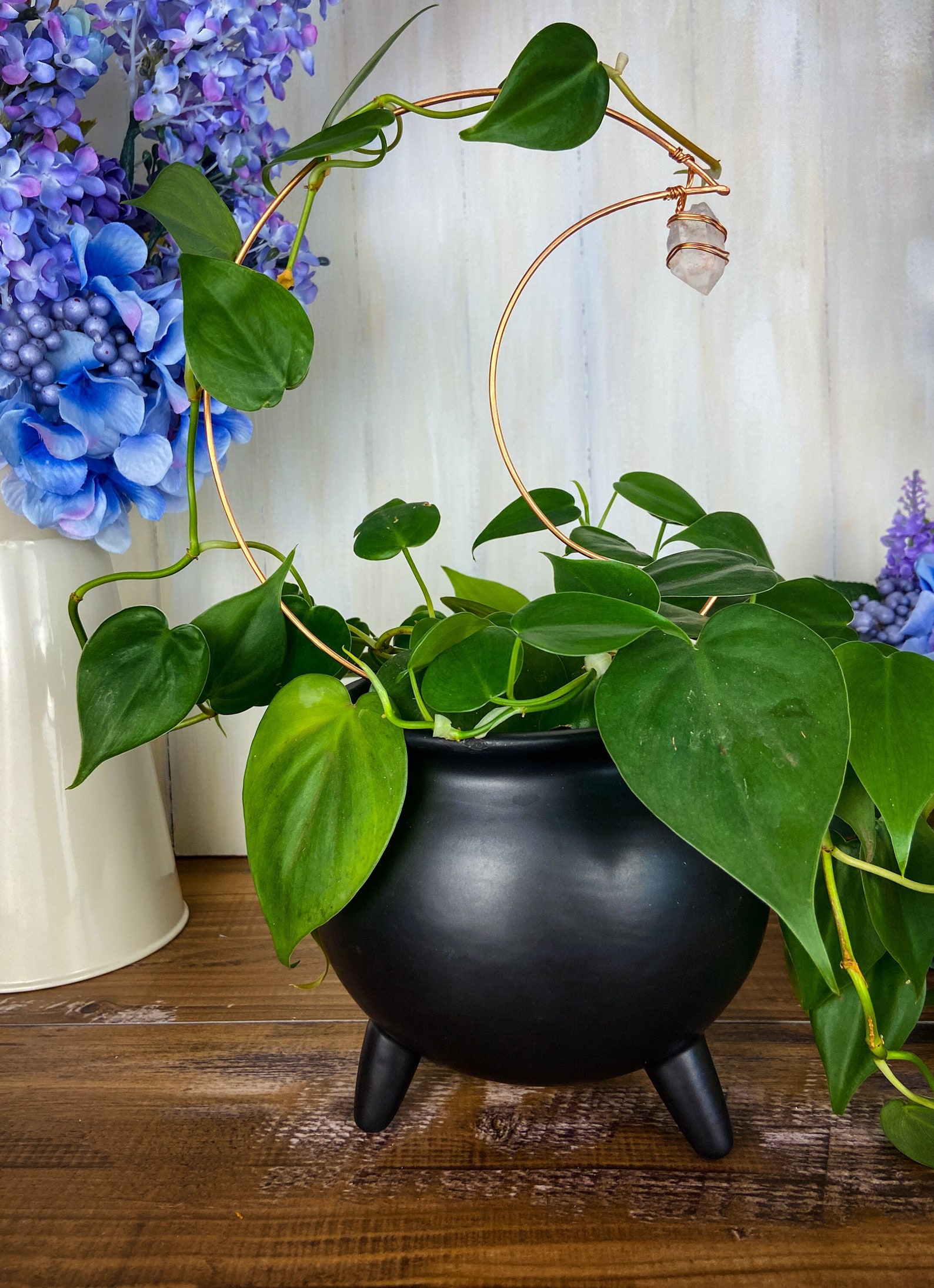 Her Enchanted Creation is full of spiritual gifts for mystics and magic lovers. This trellis is gorgeous and contains a crystal of your choice to enhance the growth of your plant.
For the Holiday Spirit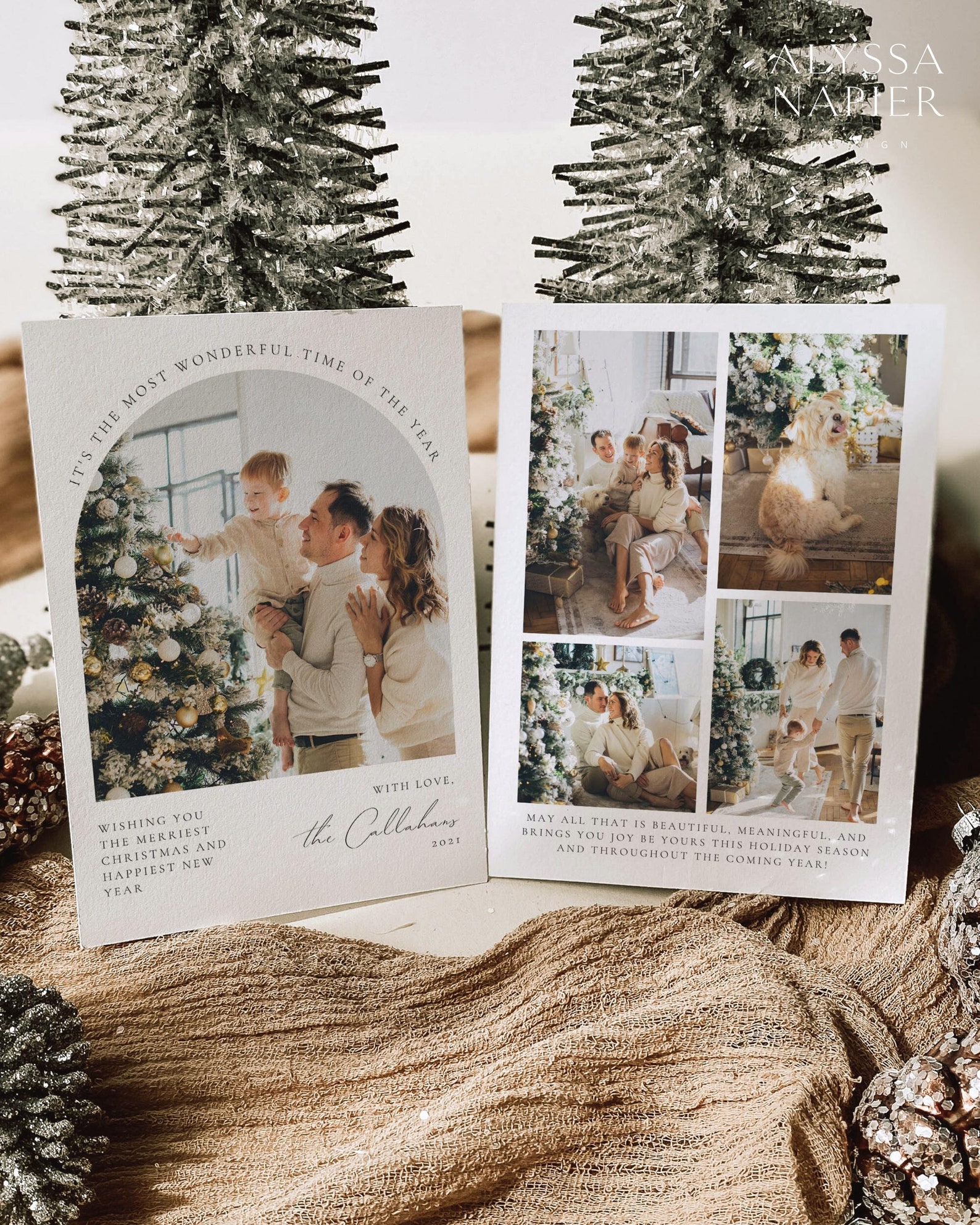 Don't be late on getting your cards out this year! These customizable cards can be downloaded and printed locally so you can get the out the door before New Year's this time. 
Pop Can Glasses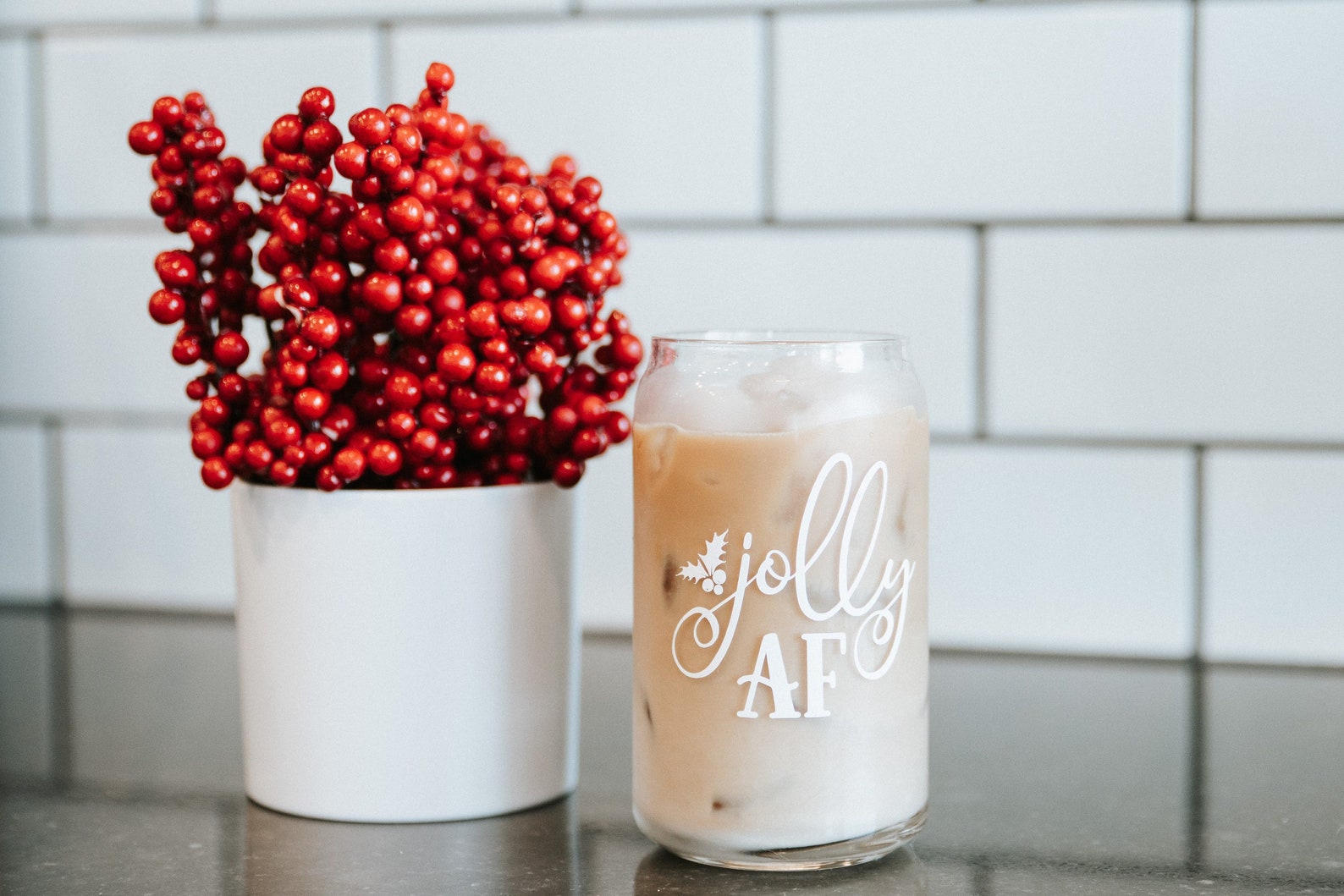 Pop can glasses are super trendy and perfect for your favorite Christmas lover. Your iced coffee definitely tastes better from this glass.
For Dog Lovers
Custom Wine Cork Ornaments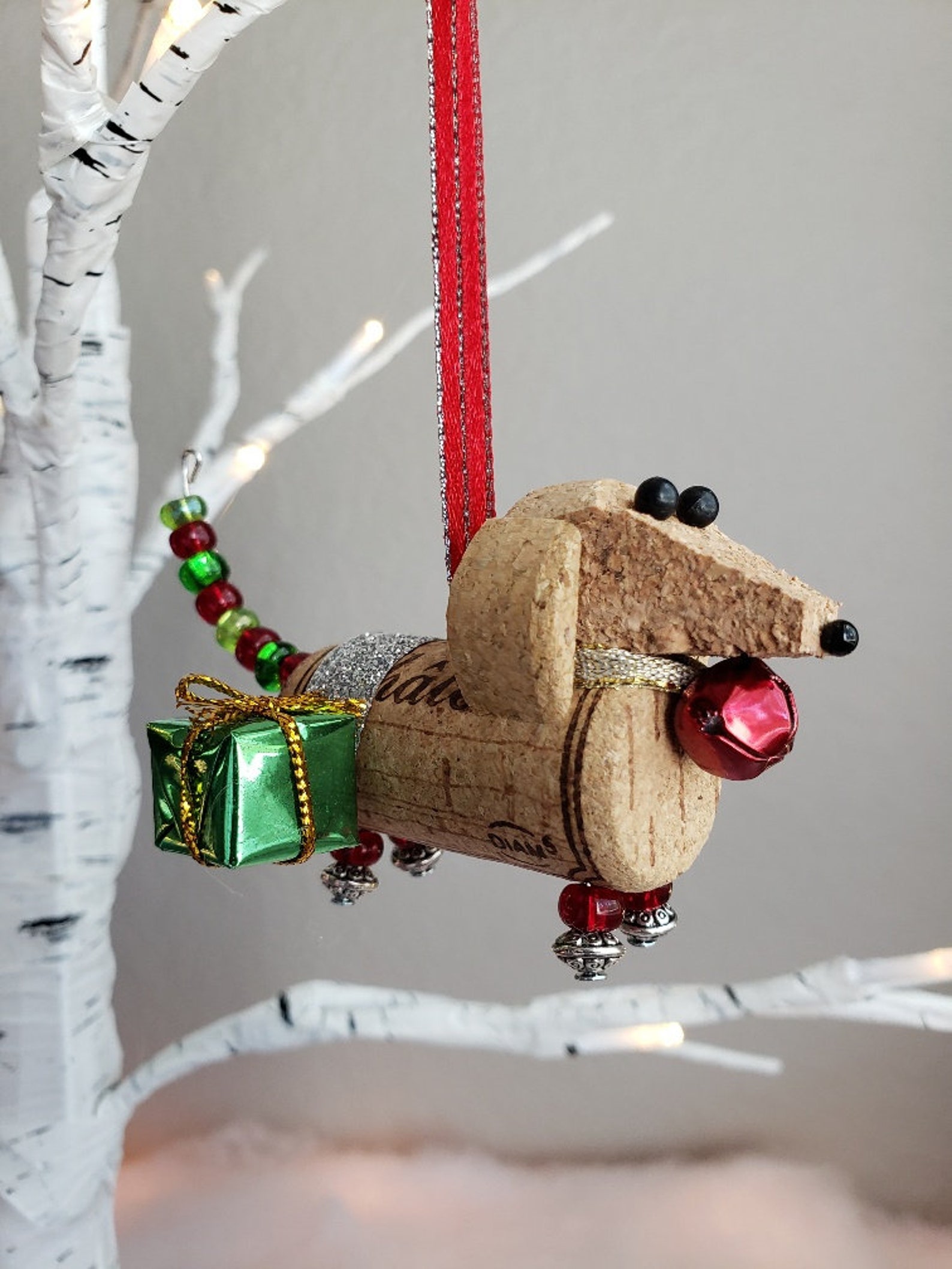 You have to see these cute little Corkies. So many dog breeds to choose from and they're all adorable. If you have any wine lover in your life, you'll be able to find something for them.
Custom Pittie Sweatshirt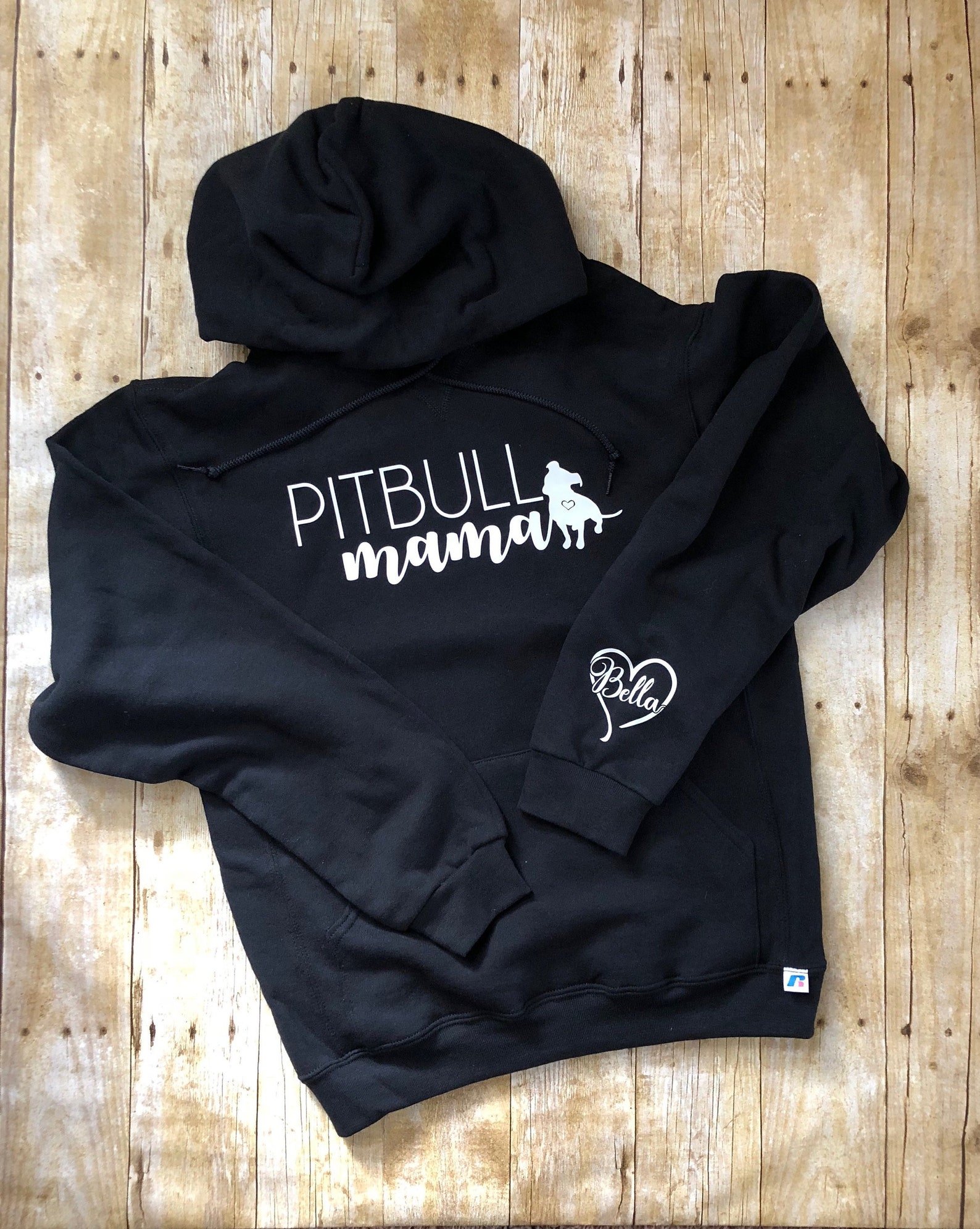 Not only is this sweatshirt super cute (with some seriously good reviews) but it's personalized too. Who doesn't want their pup's name on their sleeve? 
Custom Frenchie Sweatshirts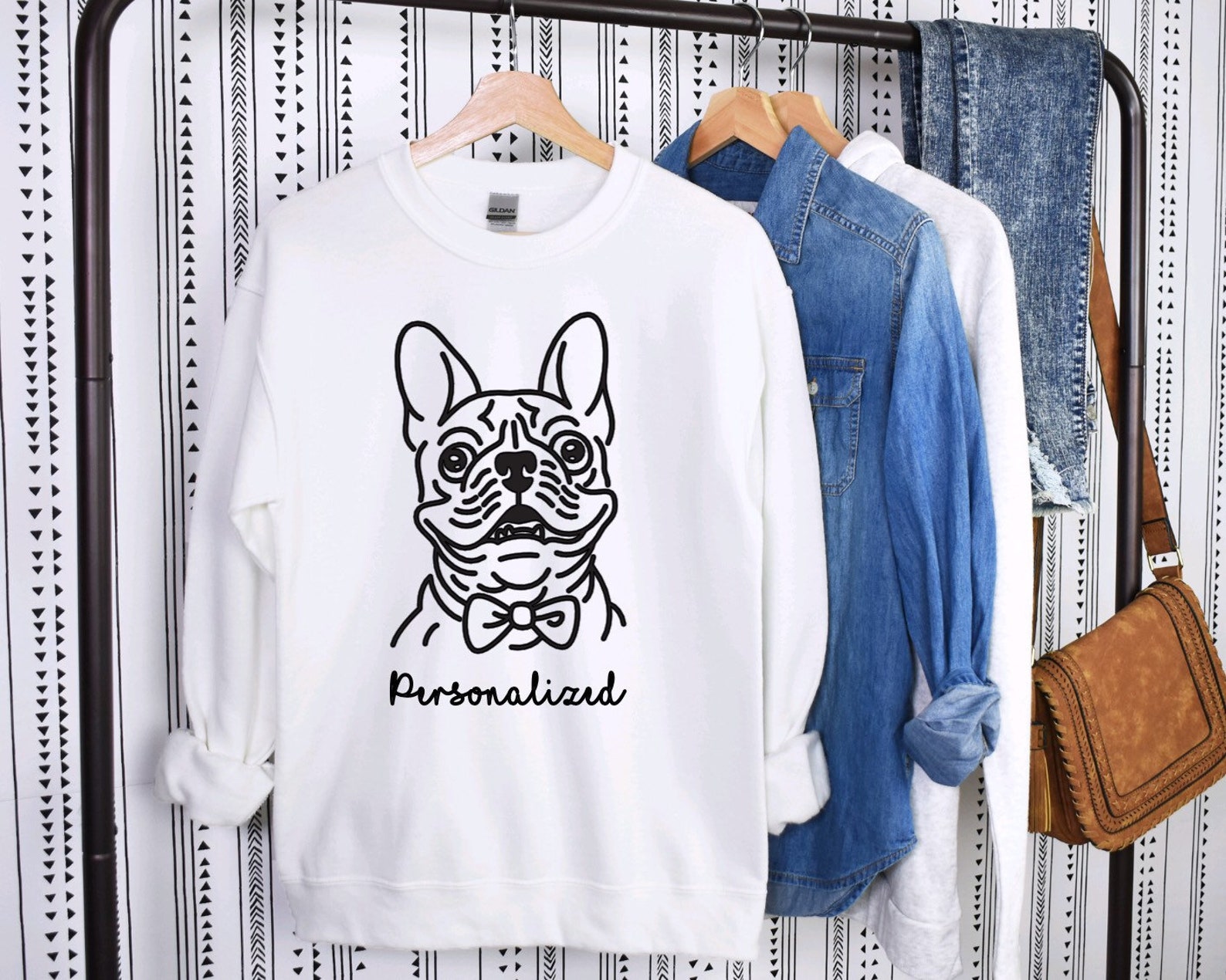 If you have a Frenchie you for sure need this. Check out Sweet Pups Boutique for more gifts including sweatshirts and decals.
For Babies and Mamas to Be
Pregnancy Announcement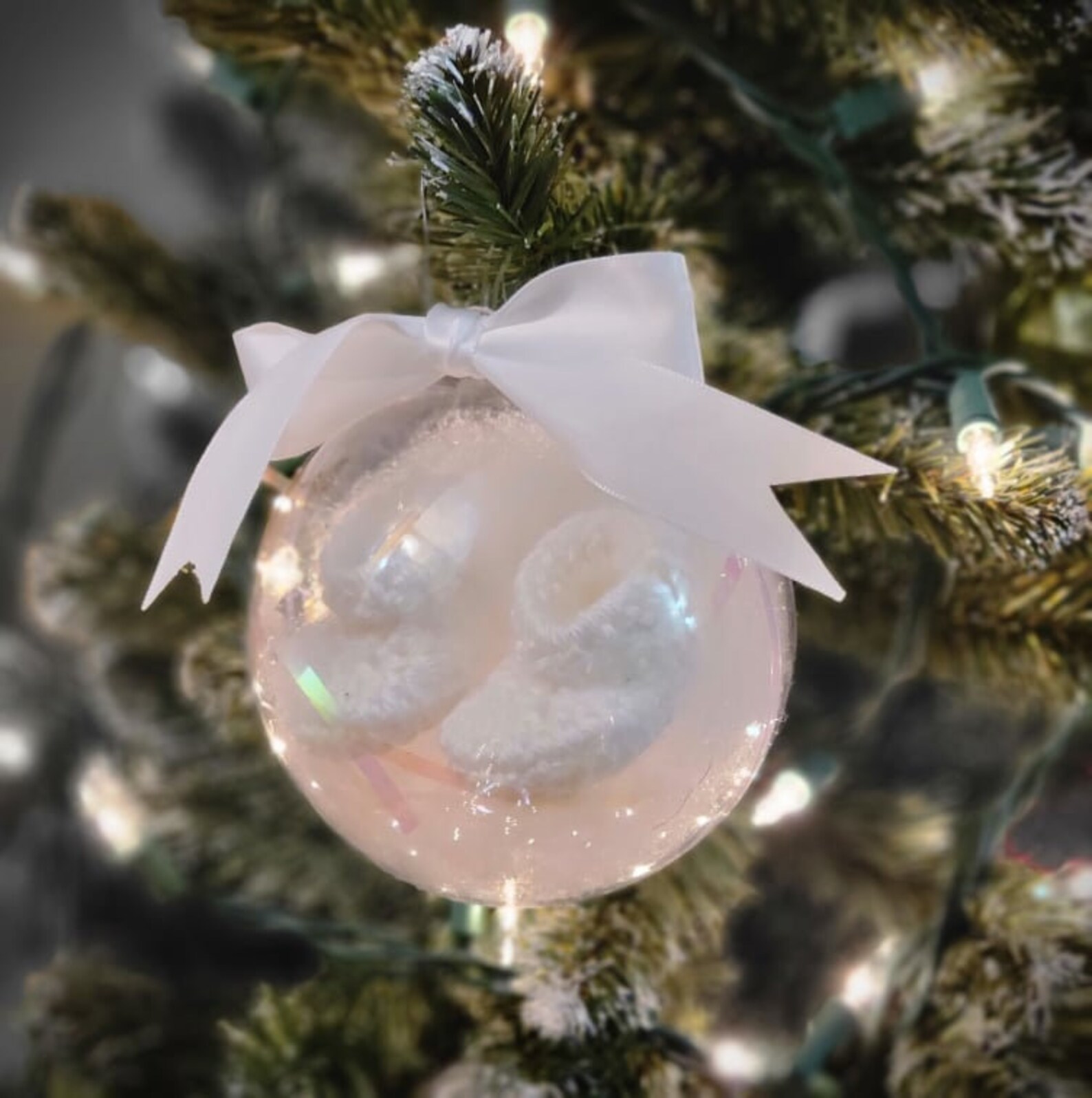 How sweet would it be to open this for the holidays?! Tell your favorite people that you're pregnant with this ornament. You can even select your ribbon color to announce the gender.
Announcement Boards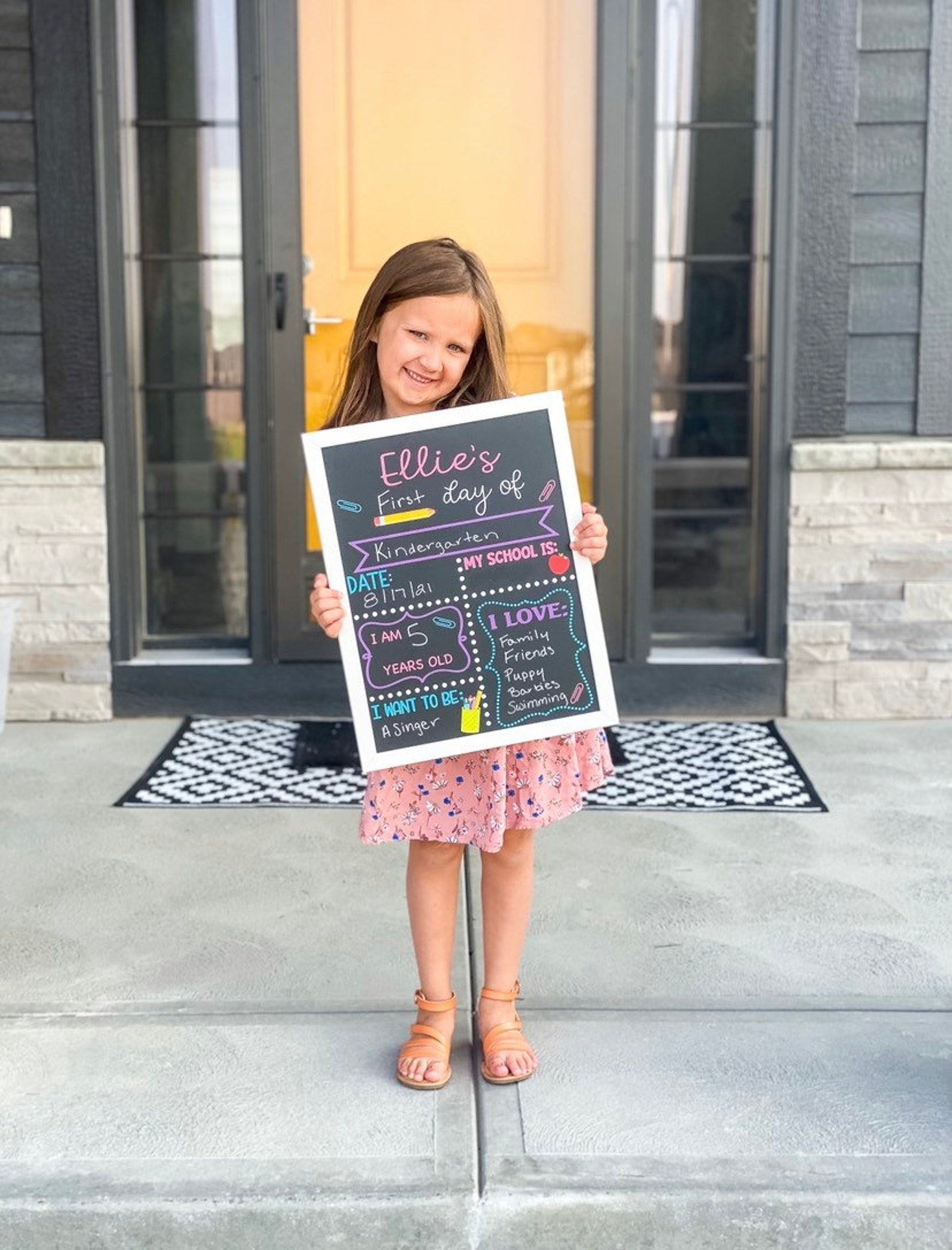 Look. This is my child, so I am biased.  But BBsShebang has the most amazing back to school, announcement, and meal planner chalkboards. Grab a chalk marker while you're there too.
Newborn Gifts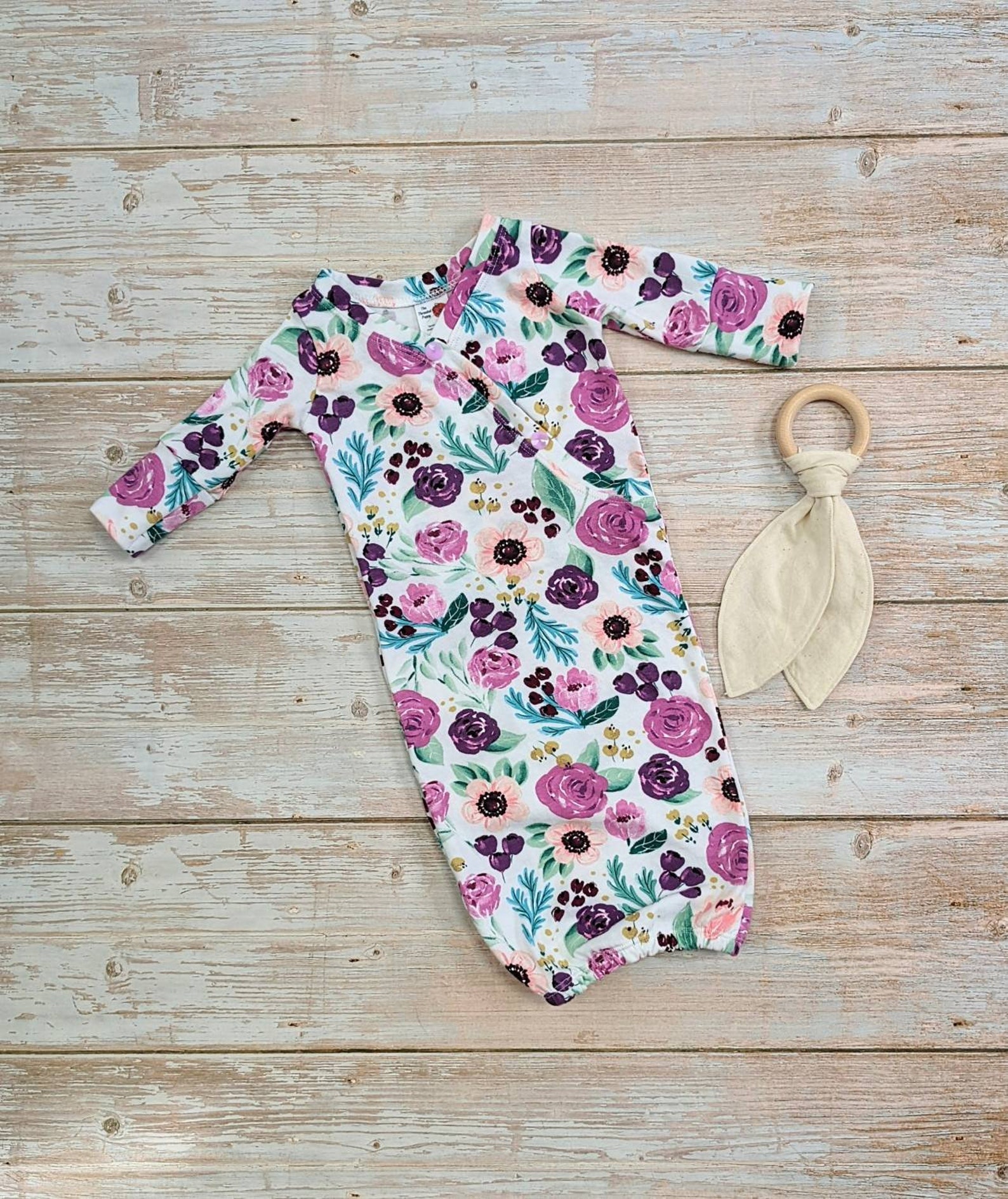 How cute is this fabric? And any mom will LOVE this baby gift because...no snaps!! Grab this sleeper here.
Matching Sweatshirts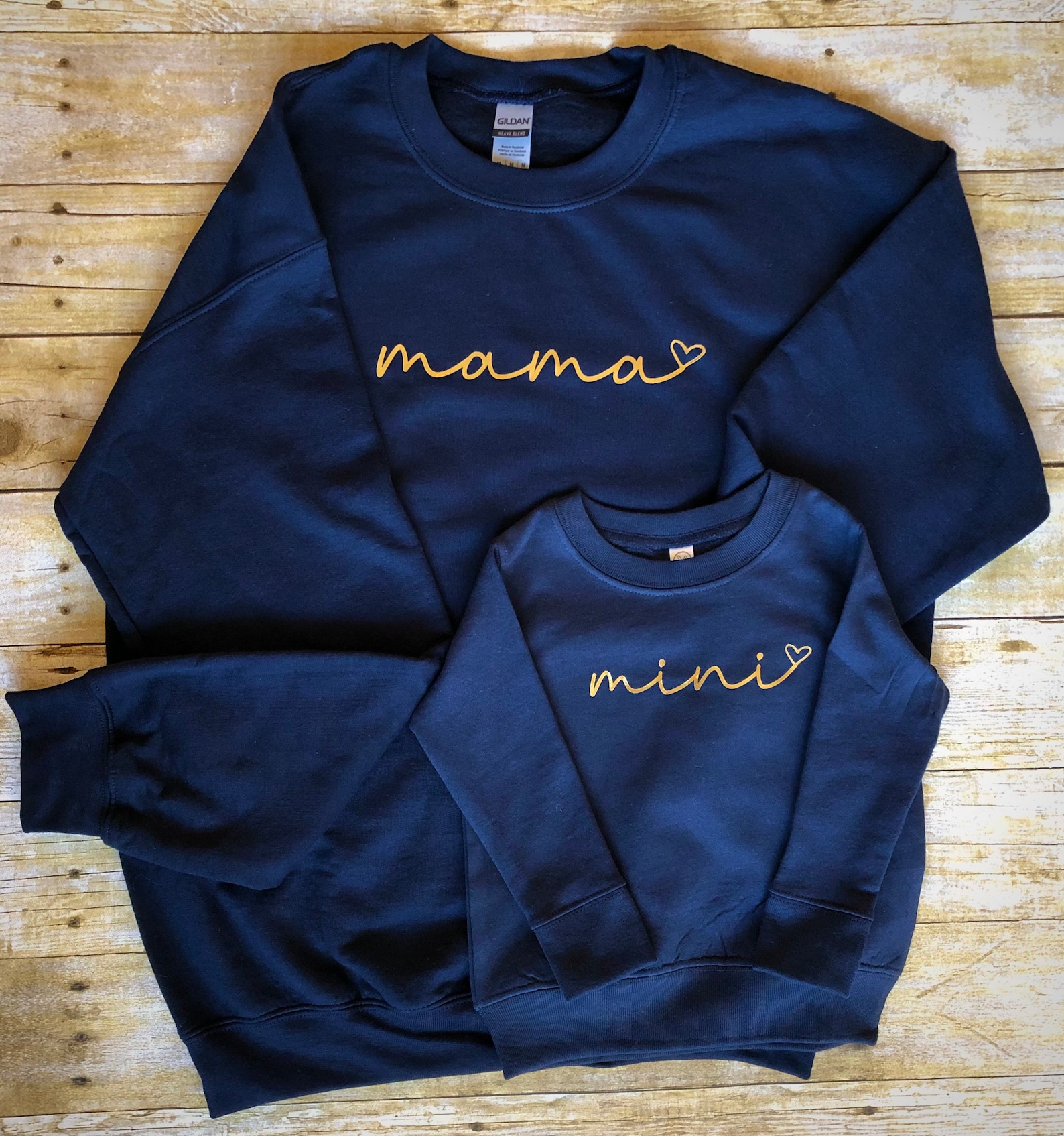 How cute are these matching Mama and Mini sweatshirts? I love the gold lettering!
For Everyone Else in your Life
Teachers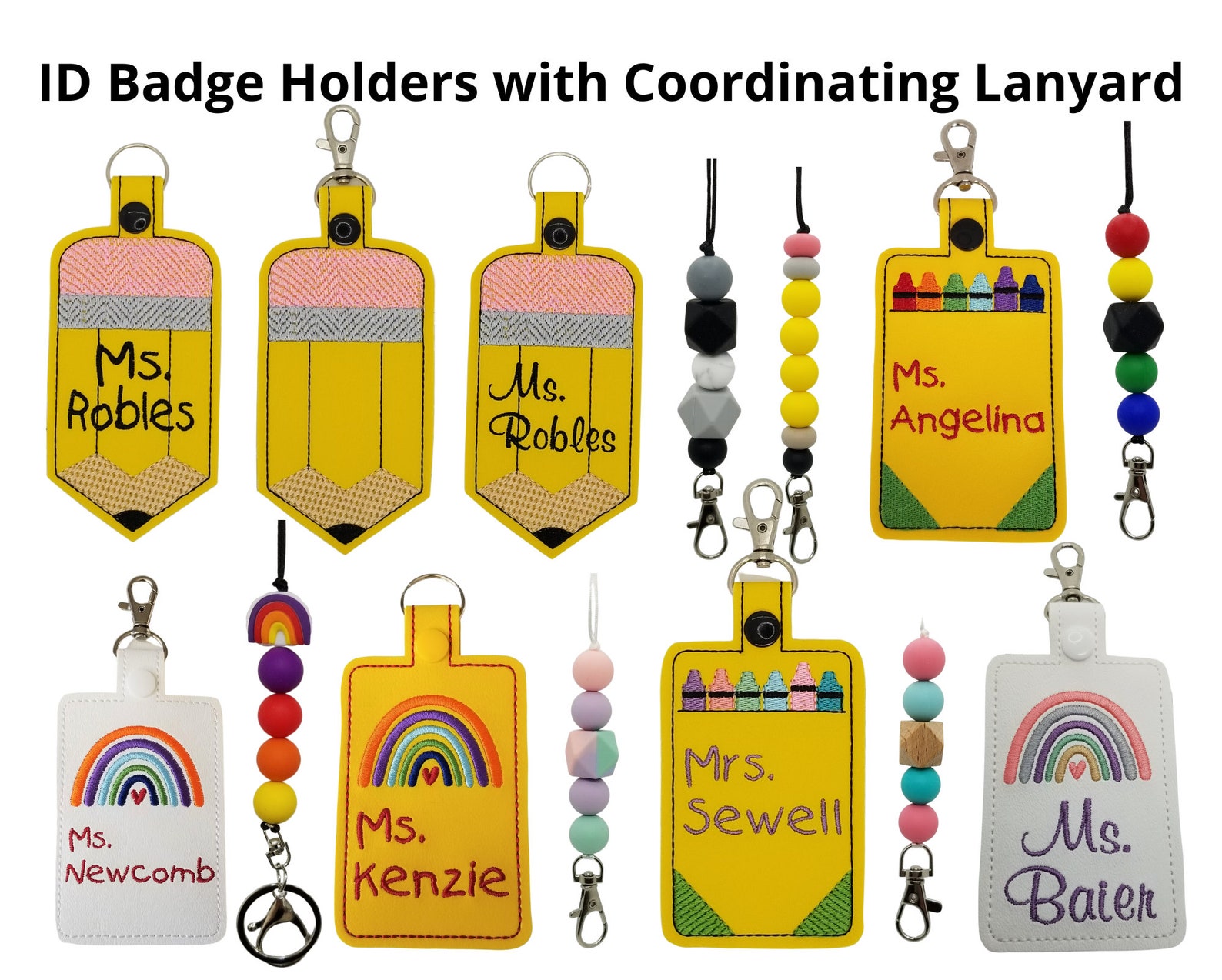 With all of these cute designs, you'll find something for every teacher you know.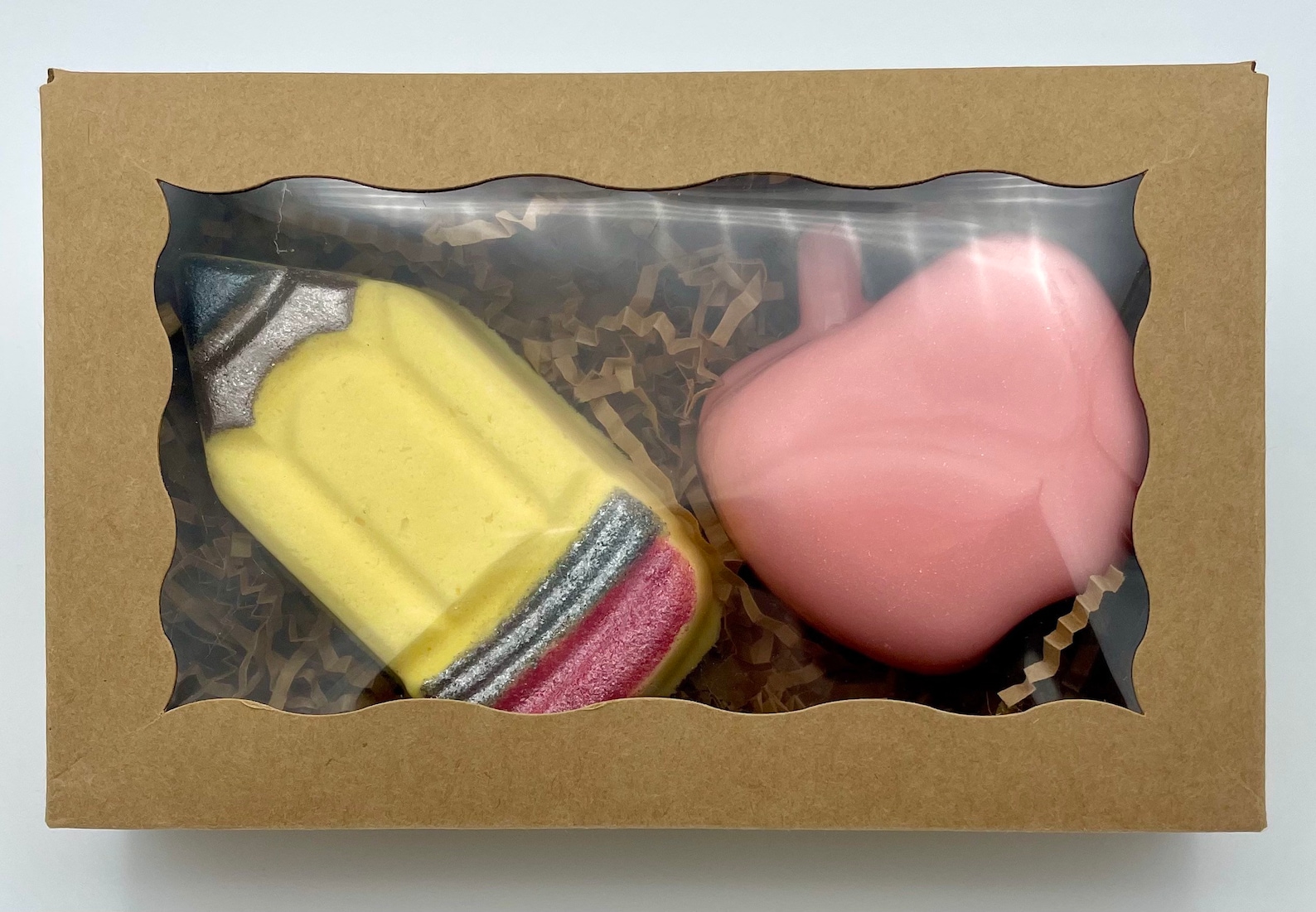 Friends. This is soap and a bath bomb. Don't they look so amazing? Perfect for any teacher or daycare provider.
DIY Lovers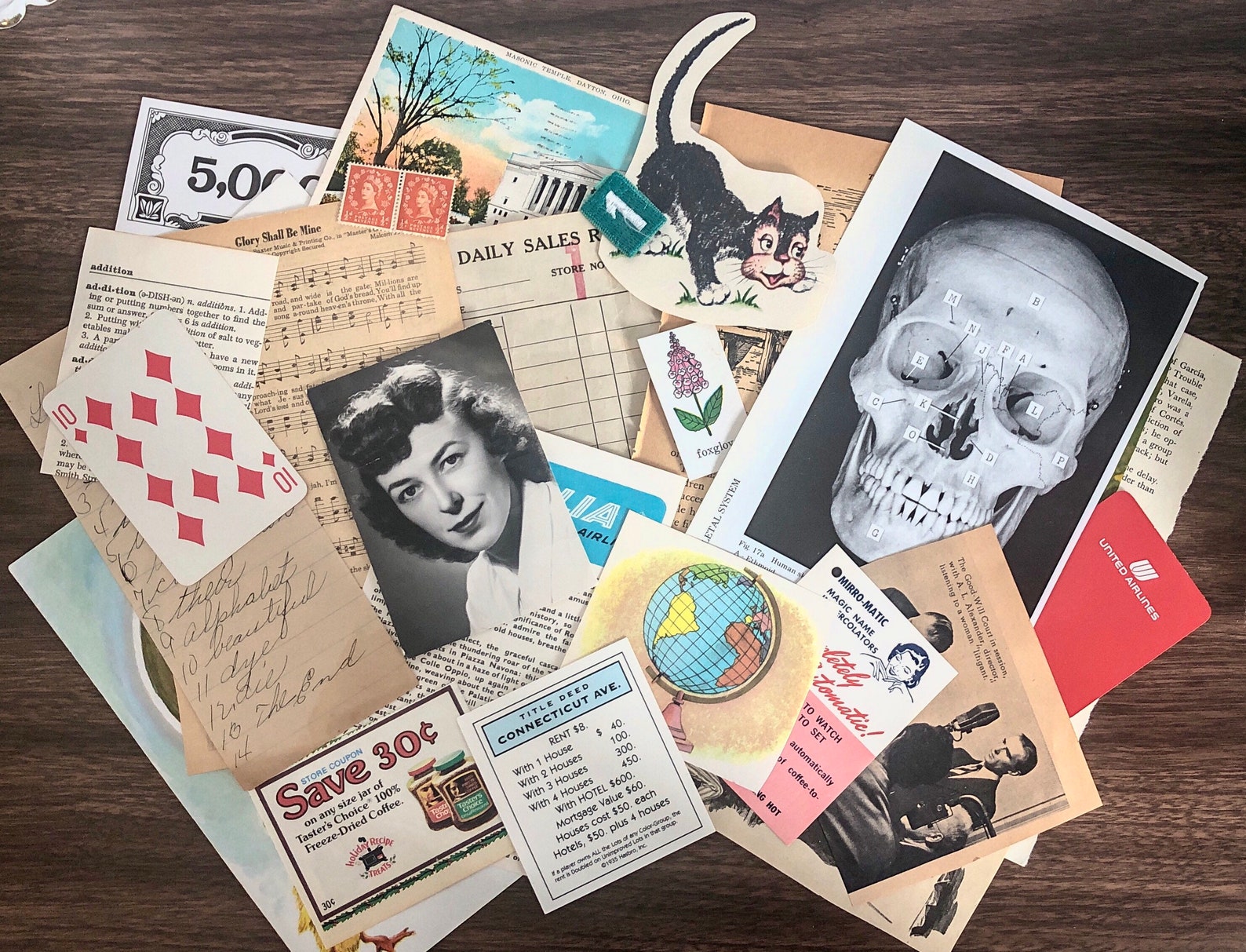 Your favorite DIY lover will never run out of inspiration with this ephemera pack that's all authentically vintage.
Last Minute Gifts
Coupon Book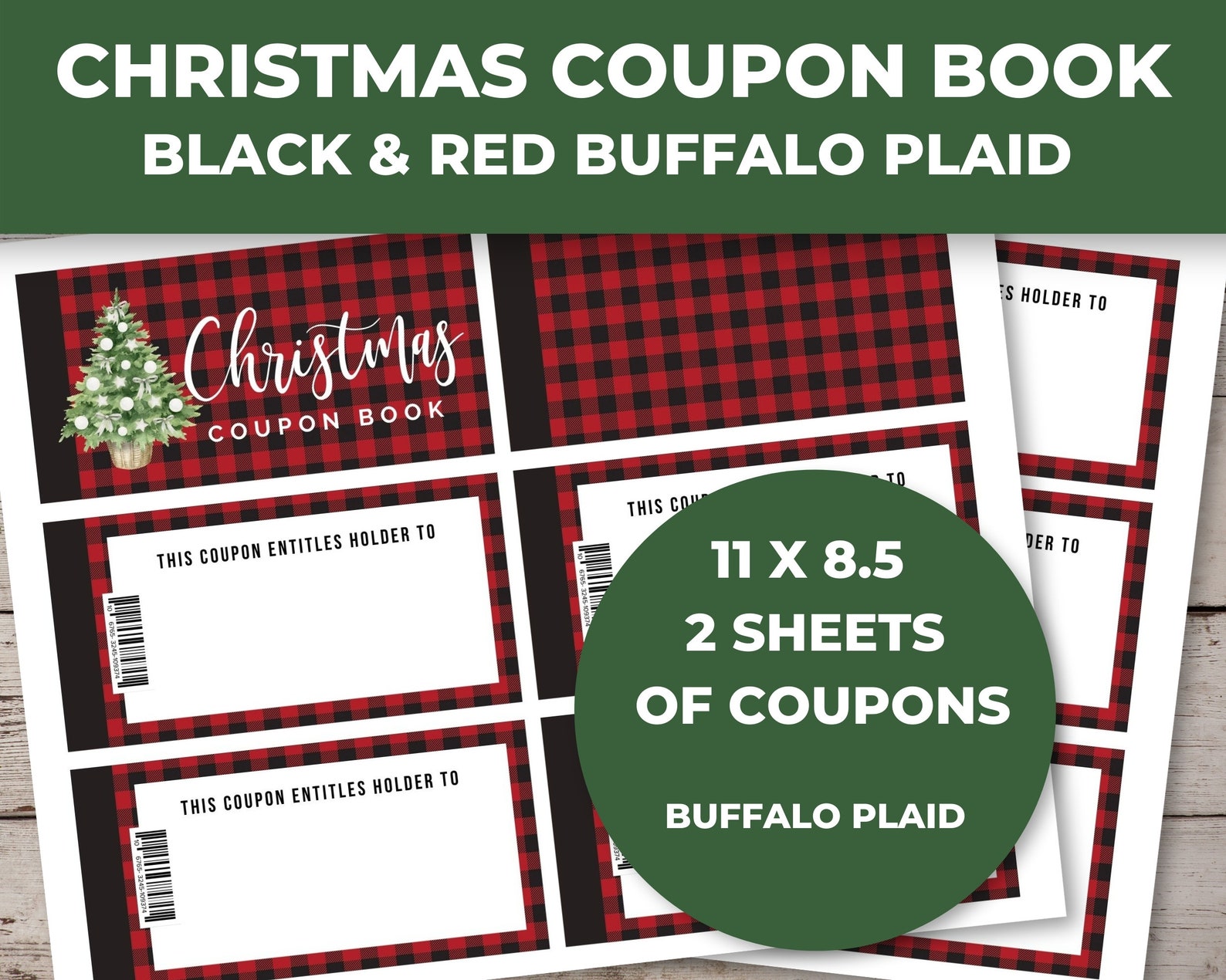 This coupon book is perfect for anyone because you get to customize the coupons! That makes this gift super meaningful, even if you're buying last minute.
Genealogy Tracker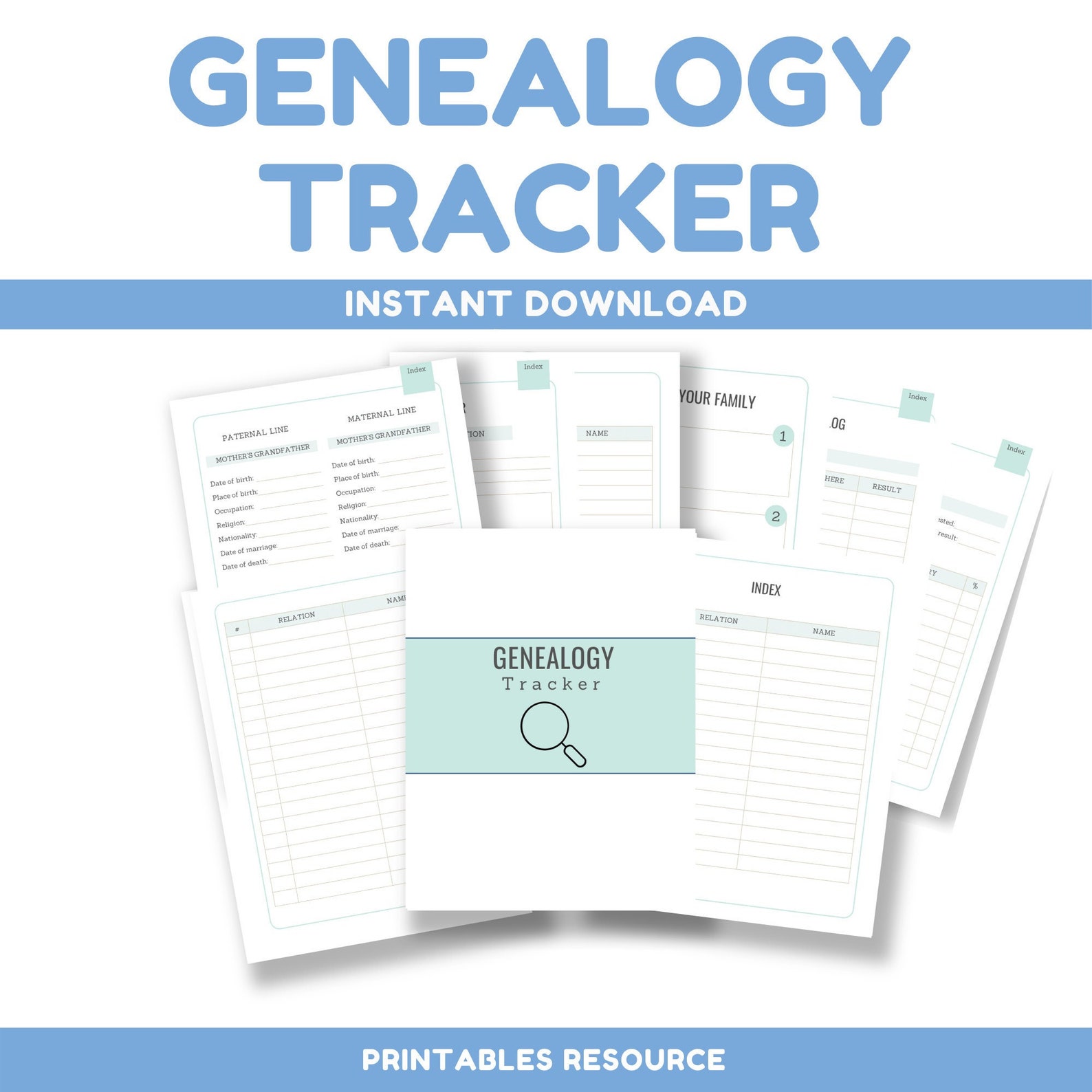 That genealogy stuff is no joke. If you know someone who is starting their research, help them get and stay organized with this printable genealogy tracker.