Etsy School Supplies You Need
I don't know how many times I'm going to say "I can't believe school is starting" in the next few weeks. My little one is heading off to Kindergarten and this mama is going to probably be crying more than she will.
At the very least I'm going to be sending her with some cute school supplies!  Here's a list of my favorites.
My little one is super tender-hearted and these bracelets from WordBeadz are going to be perfect for her first day.  They're sentimental but cute enough for both mom and daughter to rock all day.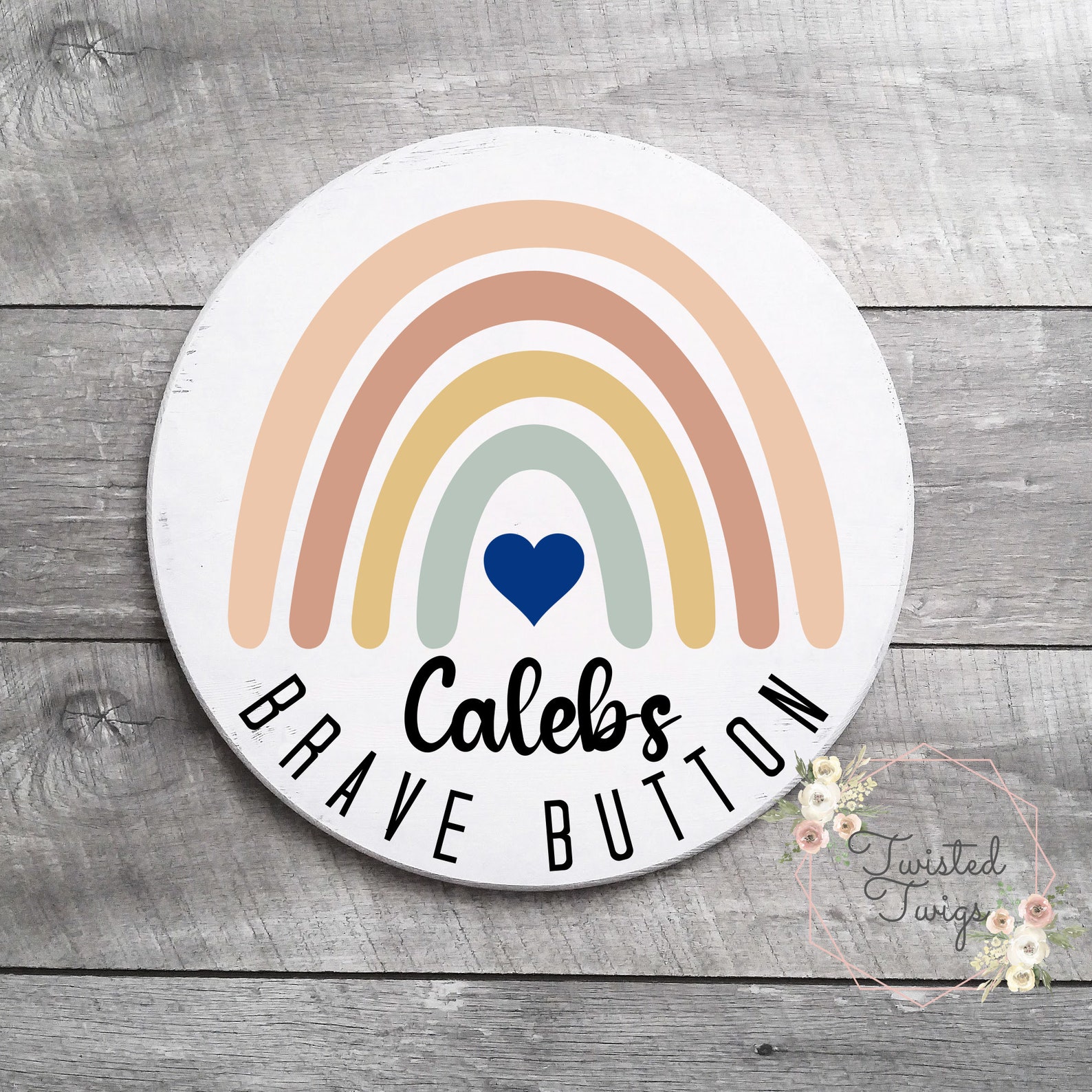 If your kiddo struggles with some anxiety with back to school these brave buttons from TwistedTwigsKY are perfect.  They're small enough to tuck into a pocket or backpack and the heart comes in different colors so your kiddo can pick their favorite calming color.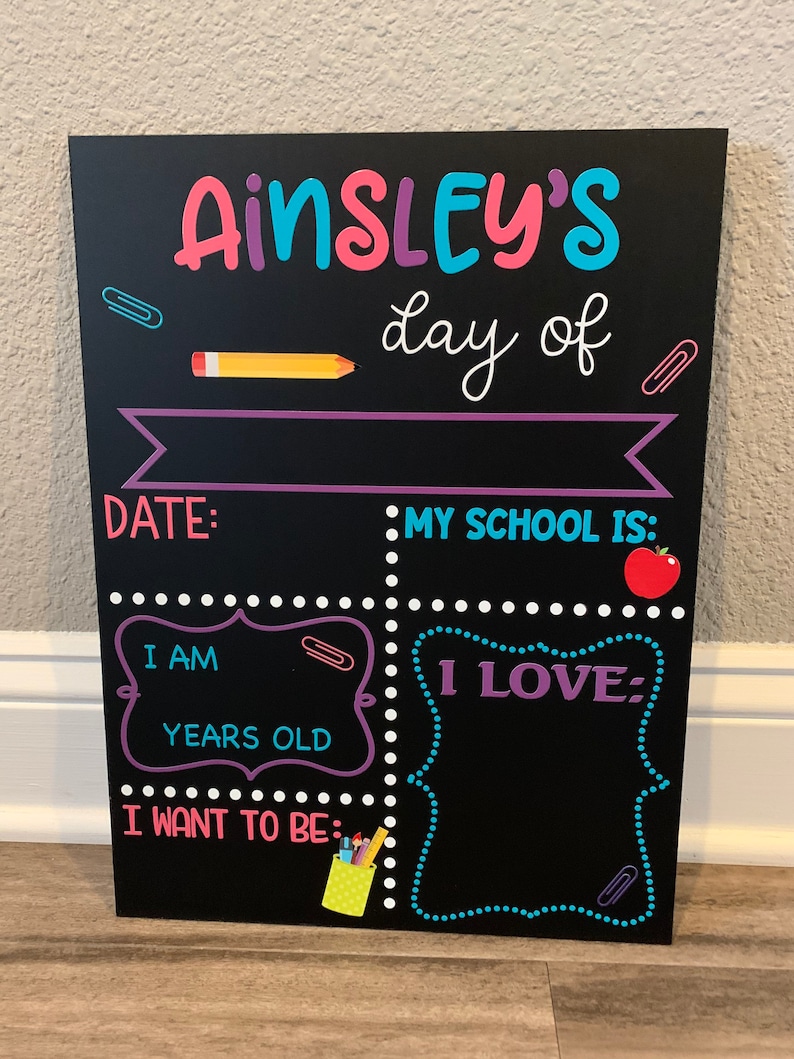 You have to have those cute first day photos, right?  And these back to school signs from BBsShebang are perfect.  You can customize the colors and fill in the first/last space so you can use the same sign at both the beginning and end of the school year.  Now if only I could get my kid to smile for all those photos!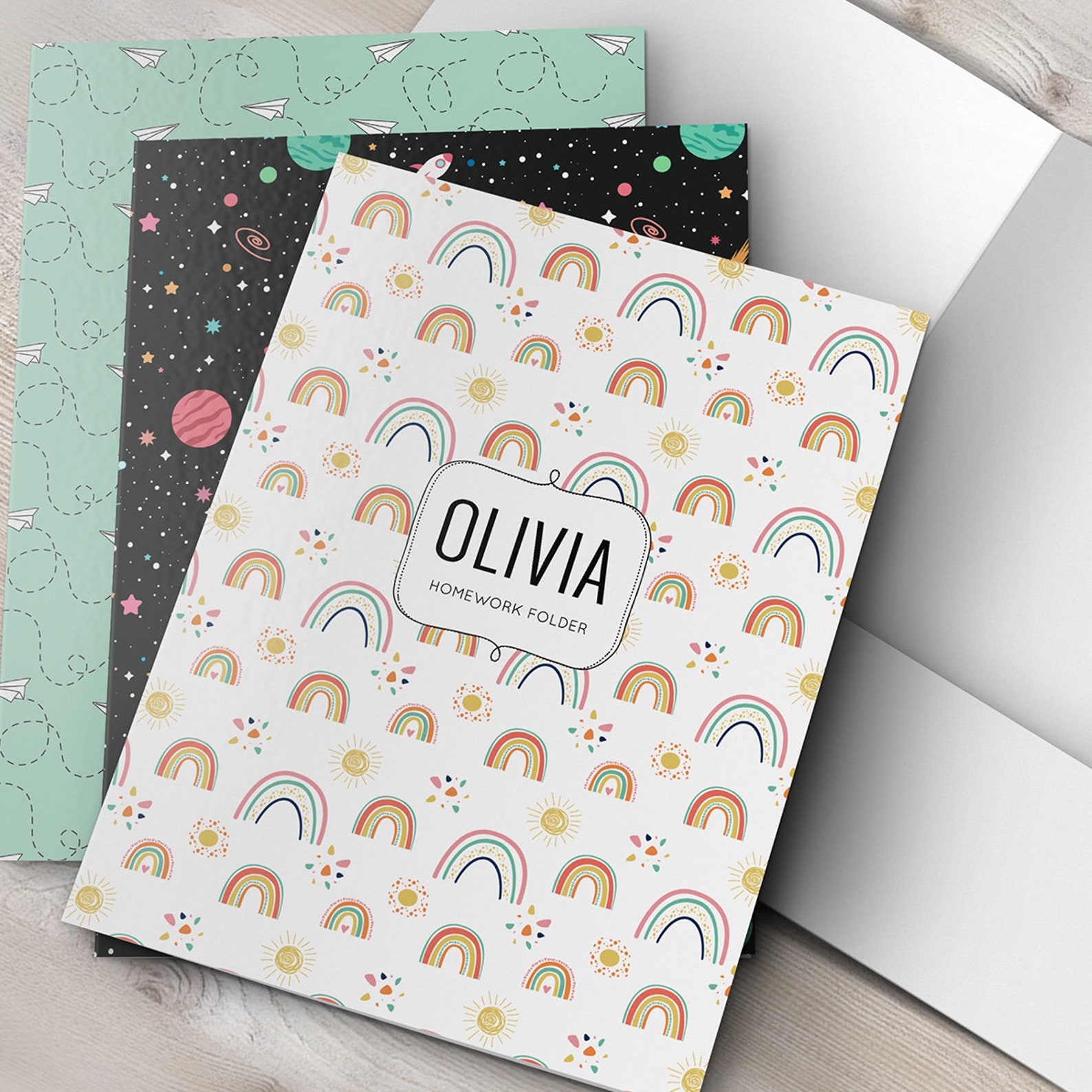 Aren't these the cutest personalized notebooks from 2giggles?  And they come in so many different patterns and colors.  Check them out here.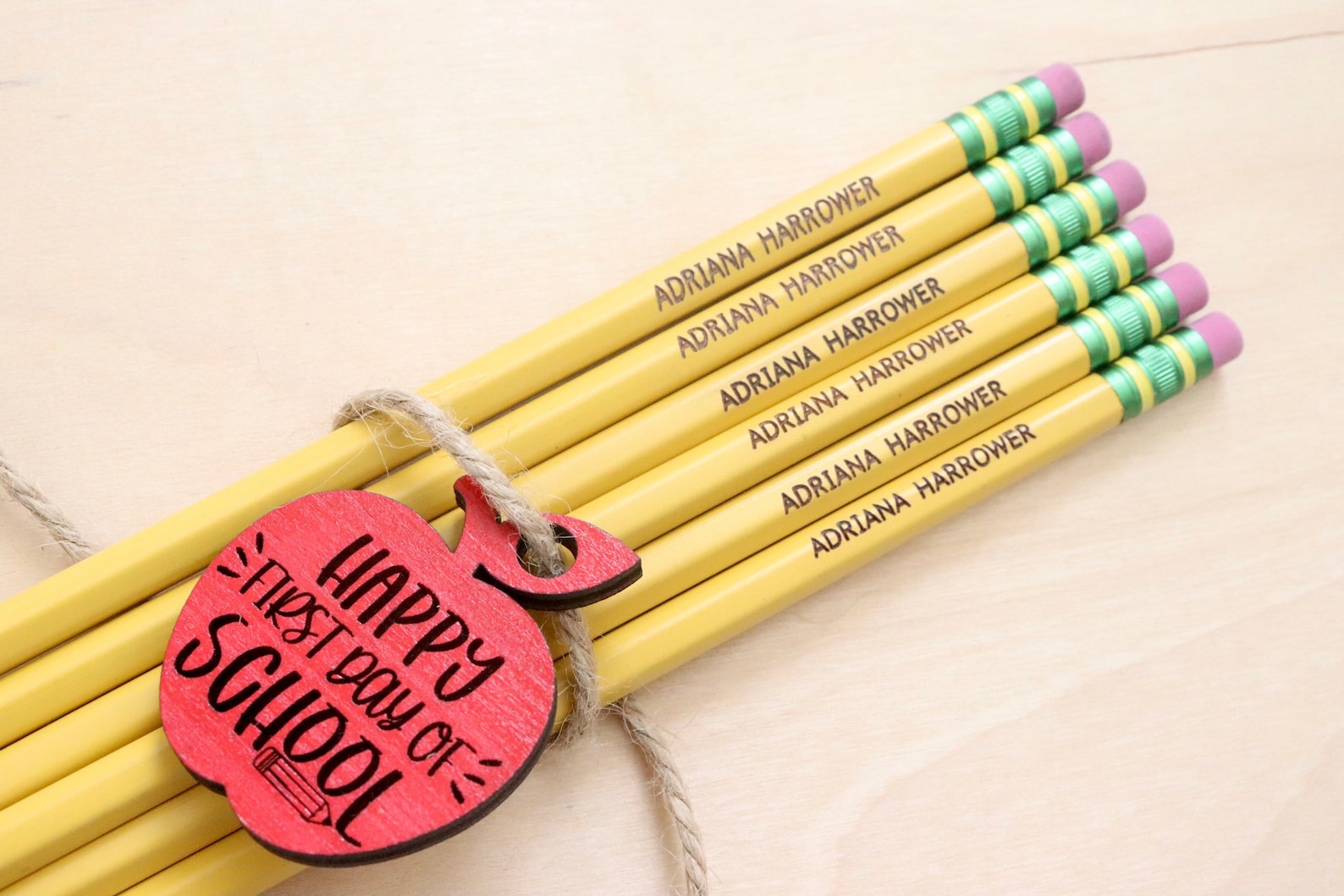 Definitely add some personalized pencils to that notebook! I have a feeling pencils won't disappear quite so quickly if they're labeled!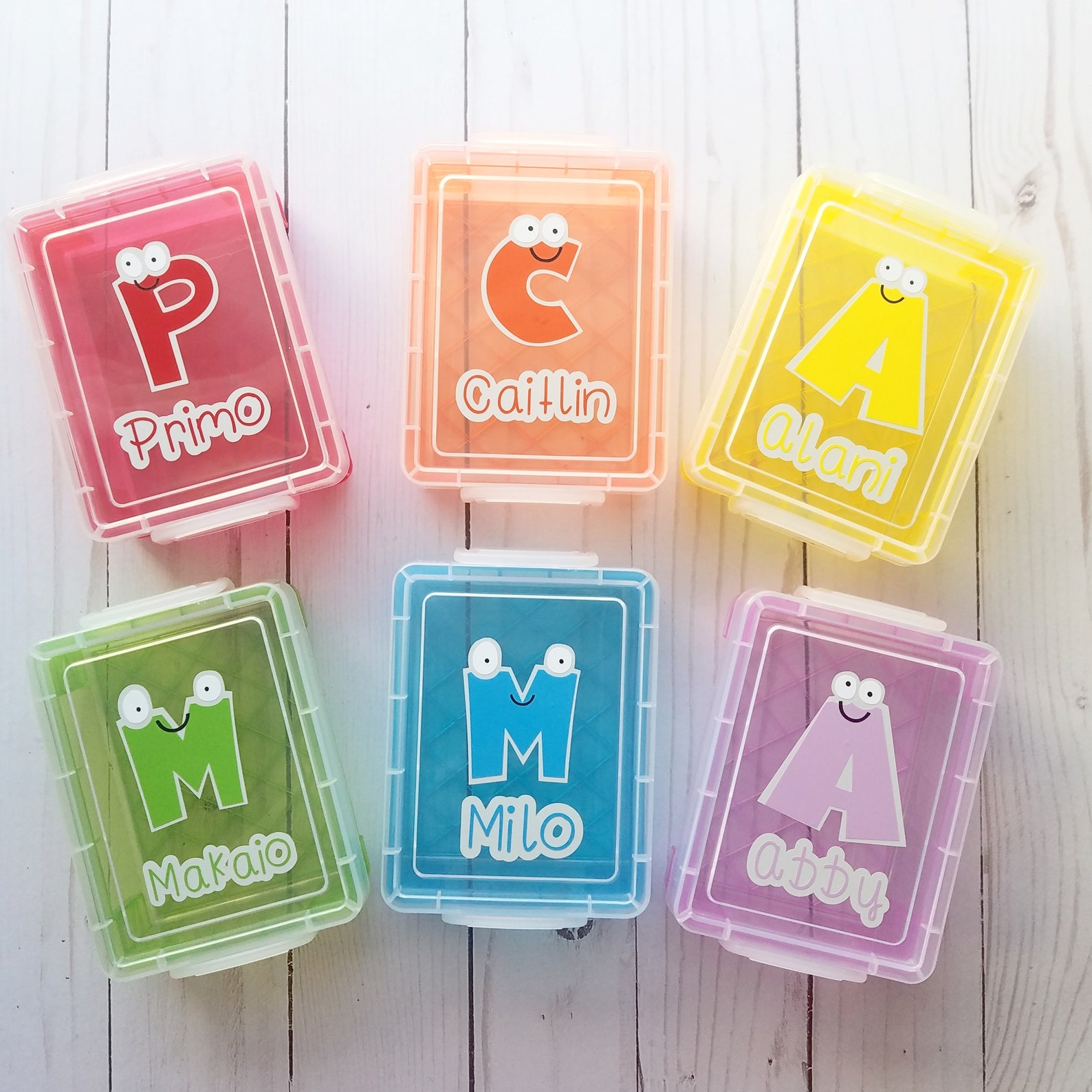 Keep the crayons all in one place with these super cute and personalized crayon boxes.  I love the bright colors!
Last but not least, don't forget your teacher!  Every teacher deserves something special to start the year off right.  This
wine tumbler from Heartland Lettering
is perfect! You never know when your kid is going to need some brownie points!