Fall Decor Refresh
It's a fact that fall is the best season to decorate for, right?  Today let's do a fall decor refresh and get you ready for the season.
Knitted Pumpkins
Velvet pumpkins have been my favorite for a few years, but these knitted pumpkins are a new trend that's perfect to add some texture and warmth to your fall decor.  I love the neutral color of this version from Little Grey Feather.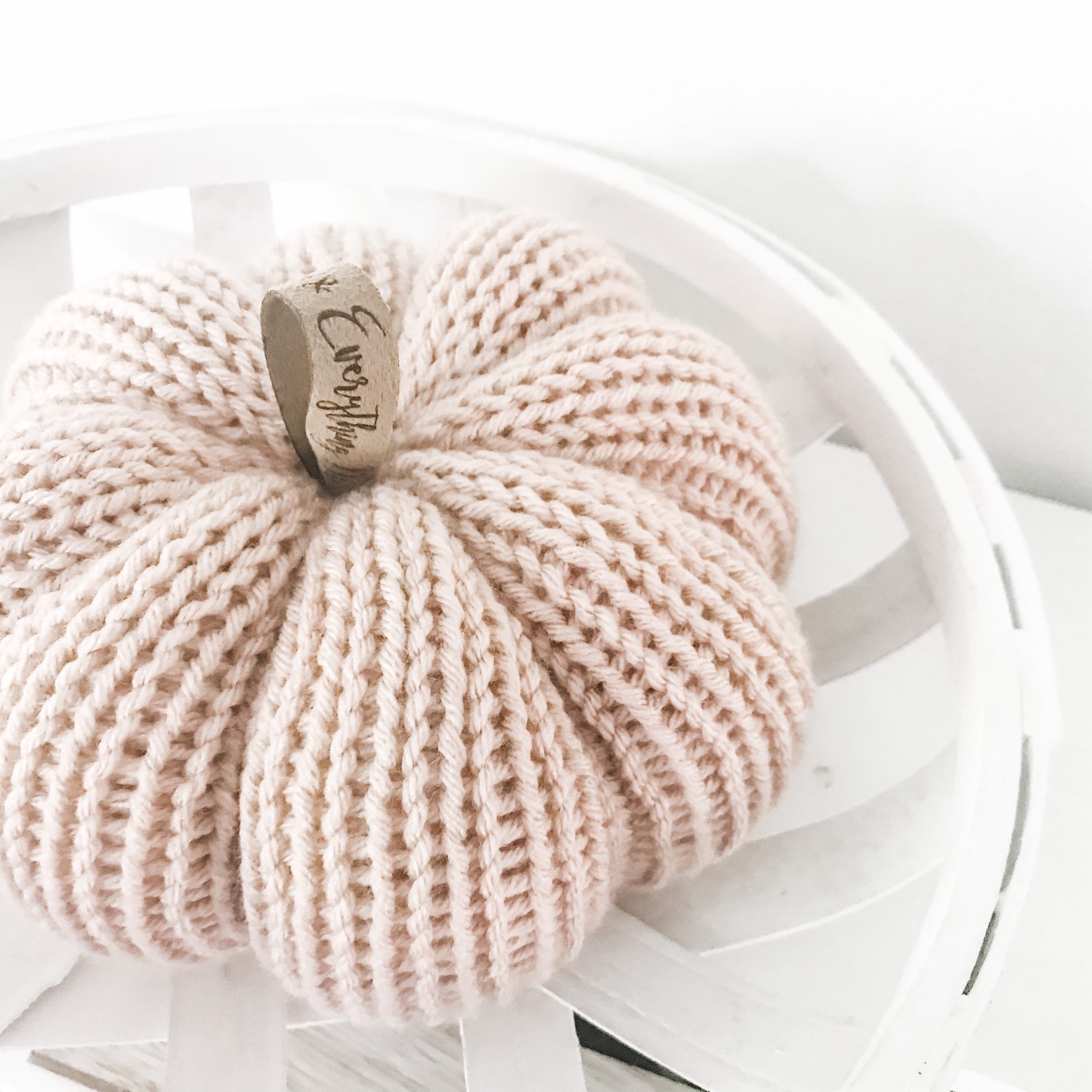 Velvet Pumpkin Napkin Holders
This is such a fun twist on velvet pumpkins.  How much would these velvet pumpkin napkin holders delight your guests during Thanksgiving this year?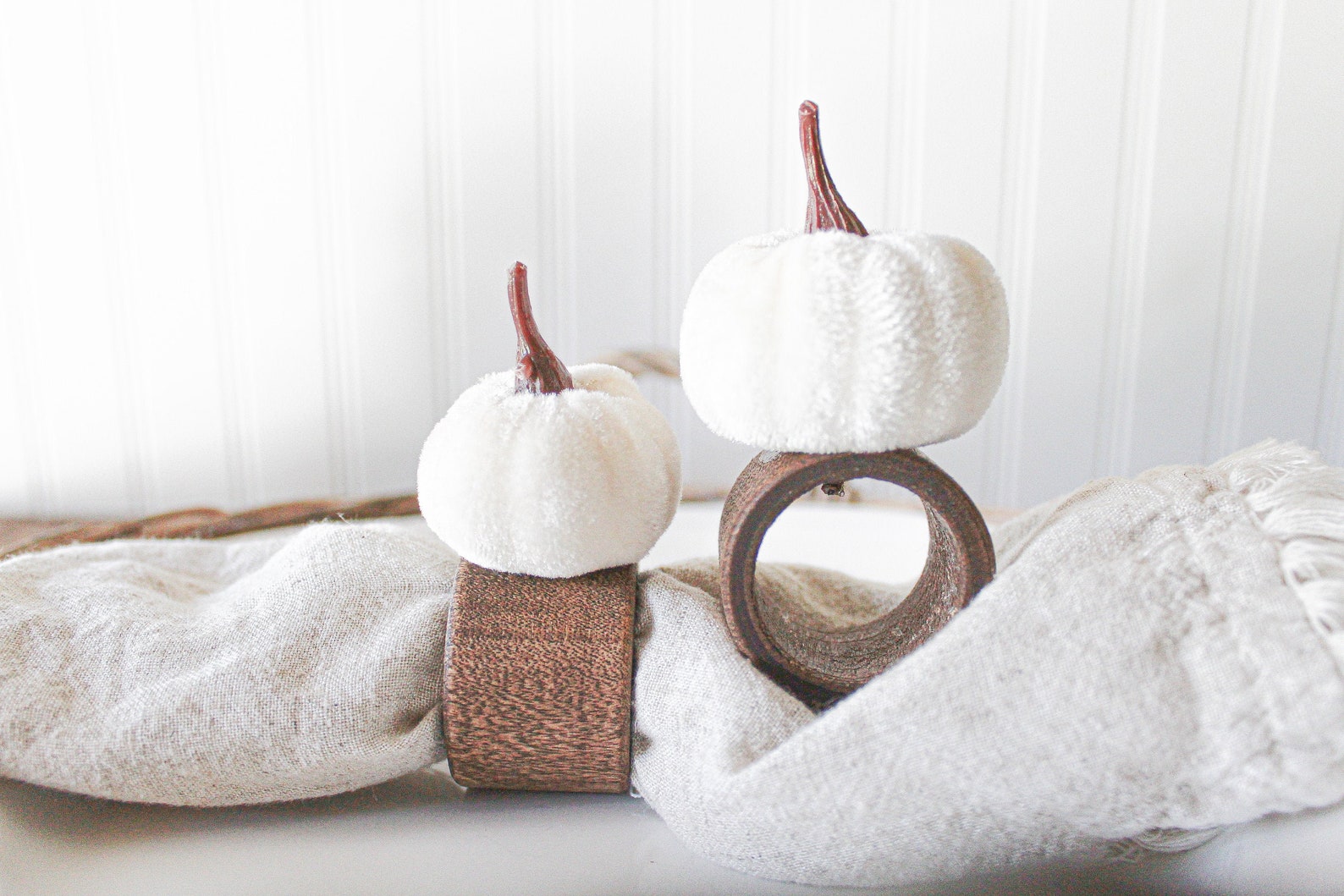 Concrete Pumpkins
I'm always looking for little fall touches for every room.  And these concrete pumpkins are perfect for that.  They are neutral in color and the perfect little fall touch for any room.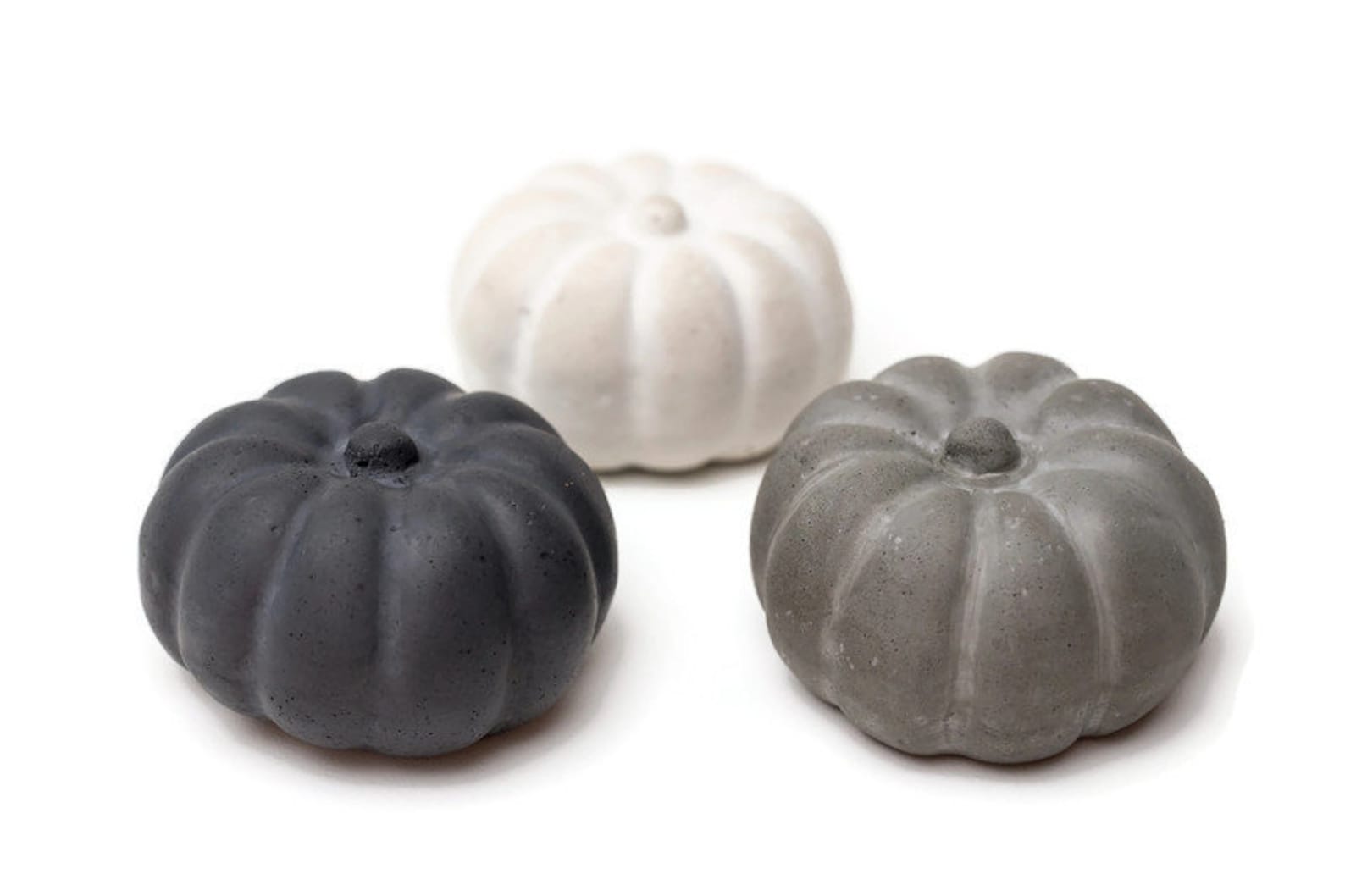 Halloween Sign
This is the most perfect Halloween wall decor.  It's Halloween but so modern and stylish.  The biggest problem?  Deciding between white, orange, or pink!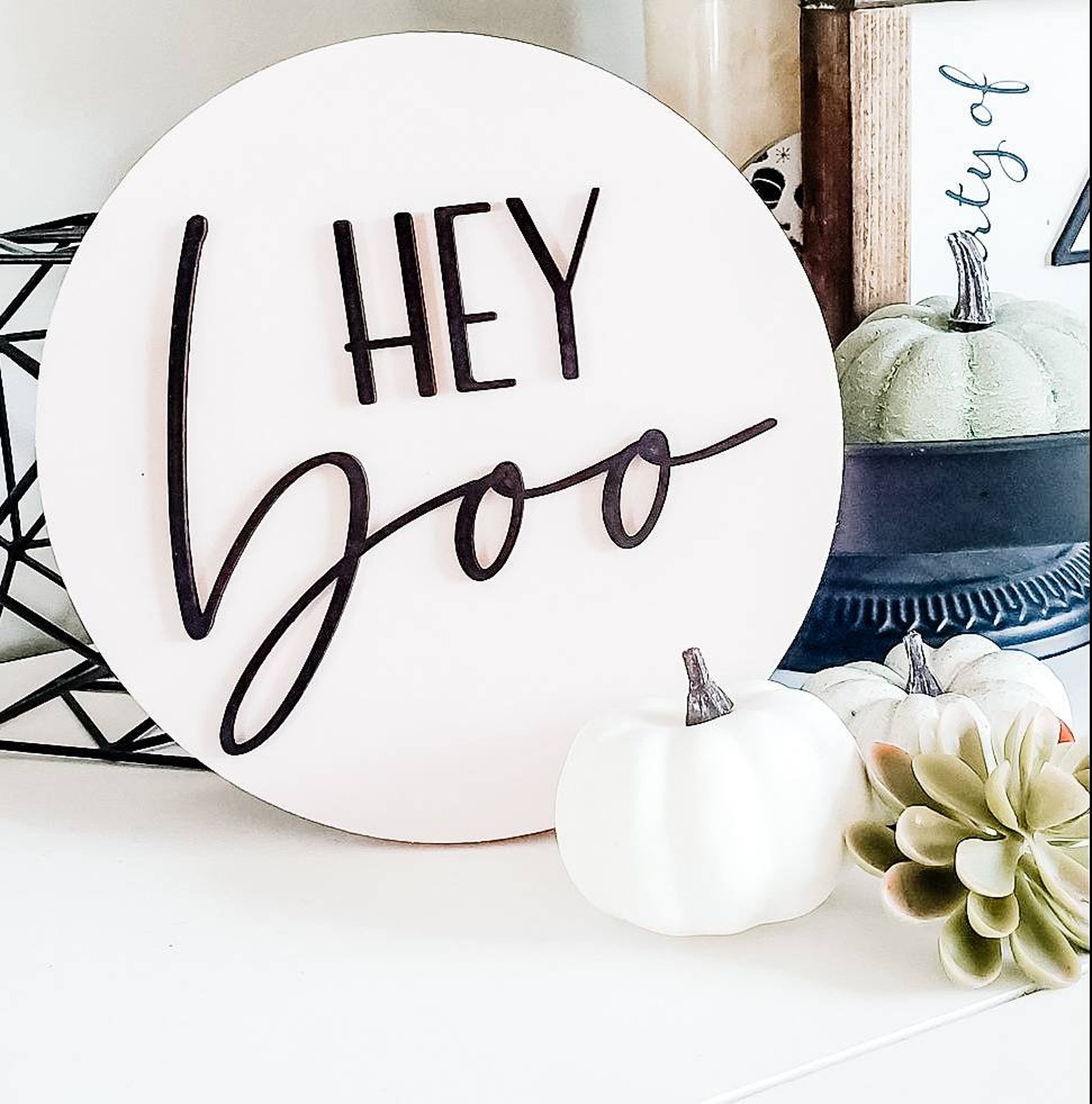 Campfire Mug Candles
There is nothing better than a fall candle.  I love fall scents so much.  This campfire mug candle is such an upgrade because you can use the mug for years after the candle is gone.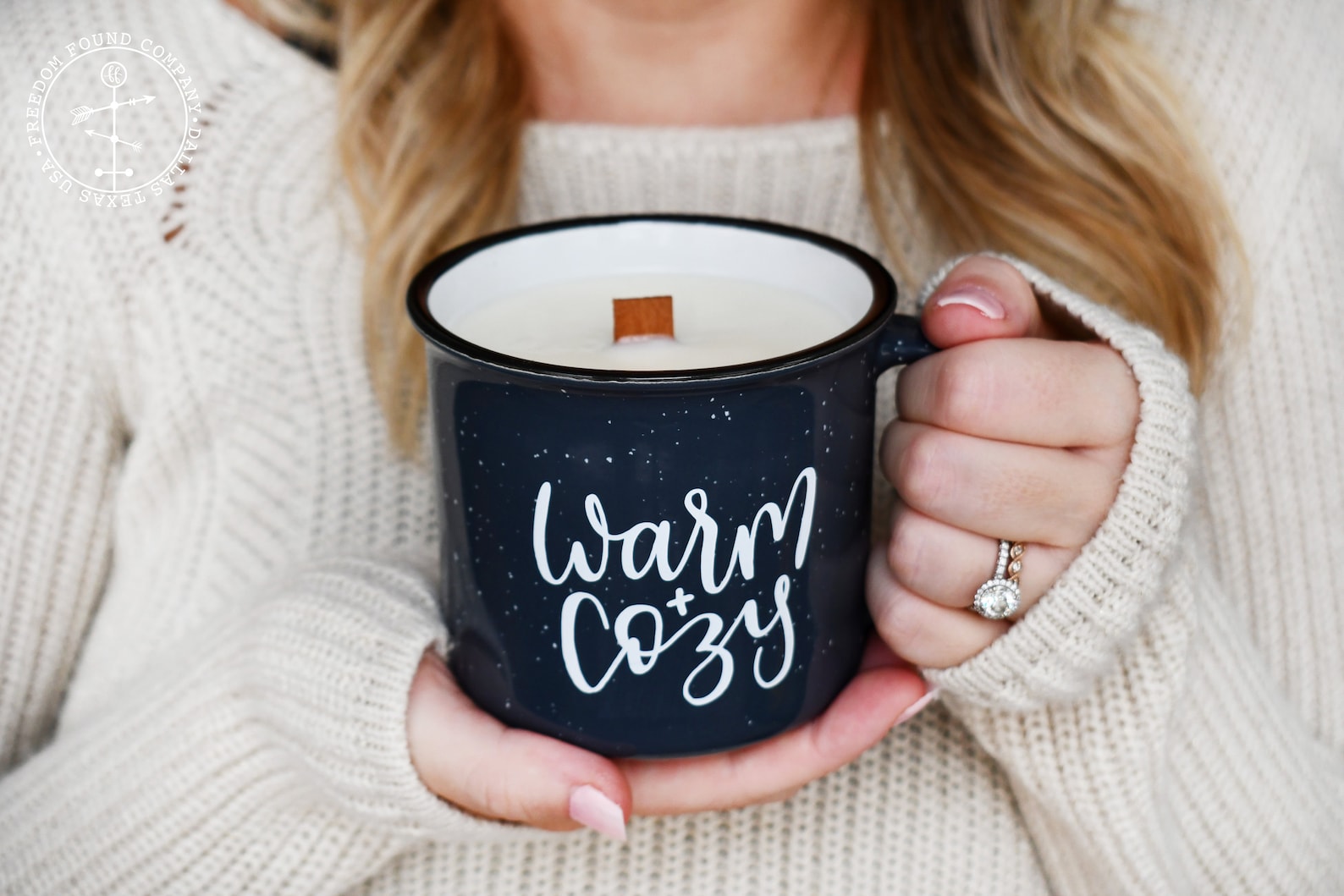 Fall Wreaths
I am so picky about wreaths.  I spend so much time picking out new ones when it's time for an update. But I fell in love with this one when I saw it.  It's perfect in its simplicity and neutral fall colors.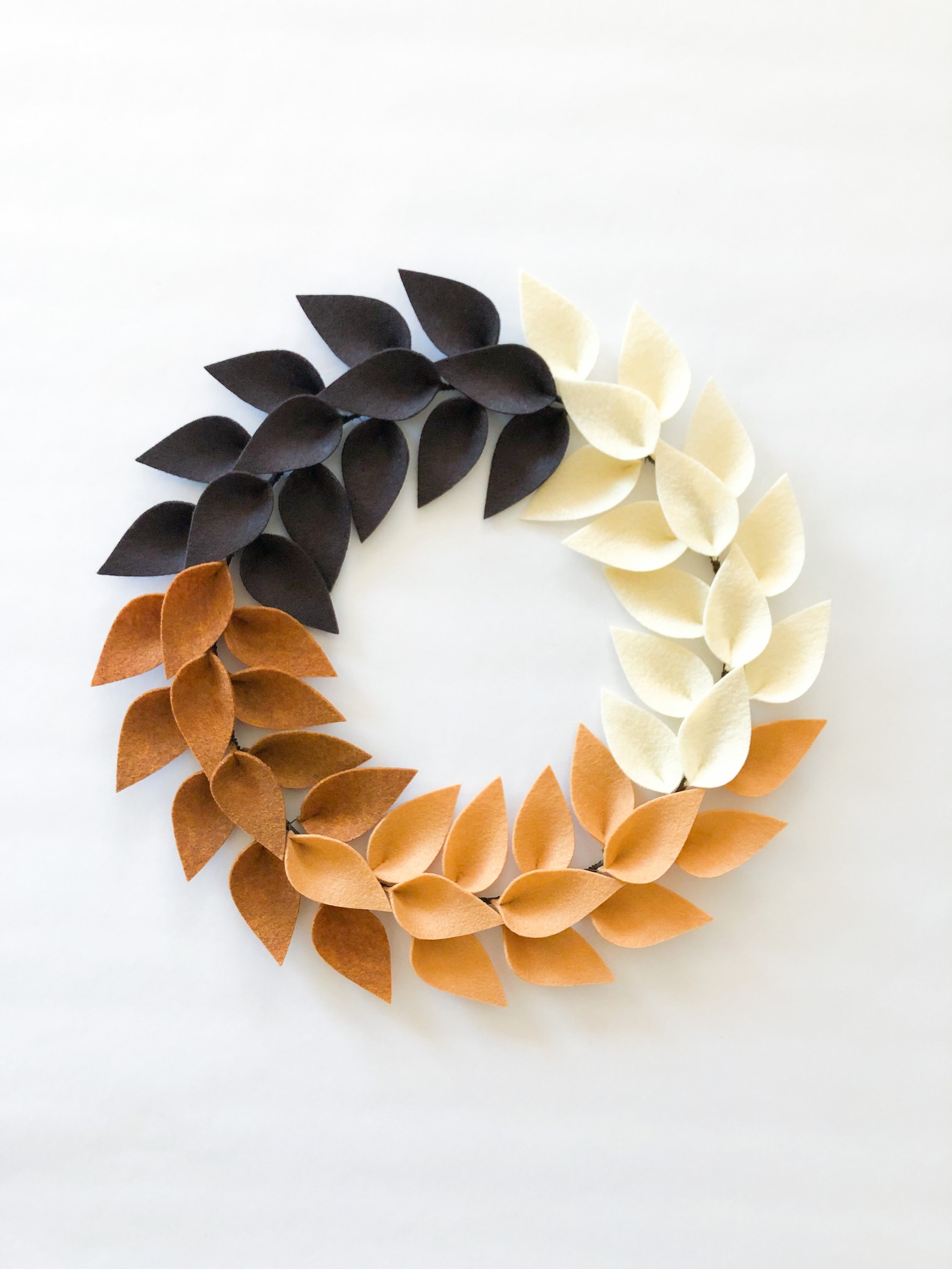 Fall Doormat
Then let's finish out your outdoor decor with this cute doormat that will take you from September throughout Thanksgiving.  It's so fun and playful that all of your guests will be smiling when they come to see you!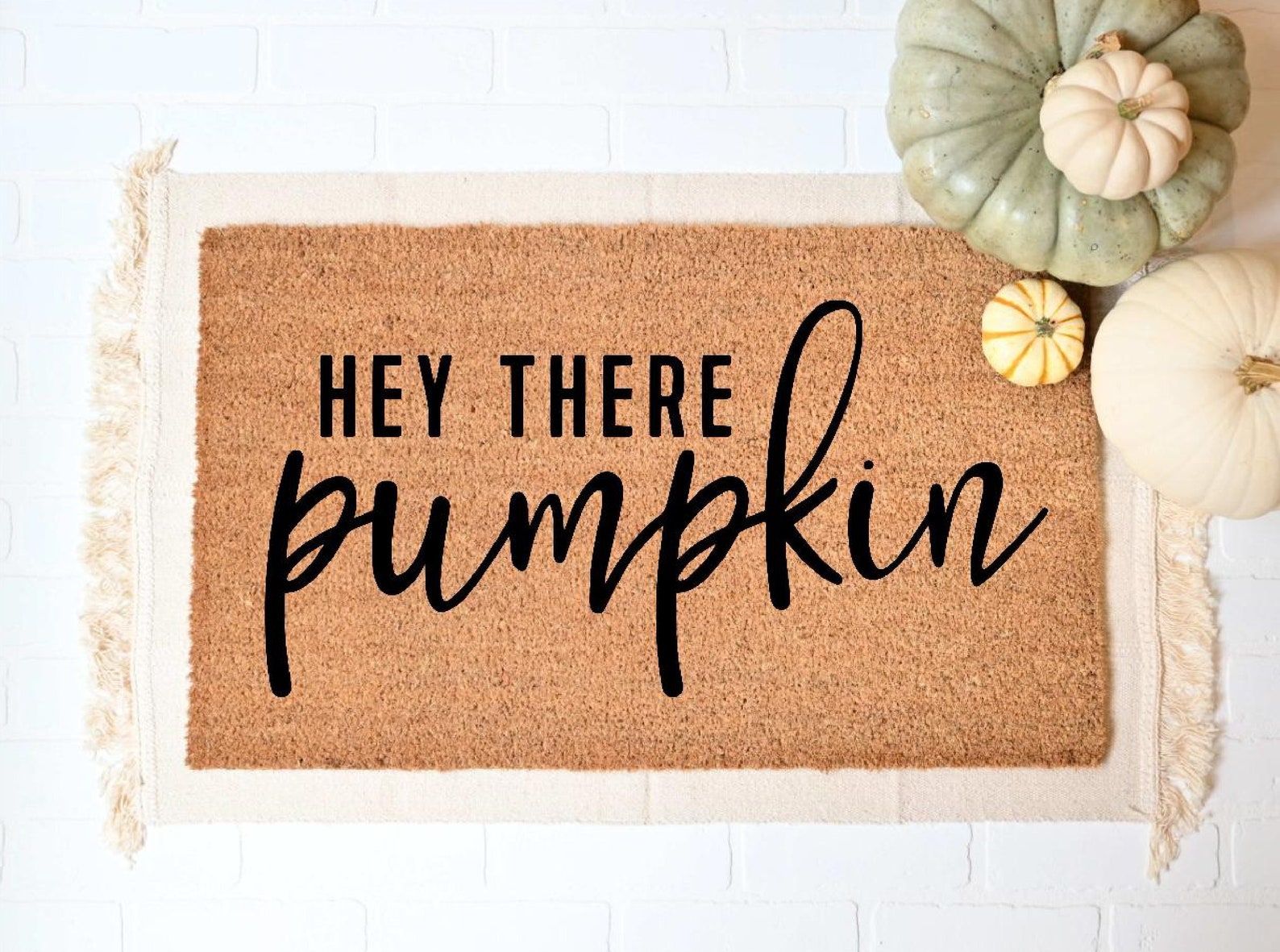 What are you going to decorate first?  Make sure to save this to Pinterest for future shopping!
-Sarah