Holiday Gift Guide: Gifts for Dads
Dad works hard, right? Let's spoil him this season with these thoughtful gift ideas just for him.
Six Pack Holder
Pick up a really good six pack and remind Dad he's the coolest with this six pack holder.  This unique touch will elevate any six pack.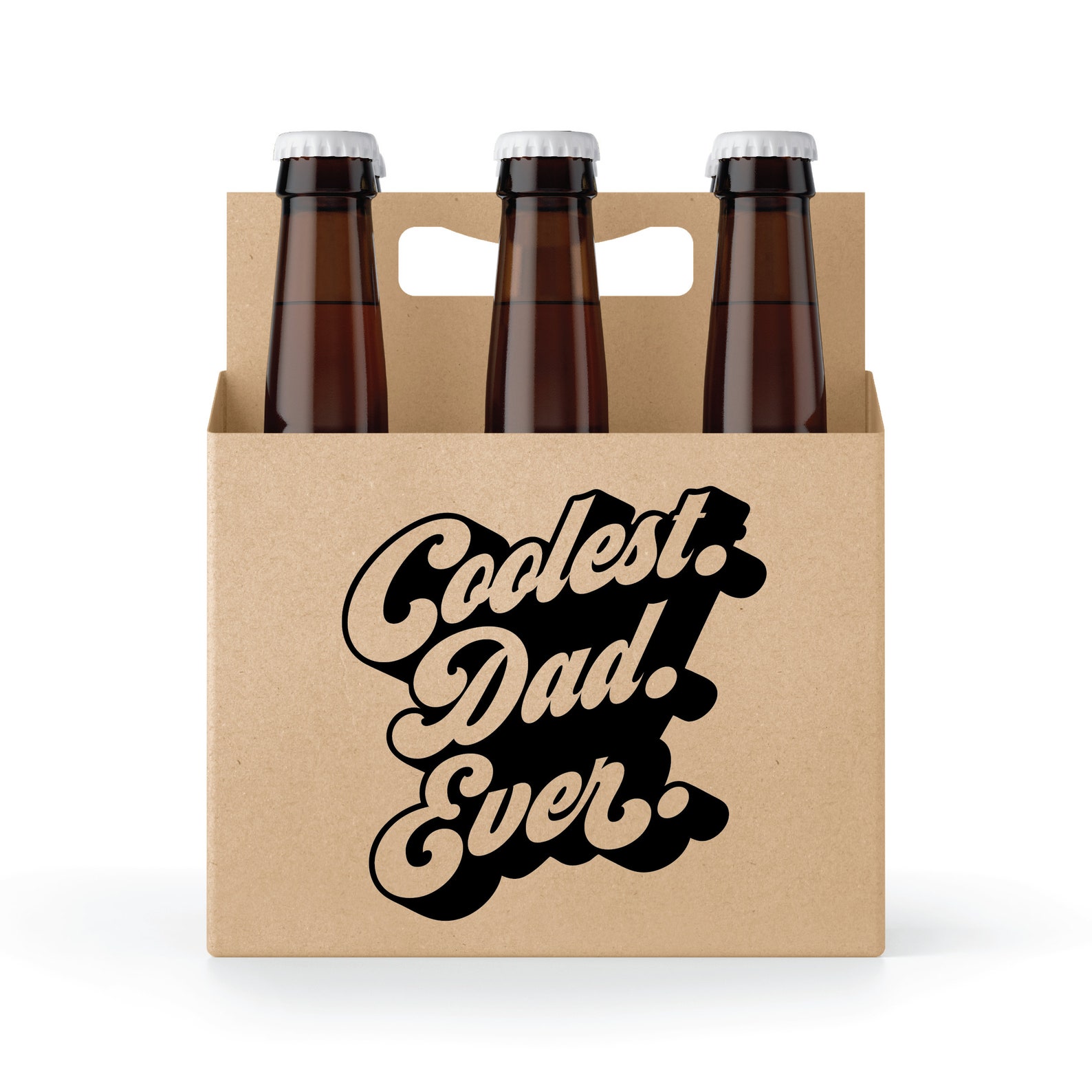 Beer Candles
Then add a set of beer bottle candles to give that extra fun!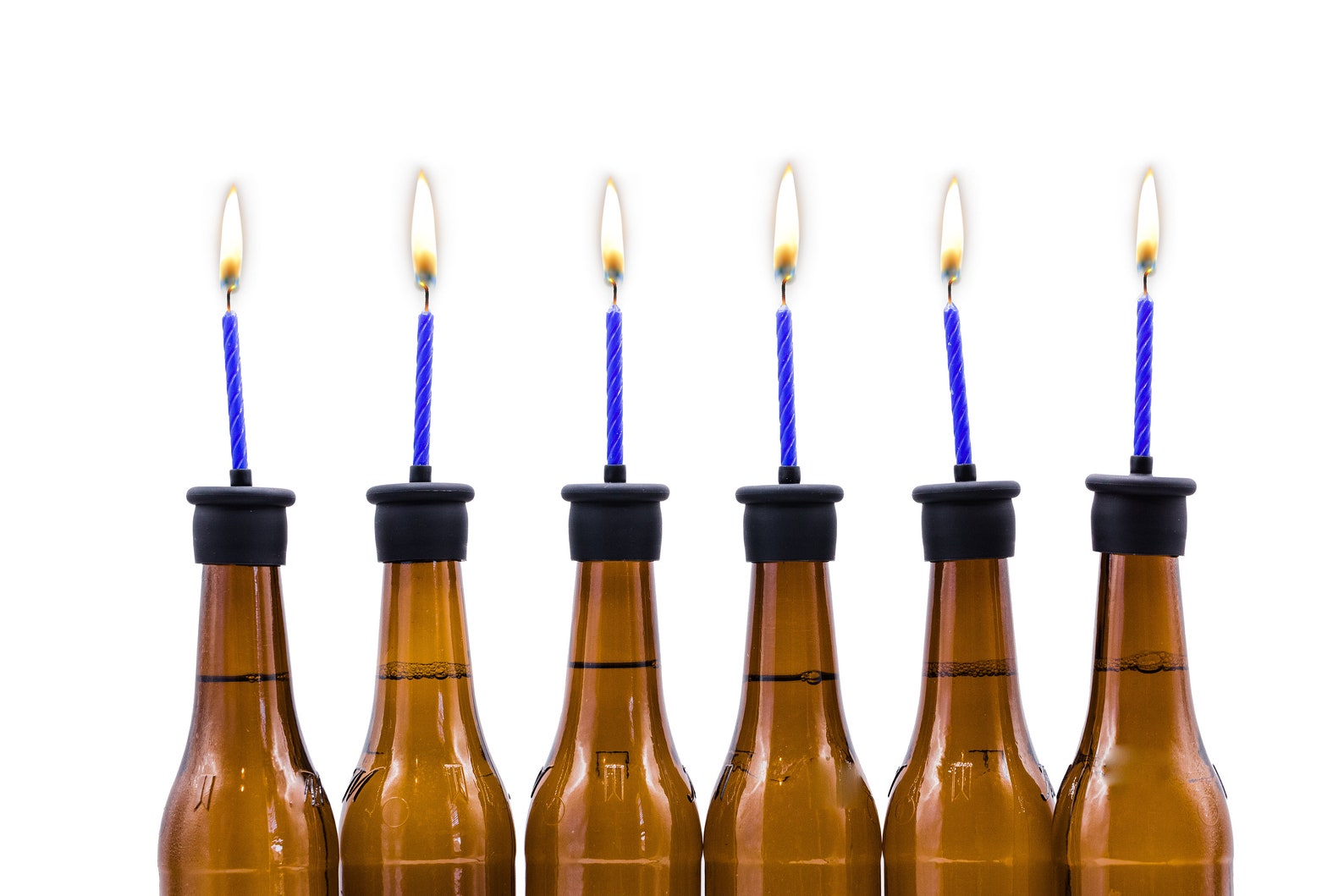 Whiskey Kit
Dad more of whiskey lover?  This whiskey kit let's him DIY his whiskey by adding flavors to the liquor he already has at home.  Fun and tasty!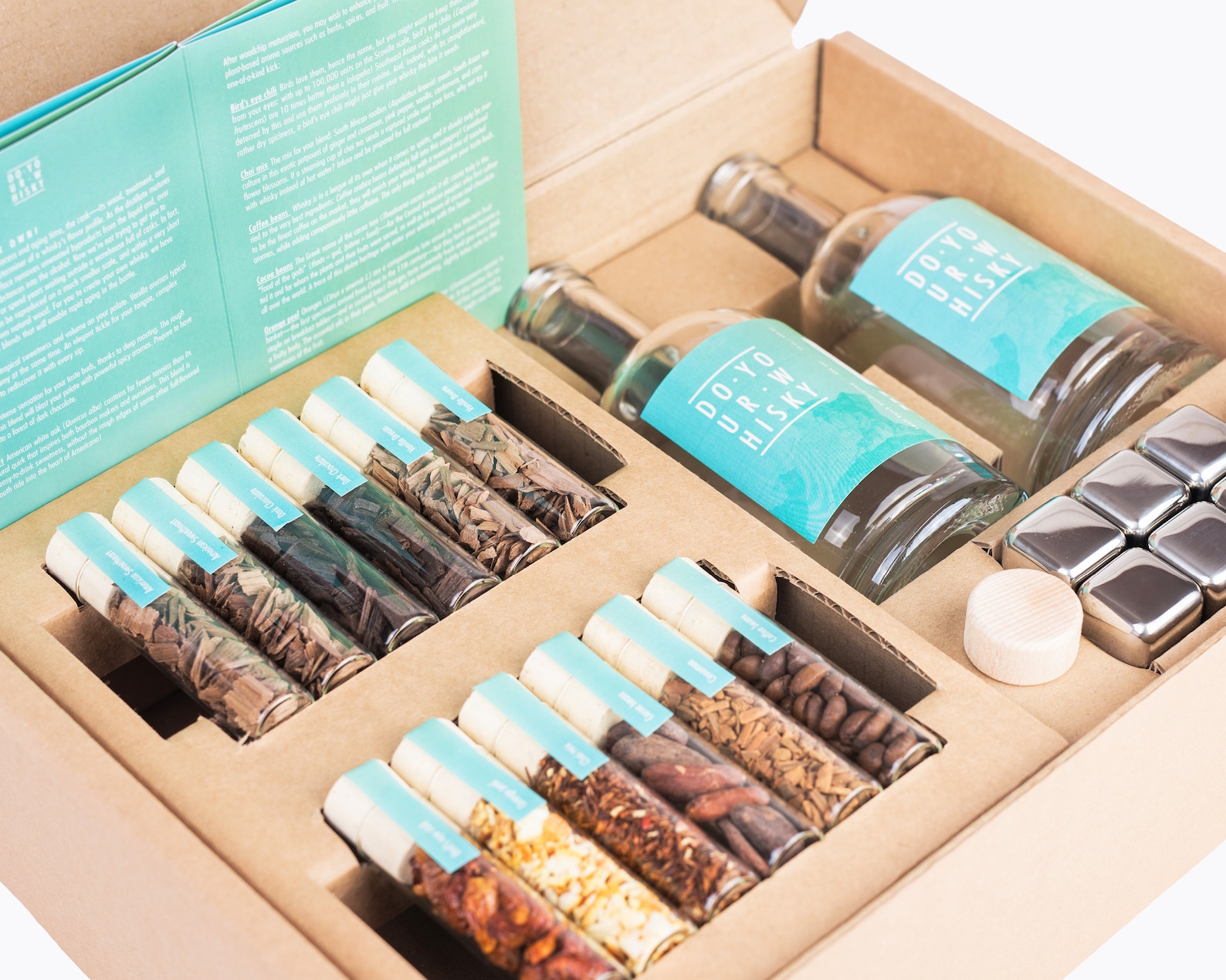 Cute Coasters
Let Dad know what you're grateful for with this coaster that tells it like it is.  He'll always remember how much you need him.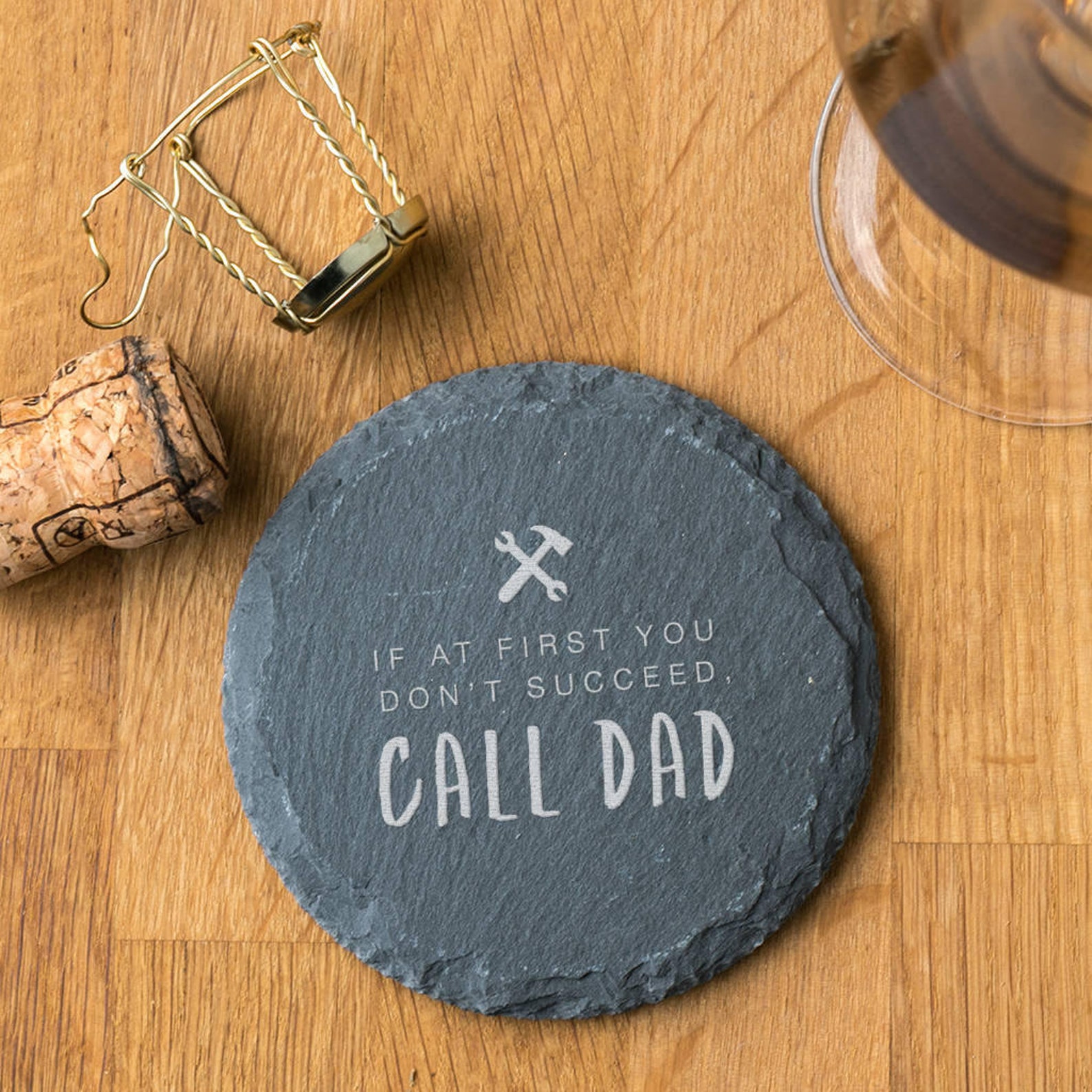 Sentimental Keychains
I can't even with how cute this is.  This personalized keychain can be customized for dads or any other fishing lover in your life.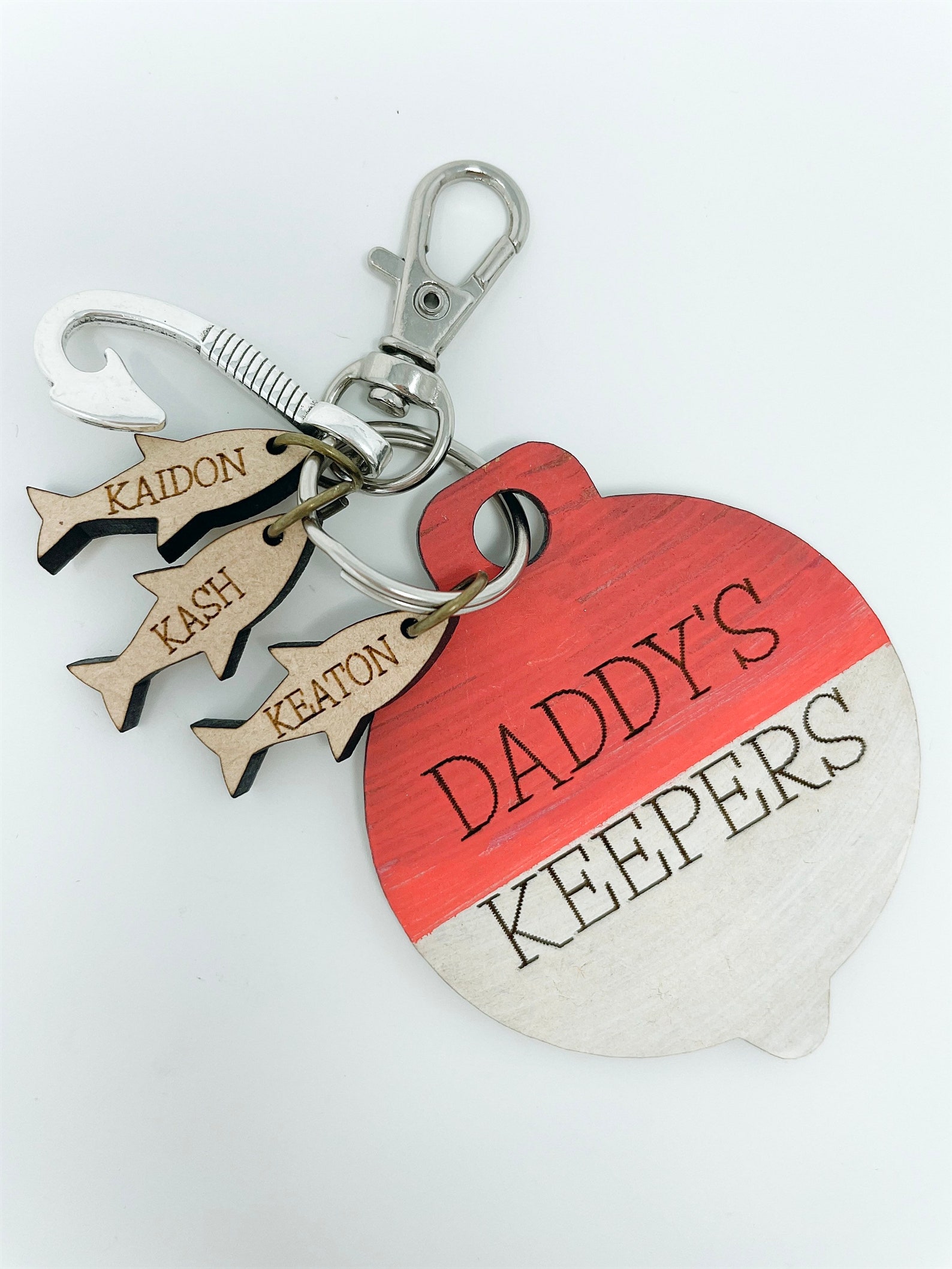 The Best Coffee Mug
Look, my dad is all about that well done steak. But even he couldn't resist this dad joke coffee mug.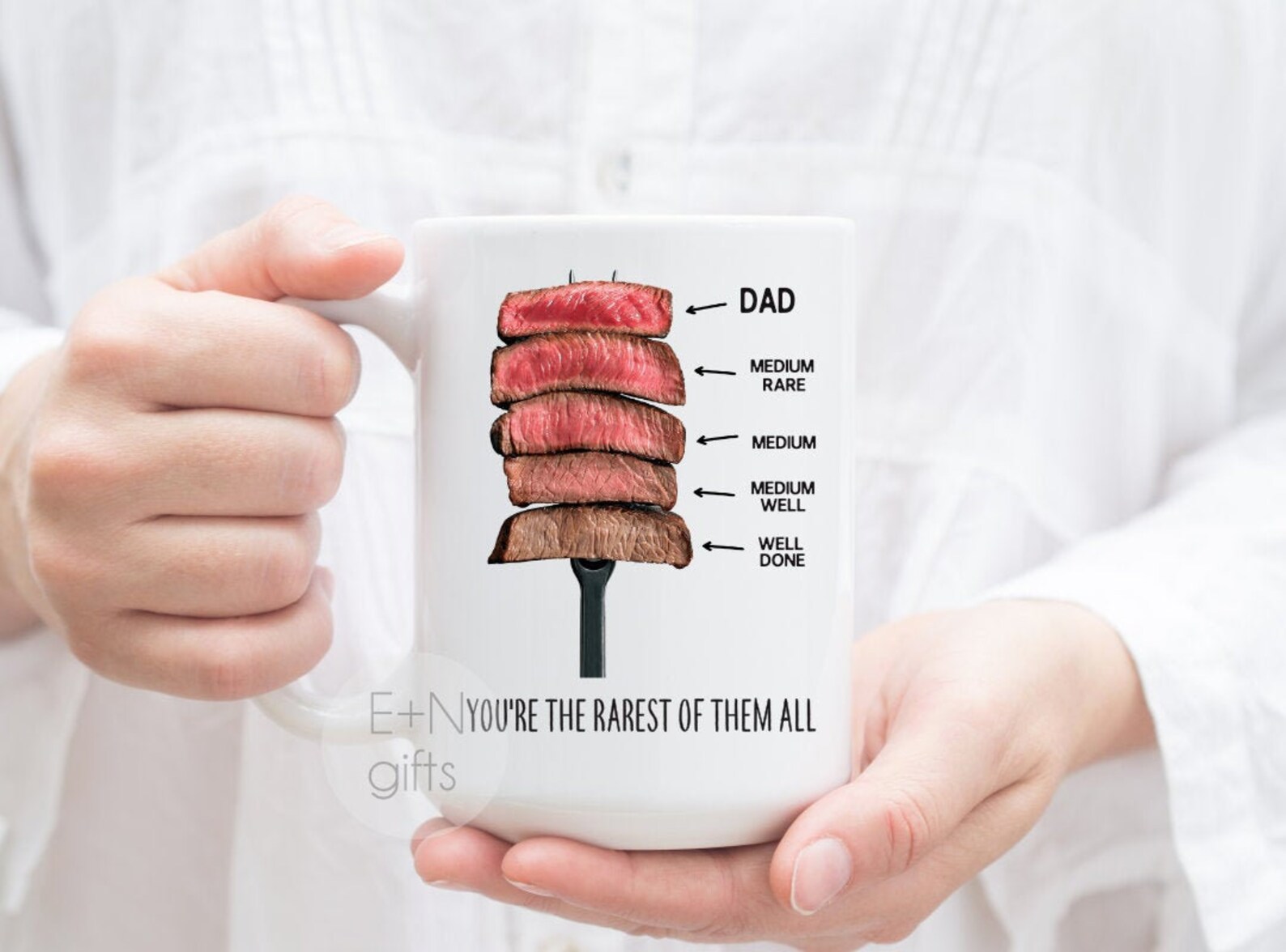 1 comment