Holiday Gift Guide: Teacher Gifts
We'll start by saying that all the teachers out there deserve a raise and to not have to buy school supplies for their own classrooms every year.  But until that happens, grab your favorite teacher a Target gift card and one of these gifts to show how much you really appreciate them.
Personalized Tumblers
Are you even a teacher if you're not drinking coffee all day?  This colorful, personalized tumbler and a Starbucks gift card are going to put you at the top of the class.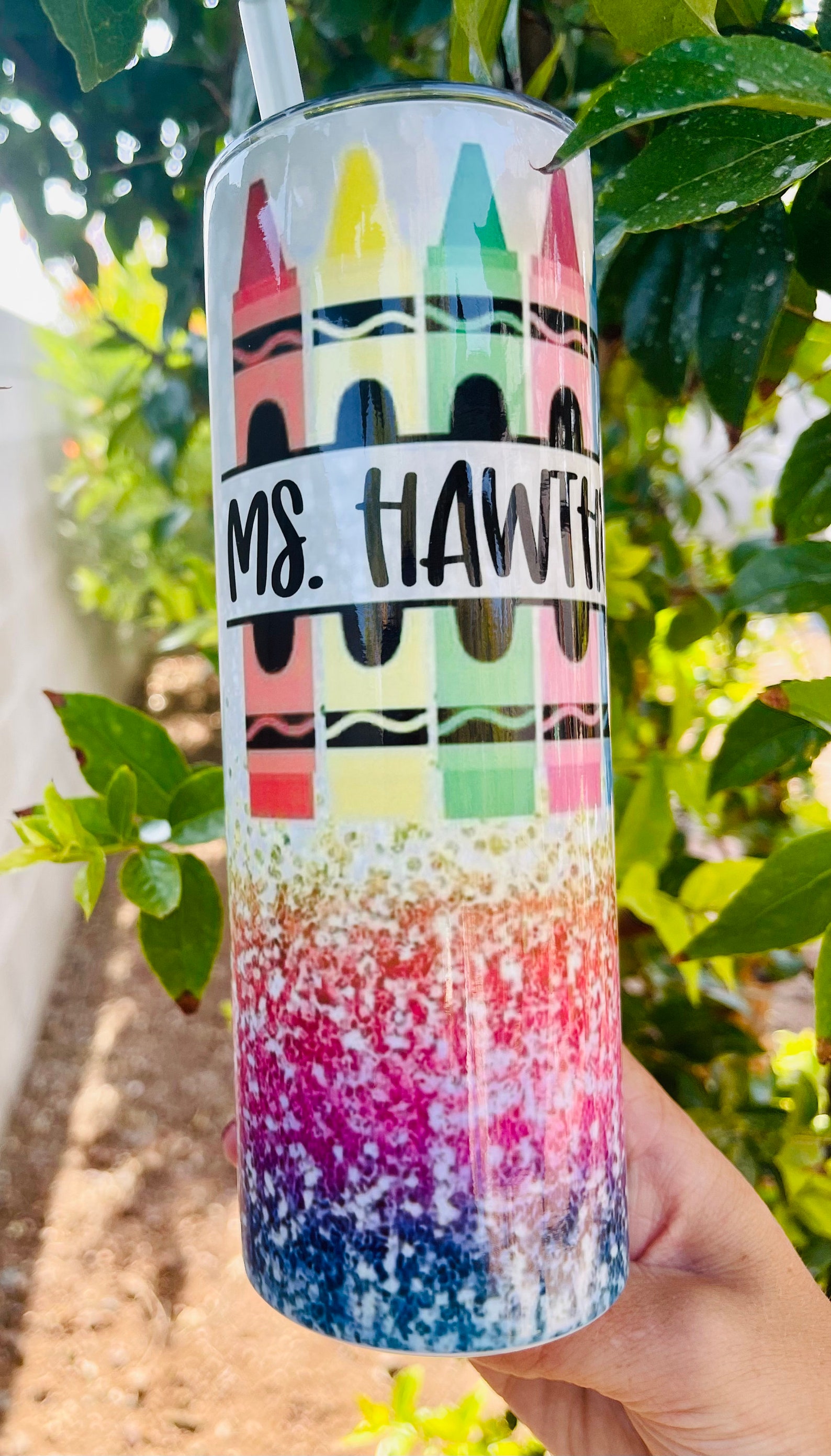 Personalized String Art
How unique is this personalized string art?!  The perfect colorful decor for any classroom desk or door.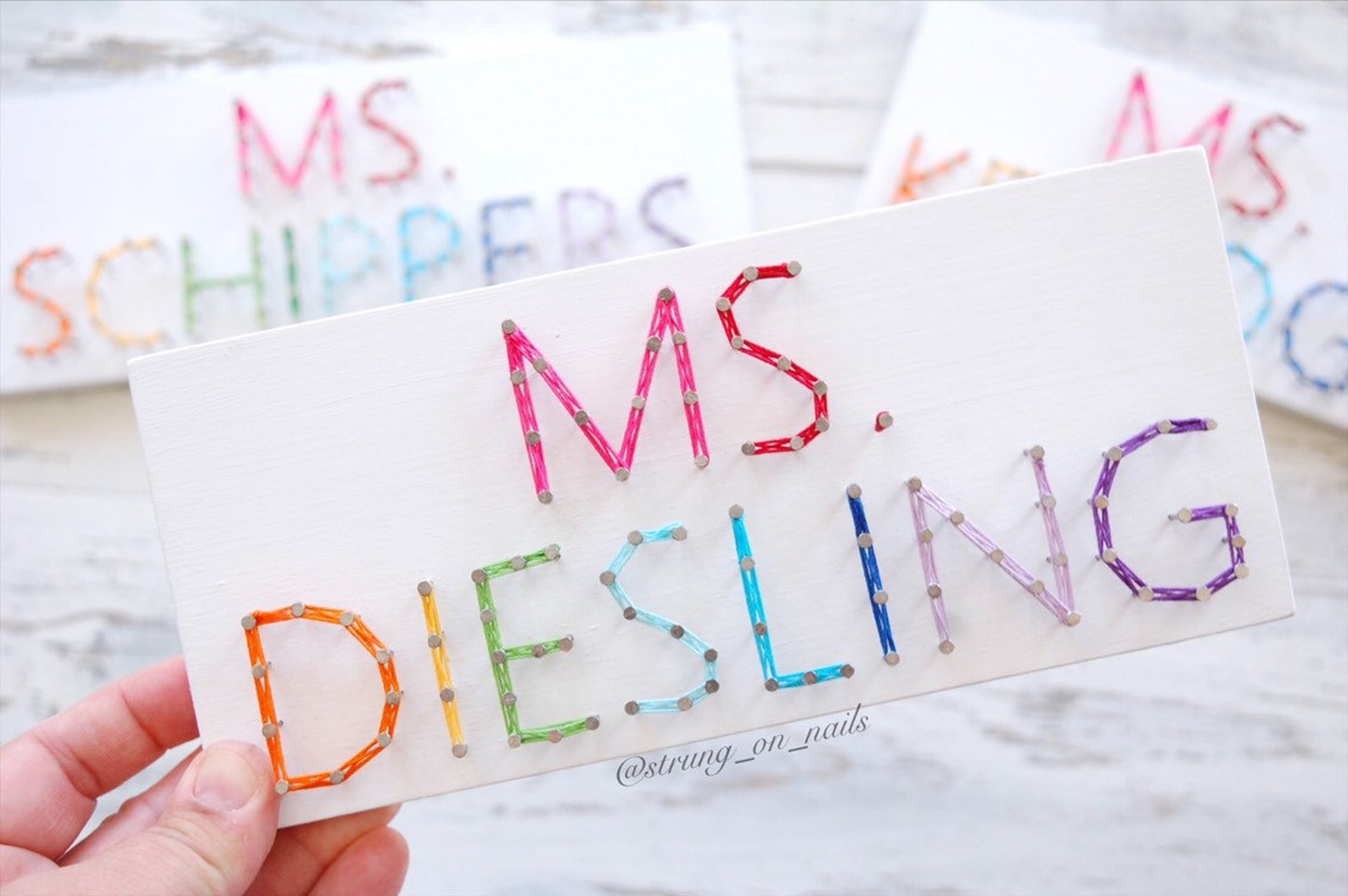 Coffee Mugs
This coffee mug puts a super fun spin on the normal teacher mugs for those rockstars out there.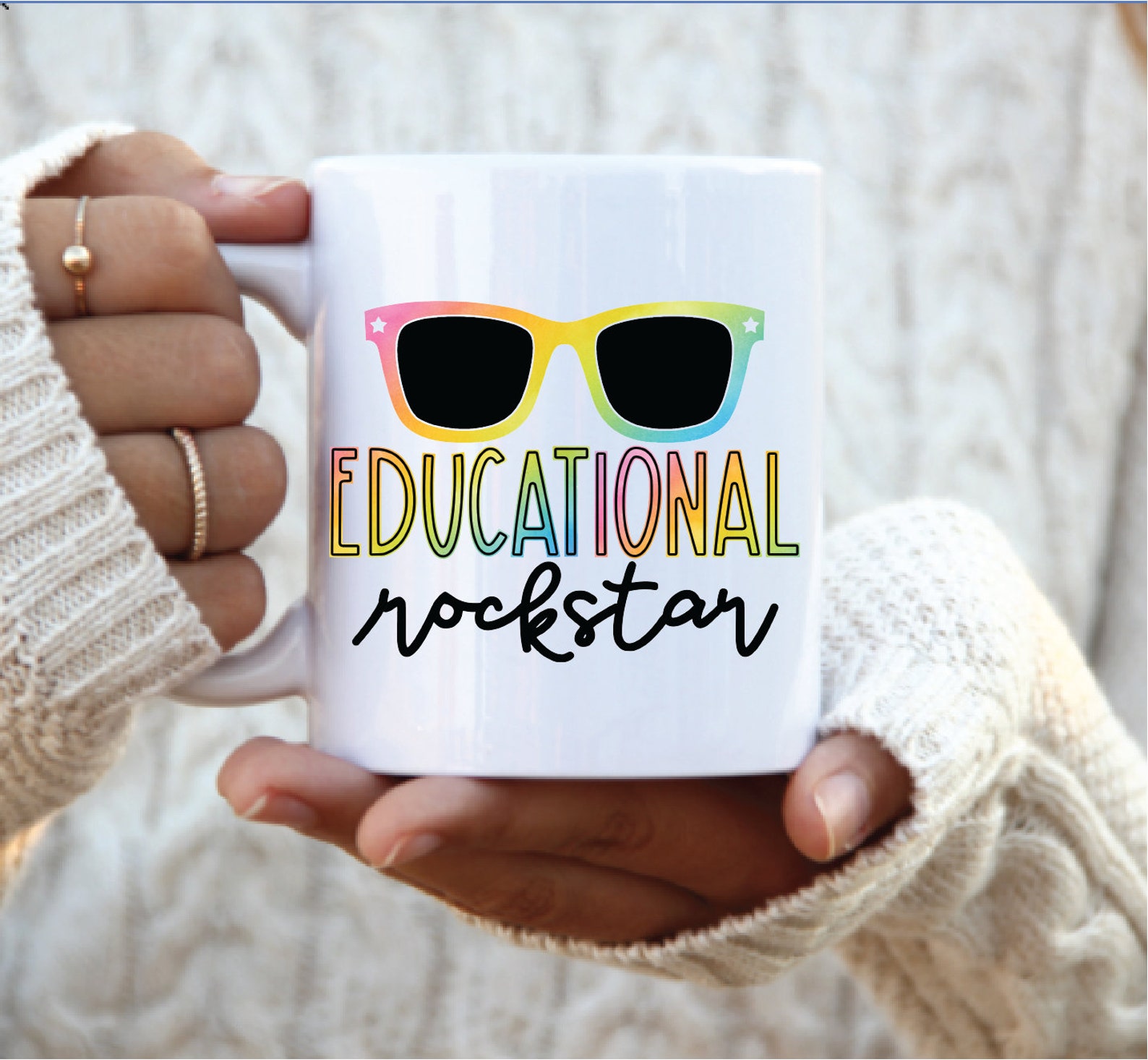 Mug Cozy
How cute is this mug cozy?  Add a gift card and some coffee or hot chocolate and you have a super easy gift basket that your favorite teacher is going to use every day.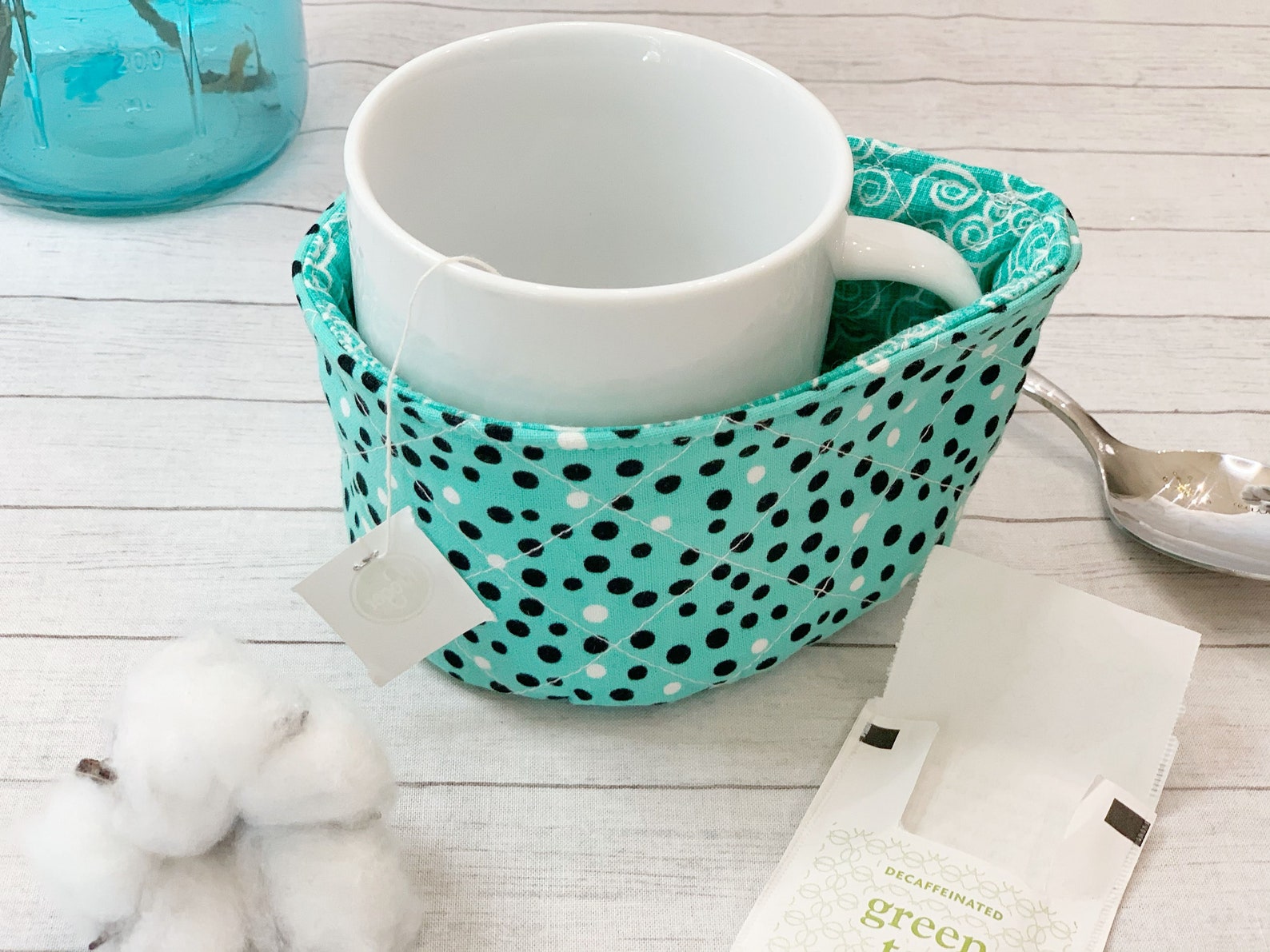 Cute Note Cards
Encouraging students has never been easier with these note cards.  They're cute and easy and super fun to gift.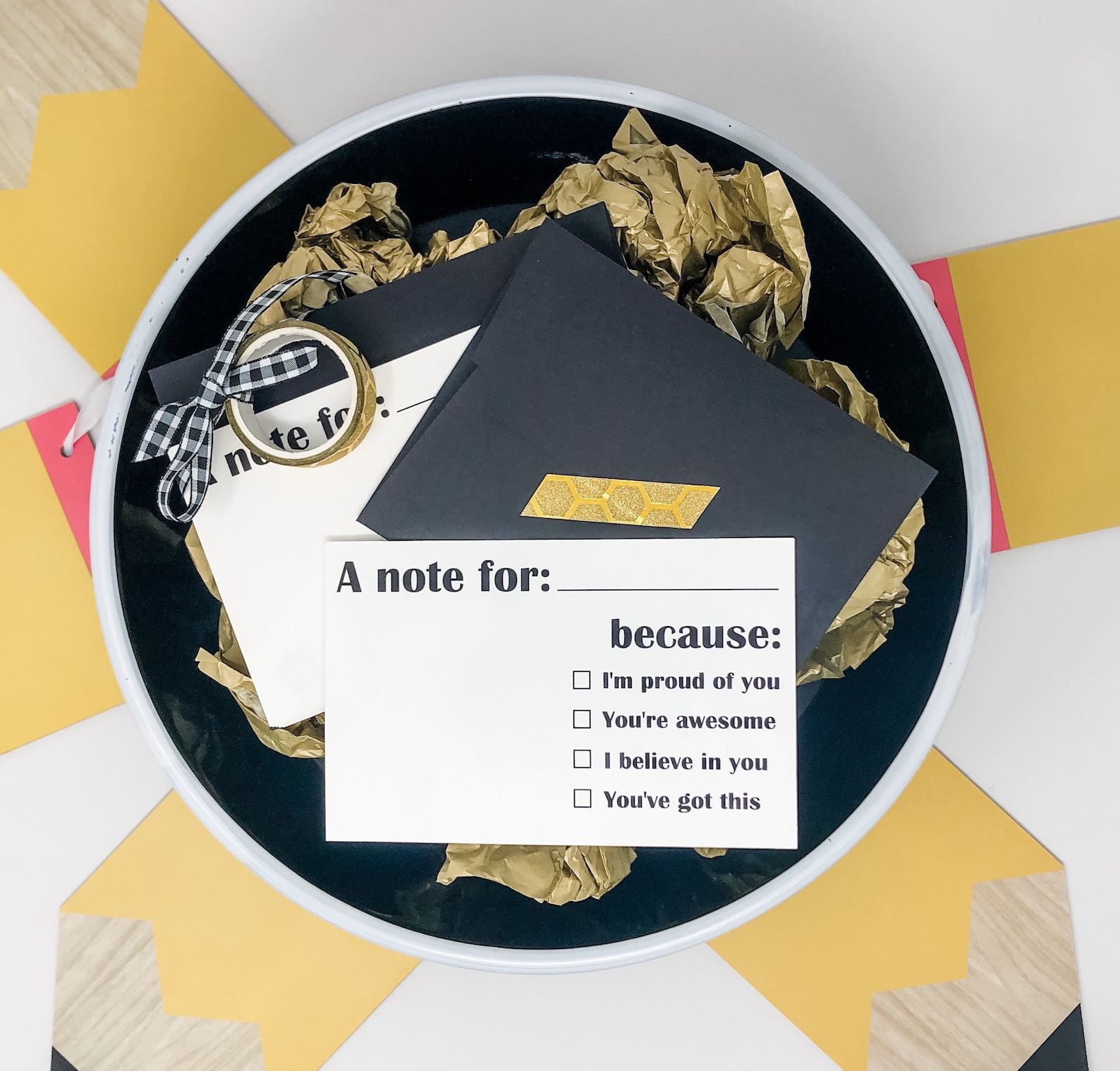 Last Minute Cards
Need something right away?  Been there.  Done that.  These printable cards are perfect for a gift card can be printed again and again for easy gifts that teachers will love.  AKA cash.  (Bonus: You get downloads for other school helpers too!)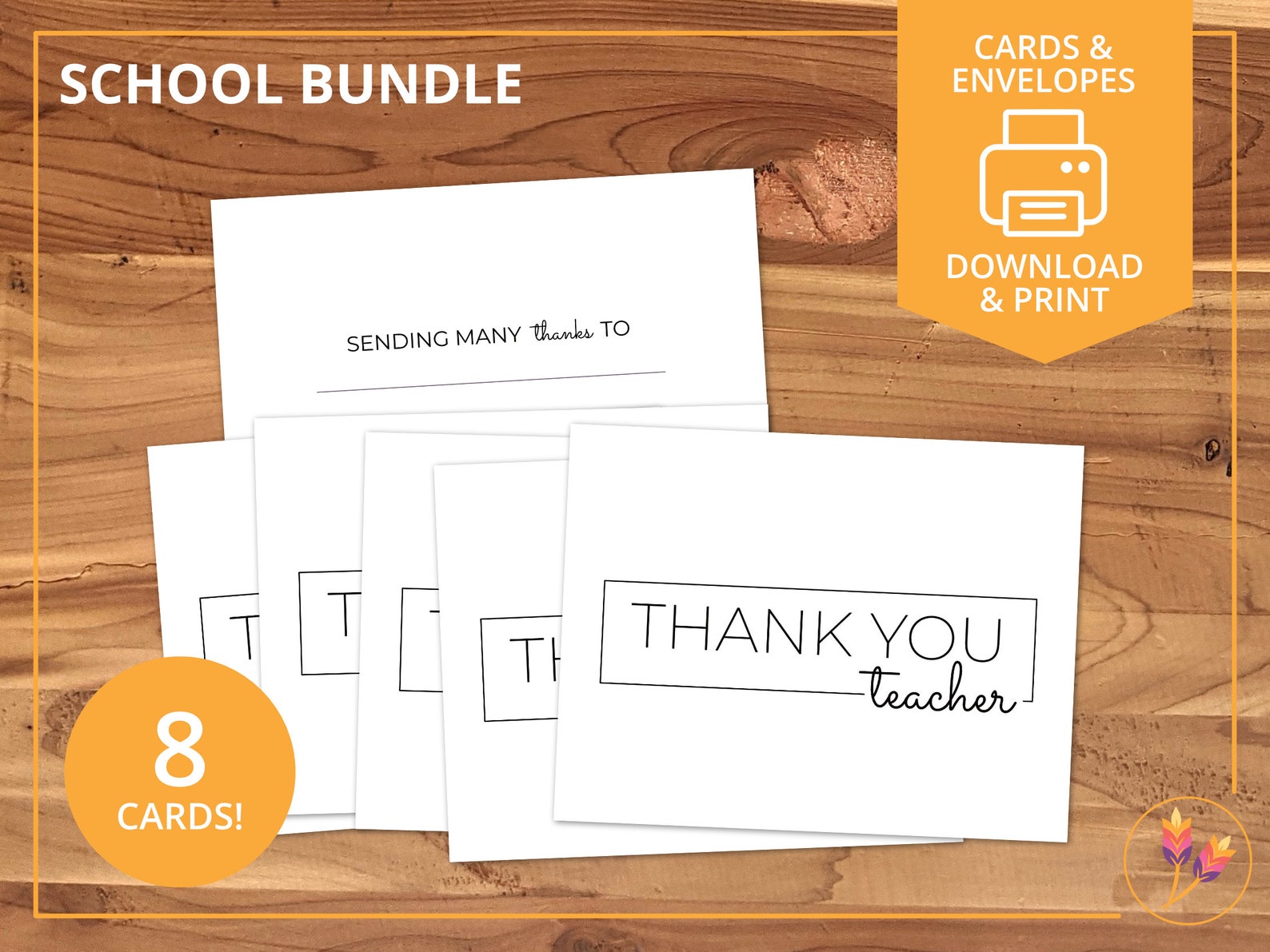 Encouragement Cards
Have that teacher that just so positive and encouraging?  She's going to love handing out these cards to family, friends, and coworkers.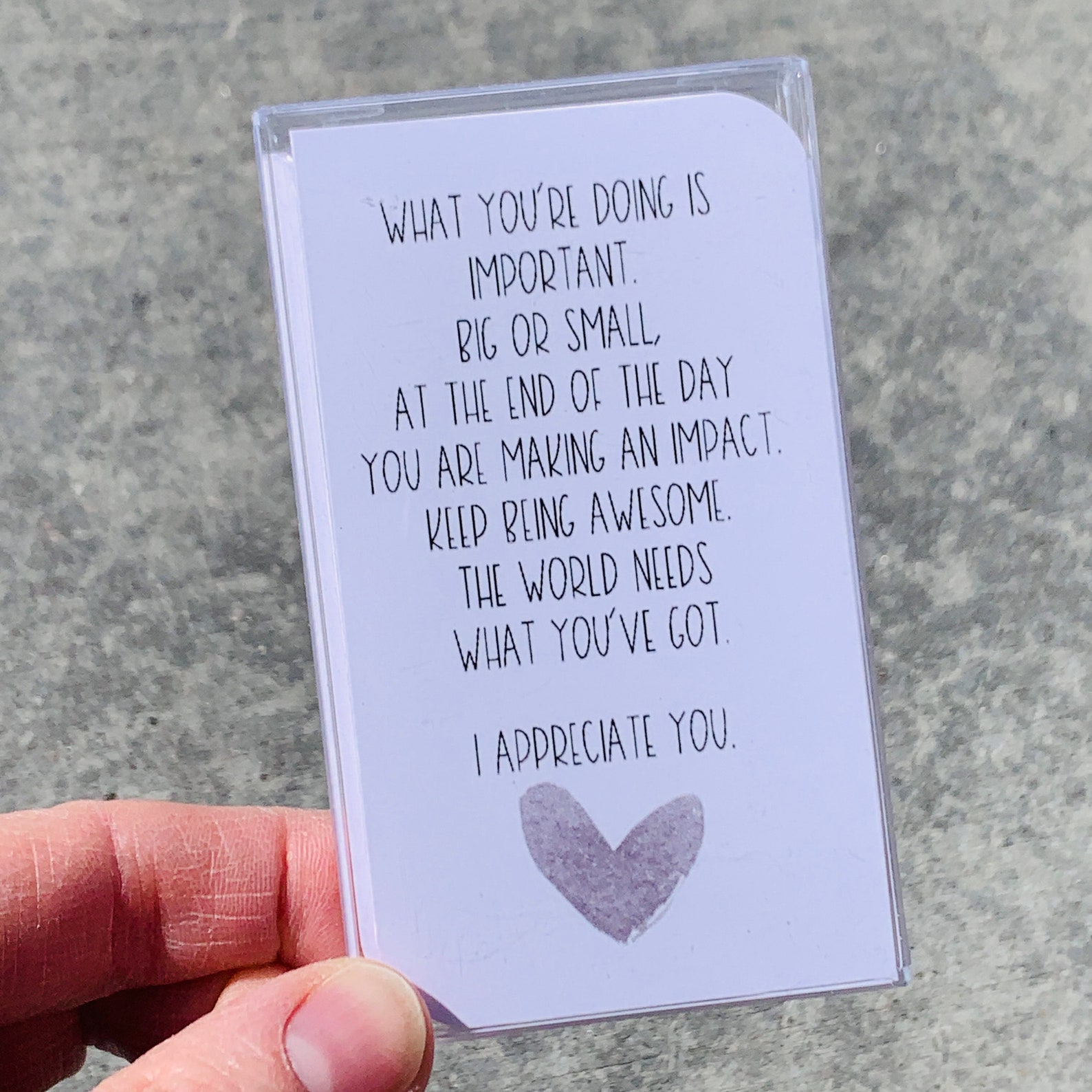 Blind Date with a Book
I guarantee you're going to stand out with this gift.  Pick your genre and surprise your favorite teacher with a blind date book they can dive into.