Hostess gifts that will get you invited back
It's that time of year!  With events every other weekend,  you have to be prepared.  Here are the best hostess gifts that will get you invited back next year!
Dip Mix
These ornament dip mixes are such a unique, seasonal gift. You know your host is going to be so tired of leftovers after the party that they'll welcome an easy and delicious dip to dig into the next day.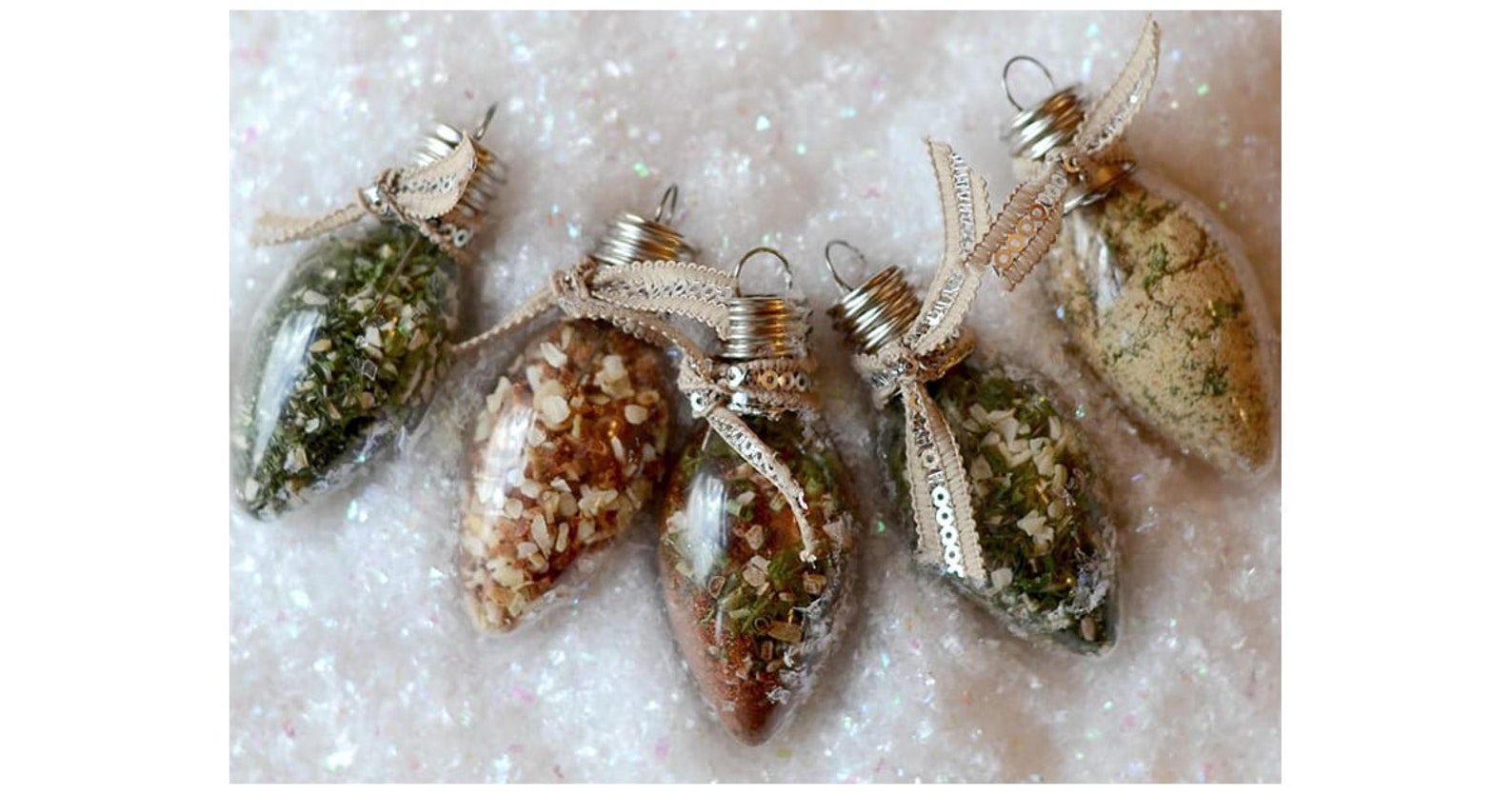 Spa Gift Box
For those tired, post-party feet the next day.  This spa gift box is the perfect thank you.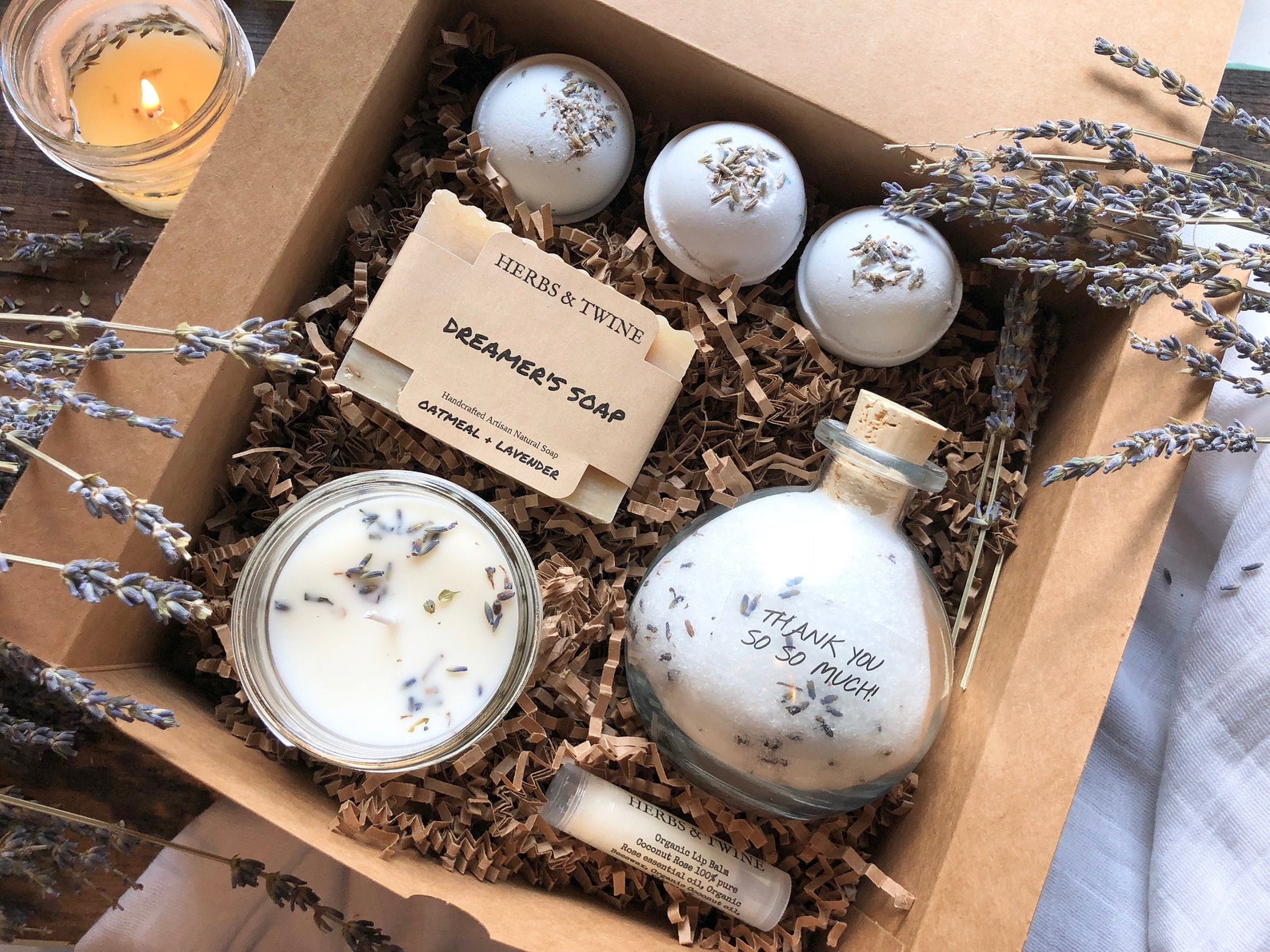 Cocktail Napkins
You know your gift will stand out among all those bottles of wine that are gifted this time of year.  These funny cocktail napkins are your answer for a memorable gift.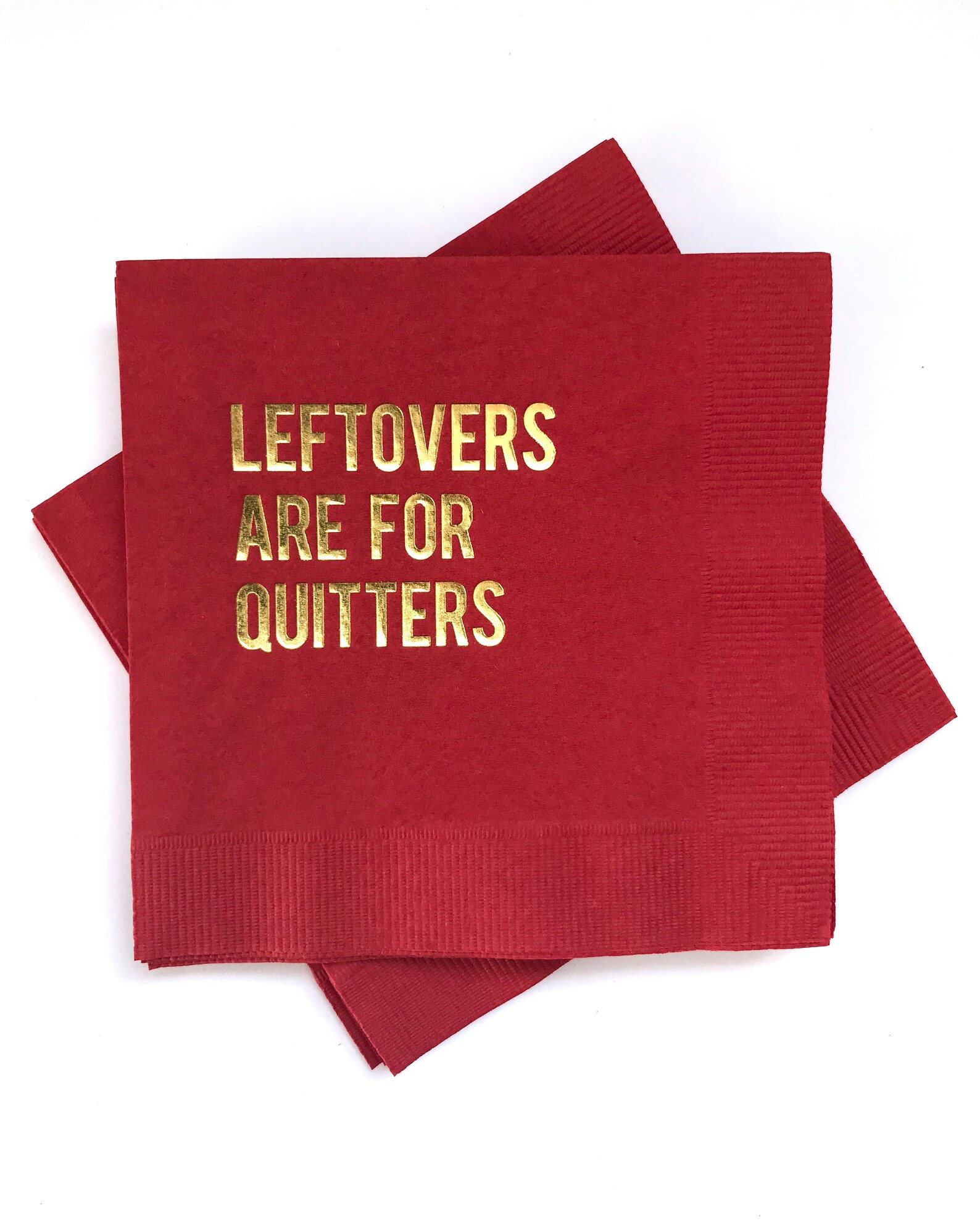 Cocktail Infusion Kit
InBooze Kits are so easy and so delicious.  For the DIY hostess that you know spent hours on Pinterest before the event, these easy cocktail kits are so fun.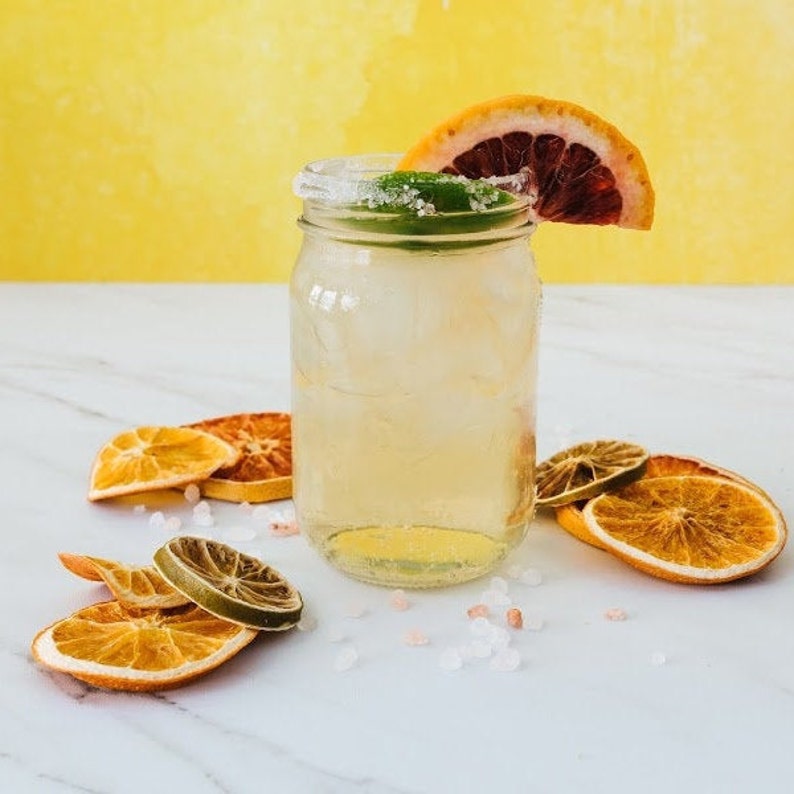 Kitchen Bottle Set
Our bottle sets come beautifully gift wrapped, for easy and stylish gift giving.